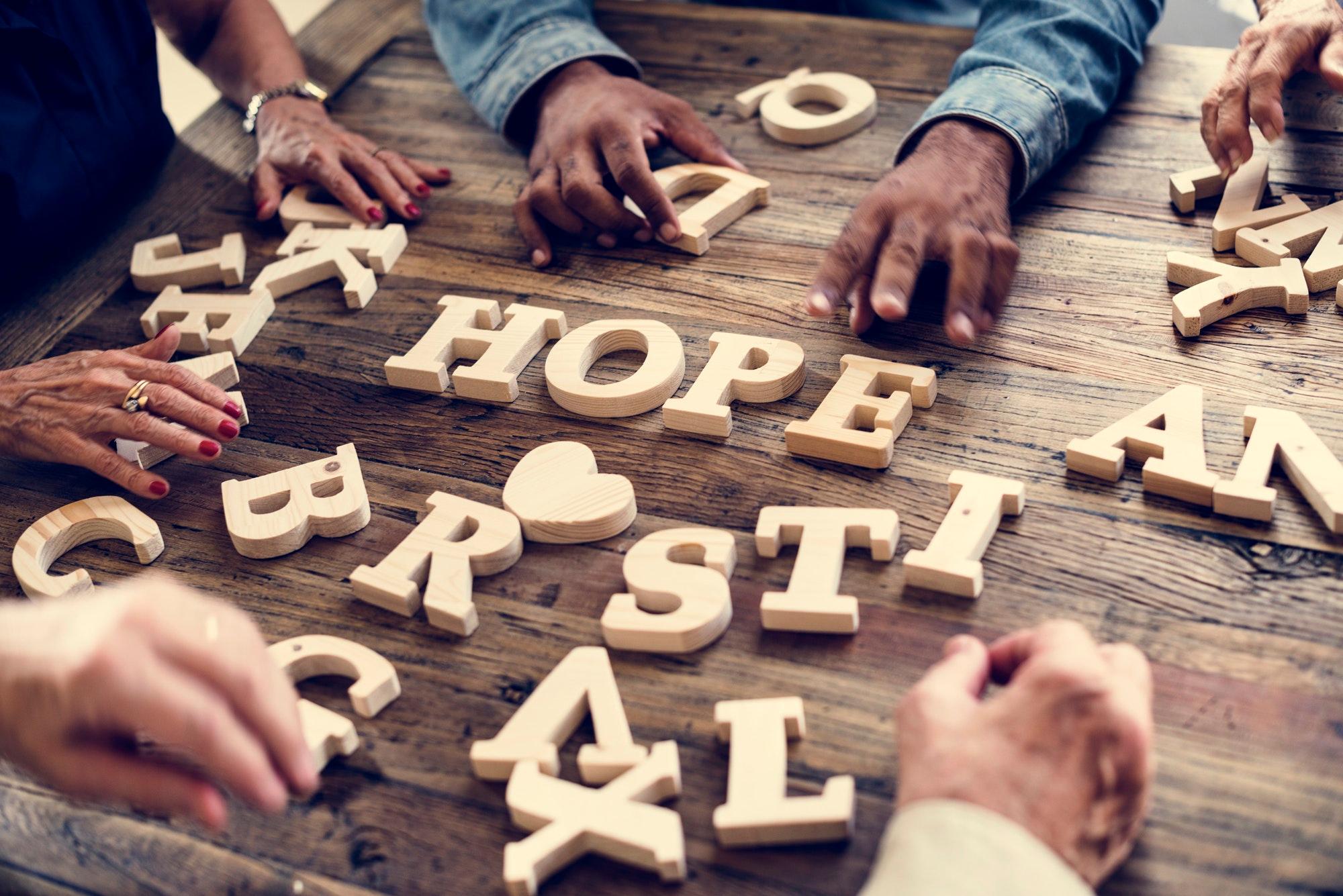 CannTrust Receives NYSE Listing Compliance Notice
By Adam Jones

Dec. 12 2019, Updated 2:37 p.m. ET
Beleaguered cannabis company CannTrust (CTST)(TRST) received a notice from the NYSE (New York Stock Exchange) that the company is no longer in compliance with its listing rules. CannTrust has been trading below $1 since November, with the stock failing to see any recovery yet.
Last month, the company received a similar notice from the Toronto Stock Exchange, which reviewed the company's listing over missing its financial reporting deadlines. The company has until March 2020 to become compliant.
Article continues below advertisement
CannTrust's issues
CannTrust has plenty of issues, which began with the company's noncompliant cannabis production practices. Health Canada, which oversees compliance-related matters for these companies, found that CannTrust was growing cannabis in unlicensed rooms. Following this news, we reported that the company runs the risk of losing its licenses, which could lead to the stock tumbling below $1.
To make matters worse, the subdued cannabis sector has dimmed investors' sentiment, leading the company to further selling pressure.
Is there hope?
On December 5, CannTrust provided an updated default status report under the National Policy Management Cease Trade Orders. In the updated report, the company stated that it continues to make progress on its recovery plans. Consequently, the company's licenses remain suspended, and future sales are questionable.
Without having the ability to earn ongoing revenue, the company's earnings are in limbo. Earnings are the key drivers of the company's stock price. Without earnings growth, it could be challenging for CannTrust's stock price to move higher.
Article continues below advertisement
Will CannTrust maintain its listing?
The NYSE's guidelines are clear. If CannTrust wants to maintain its listing and be in compliance, it must "at any time during the six-month period if its common shares have a closing price of at least US $1.00 on the last trading day of any calendar month during the period and also have an average closing price of at least US $1.00 over the 30 trading-day period ending on the last trading day of that month or on the last day of the cure period."
The company needs a catalyst
CannTrust's stock may gain momentum if the company can provide a catalyst to the market. In my view, that catalyst would be having its license suspension removed so it can return to producing and selling cannabis. How soon the company does this should directly affect its investors.