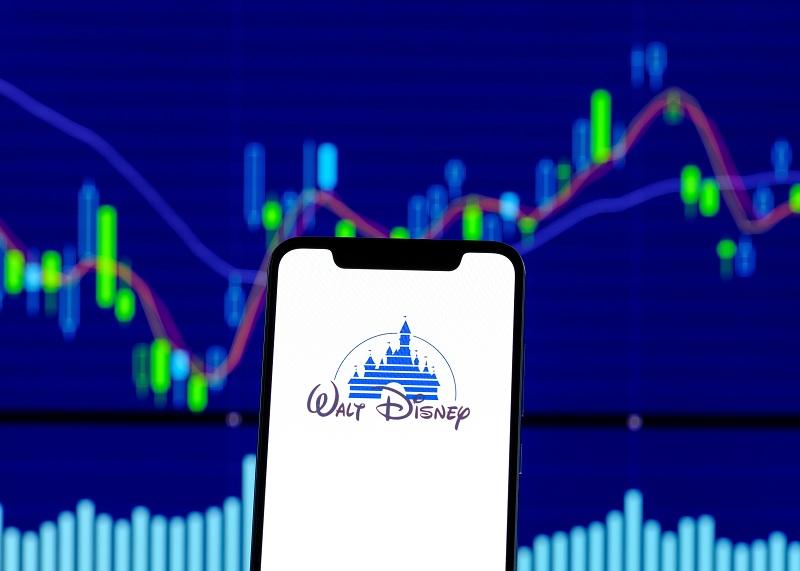 This Disney+ Metric May Calm Both Disney and Netflix Investors
By Ruchi Gupta

Nov. 26 2019, Updated 10:51 a.m. ET
Today marks two weeks since Disney+ launched with a strong debut, signing up more than 10 million subscribers on its first day. The service continues to run hot. The New York Post reports Disney+ has been signing up about 1.0 million new subscribers every day since its launch. The news will be welcomed by Walt Disney (DIS) investors for obvious reasons, but Netflix (NFLX) investors could also be pleased by the update. Here's why.
Article continues below advertisement
Disney+ sees early success despite launch glitches and hacking reports
Disney said it was treating Disney+ as its most important product in Bob Iger's 15 years as CEO. Therefore, the company threw its entire marketing machine behind Disney, even going as far as cutting off Netflix. Disney+ also launched with a rich content library. Ahead of the Disney+ launch, Disney bulked up its content portfolio by buying 21st Century Fox assets, adding some hit movies and shows.
At $6.99 per month, Disney priced Disney+ competitively to ensure it would appeal to a broad consumer base. In comparison, Netflix's plans start at $ 8.99 per month, and its most popular plan costs $12.99 per month.
Disney ran into technical glitches at its launch, resulting in some customers having a difficult time signing up or streaming content. Moreover, there have been reports about some US and Australian Disney+ accounts being hacked. Despite these challenges, aggressive marketing, competitive pricing, and great programming keep drawing people to Disney+, as its subscriber metrics show.
Article continues below advertisement
For Netflix, the Disney+ metric shows its success isn't hurting—at least for now
Even though Disney is signing up subscribers quickly, its gains haven't yet come at the expense of its chief rival, Netflix. Third-party analysis and Netflix's internal data show Disney+ hasn't taken Netflix customers nor stopped Netflix from signing up new customers.
Netflix investors worried Disney's competitive pricing of its service could hurt Netflix. Disney+ launched at a cheaper price just as Netflix subscribers were pushing back over price increases. Netflix missed its US subscriber growth targets in the second and third quarters as some customers rejected price hikes.
Early signs show Disney+ and Netflix can coexist
If Disney+ continues to grow at its rapid clip of 1.0 million subscribers daily and Netflix doesn't feel the impact, both services may be able to coexist.