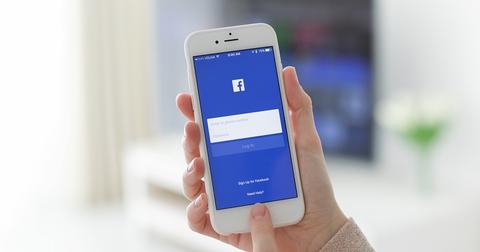 Facebook Stock Soaring despite Many Headwinds
By Ruchi Gupta

Updated
Despite facing headwinds, Facebook (FB) has remained one of the strongest FAANG stocks this year. The FAANG acronym refers to America's high-performance big tech stocks—Facebook, Apple, Amazon, Netflix, and Google (or Alphabet).
Apple stock, the strongest FAANG stock this year, has risen 67% year-to-date. Meanwhile, Alphabet (GOOGL), Amazon (AMZN), and Netflix (NFLX) have risen 26%, 17%, and 13%, respectively. Facebook stock has soared this year despite the company facing many challenges. Here are some of the strong headwinds Facebook has run into.
Article continues below advertisement
Facebook stock headwinds include regulatory investigations
Facebook is the subject of several antitrust and privacy investigations in the US and around the world. These probes could result in heavy fines for Facebook. Previously, Facebook agreed to pay $5.0 billion to settle a data protection matter with the FTC (Federal Trade Commission). Facebook still faces another FTC probe.
Besides resulting in costly settlements, the antitrust investigations threaten to weaken Facebook's advertising business. There have been calls to break big tech companies to reduce their influence. However, Facebook has resisted those demands, arguing that breaking it up would weaken America's competitiveness against China in the technology sector.
Facebook taking heat for political advertising policy
Facebook's hands-off approach to political advertising has put it at odds with politicians and industry peers. Democratic presidential candidates Elizabeth Warren and Joe Biden have taken issue with Facebook's political ad policy. And Twitter (TWTR) and Snap (SNAP) have taken actions that have put Facebook on the spot regarding stopping misinformative political ads. Twitter stock is down 19% this year, whereas Snap stock is up 175%.
Competition growing in Facebook's most important market