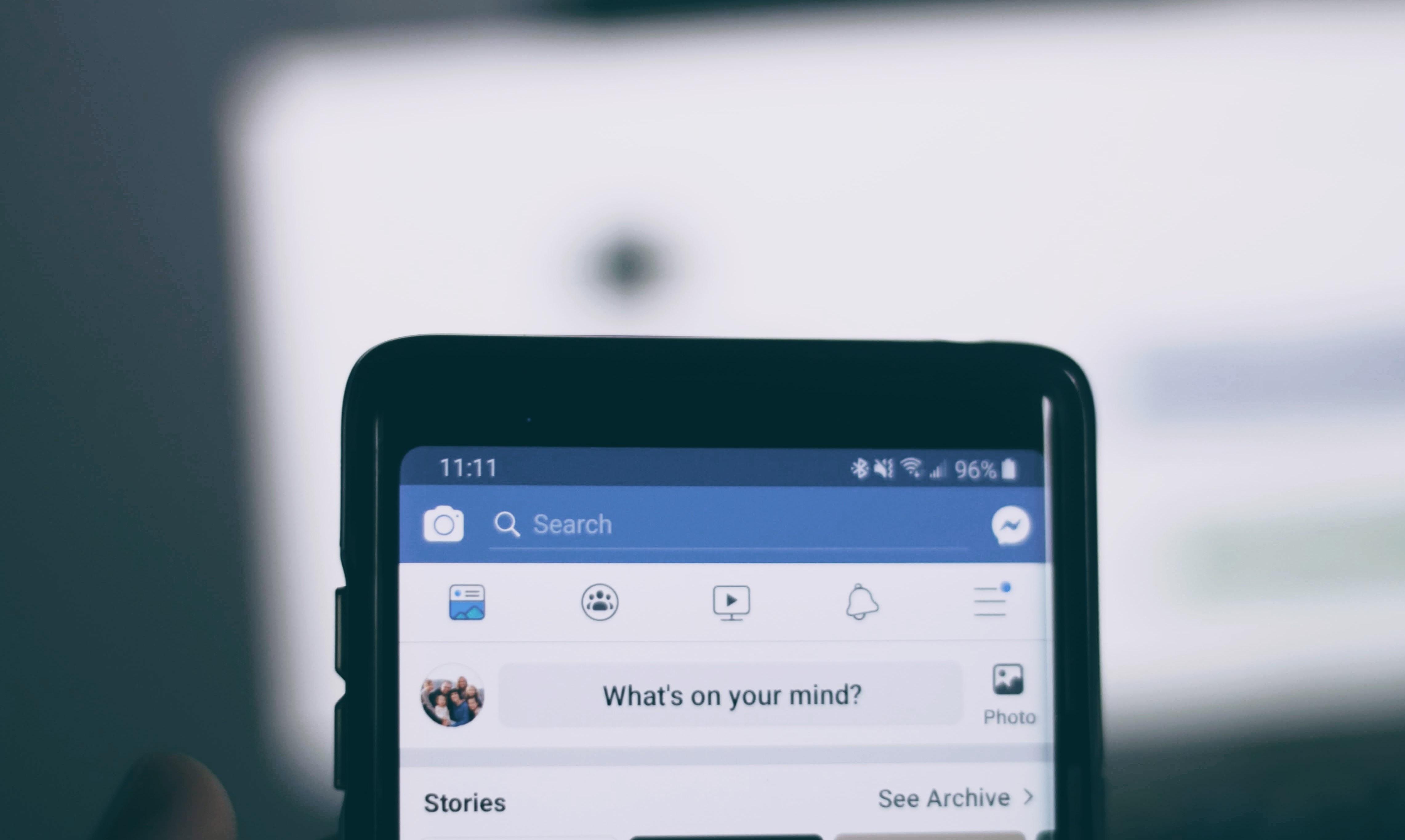 Zuckerberg's Leaked Audio and Other Market Movers
By Grace Nightingale

Oct. 3 2019, Updated 12:45 p.m. ET
In today's Get Real, we saw that leaked recordings of CEO Mark Zuckerberg have caused a stir for Facebook. Meanwhile, airline and tech stocks aren't doing so hot. Plus, Samsung has left China.
Article continues below advertisement
Must-knows
Zuckerberg's leaked recording raises eyebrows
The Verge just leaked recordings of conversations between Facebook CEO Mark Zuckerberg and employees. The subjects ranged from the Libra project to Senator Elizabeth Warren's criticism of the company. Find out how the news will impact Facebook investors.
Has AT&T's time come?
AT&T stock has fallen—yet again. Is it time to jump ship on AT&T stock?
Airline stocks nosedive
The World Trade Organization is allowing US tariffs on EU goods, and airline stocks plummetted in response. If the Trump administration moves ahead with tariff increases, we think airline investors could be in even worse shape.
PayPal's Chinese acquisition
PayPal has announced plans to acquire a majority stake in China's GoPay. The acquisition would boost PayPal's tiny Chinese presence. But the move also contradicts the climate of the US market, and it could be risky for the company.
Tech sell-off making investors nervous
The upcoming slowdown has spooked investors in tech stocks. Cisco and Alteryx kicked off the sell-off. Is it too late to hope for better from these stocks as 2019 comes to a close?
What to watch for
Samsung broke up with China
Samsung has announced that it will no longer manufacture phones in China. The company's market share in China has been shrinking for some time. Samsung will need to redouble efforts in other markets to regain lost ground.
Google's upcoming knockout
The Trump administration has advised the government to stay out of Google and Oracle's fight. The two tech giants have been battling over Android software for over a decade. Here's why that fight might not end well for Google.
Will energy earnings fall in Q3?
Integrated energy stocks had a rough third quarter because of all the ongoing market volatility. We have estimates for how stocks like Chevron and BP will fare after energy companies release their results.
Apple's latest privacy worries
A revamped version of Apple Maps is coming to the US by the end of 2019 and internationally by 2020. The new version includes the Look Around feature. But there's a problem for the company: concerns are already mounting for user privacy on the app.