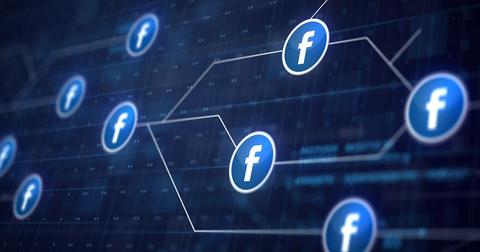 Nick Clegg: Why Facebook Critics Should Think Twice
By Ruchi Gupta

Updated
Recently, Facebook (FB) faced a lot of criticism due to a series of issues. The company has come under fire for allowing Russian entities to use its platform to publish political propaganda in the US. Facebook has been criticized, sued, and fined by regulators due to data privacy lapses. Nick Clegg, Facebook's global spokesman, doesn't think that some critics are being fair.
In a weekend interview with Spanish newspaper El Pais, Clegg discussed Facebook's efforts to make the Internet a better place. However, he stated that Facebook can't be the Internet policeman.
Article continues below advertisement
On Libra cryptocurrency, Clegg thinks there's a wrong perception about Facebook's role in the project. According to the executive, Libra's more than two dozen founding members will have equal control. Clegg implied that regulators shouldn't worry about Facebook having too much control over Libra cryptocurrency. Lawmakers around the world voiced concerns about Facebook developing a global currency. Regulators argue that Facebook has struggled to protect people's personal data. France and Germany vowed to stop Libra's launch in Europe or at least in their jurisdiction.
Nick Clegg discussed possible big tech breakup 
Clegg suggested that Facebook critics don't understand how each of the company's units contribute to fighting Internet issues. For example, he said that removing WhatsApp from the Facebook family would be negative. Removing WhataApp would impact how Facebook keeps its social apps from being misused.
Senator Elizabeth Warren wants to break up tech giants. In March, she singled out Facebook, Google (GOOGL), and Amazon (AMZN) as being particularly ripe for a breakup. Facebook indicated it could sue if the government attempts to break it up.
US versus Chinese competitors