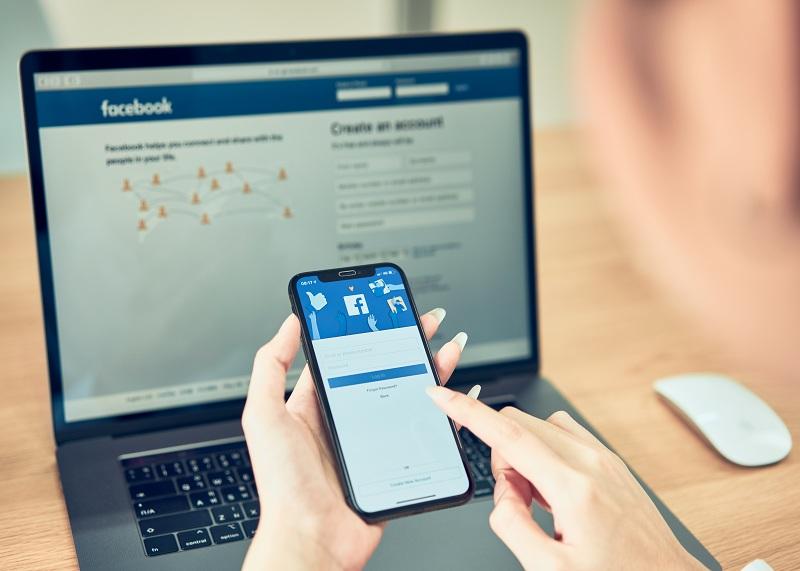 Facebook May Have More Money and Problems after 2020 Vote
By Ruchi Gupta

Oct. 18 2019, Published 5:22 p.m. ET
Facebook (FB) critics, from Donald Trump to Democratic presidential nominee candidate Elizabeth Warren, are rushing to the platform to promote their campaigns. And they're leaving tidy sums of money on Facebook's table. The Trump campaign, for instance, recently spent about $2.0 million on Facebook ads in just one week. Pro-Trump groups are spending just as much on Facebook ads to sell Trump ahead of the 2020 vote.
Article continues below advertisement
2020 vote activities sending big sums to Facebook's coffers
Prominent politicians not happy with Facebook
Although Facebook is earning big from the 2020 vote ads, it might have problems to deal with after the vote. The company has found itself on the radar of some of the 2020 race's leading contenders. For example, Democratic frontrunner Warren has vowed to split the company to control its influence, and has taken issue with Facebook's ad rules. She doesn't think Facebook should allow politicians to use its platforms to say whatever they think.