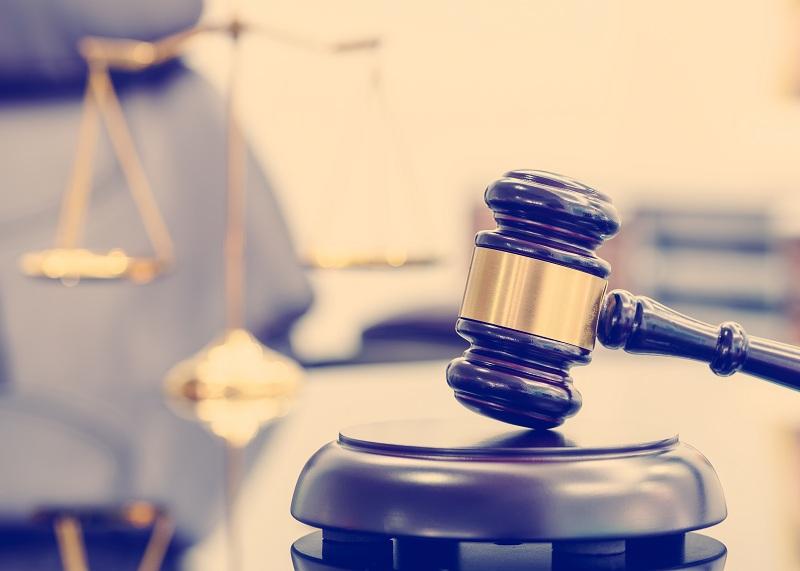 Counterfeits Put Google in Trouble as InvenTel Lawsuit Cleared
By Ruchi Gupta

Oct. 16 2019, Updated 12:17 p.m. ET
A federal judge in New Jersey has cleared InvenTel Products to proceed with its lawsuit against Google (GOOGL), Reuters reports. InvenTel sells a range of consumer products, including automobile security cameras. It has sued Google for enabling copyright infringement.
Article continues below advertisement
Google's counterfeit lawsuit from InvenTel
Google's ad rules prohibit using its advertising platform to promote counterfeit goods. However, InvenTel alleges Google knowingly allowed InvenTel product fakes to be marketed on its platforms.
The InvenTel lawsuit presents Google with a problem Amazon (AMZN) and Alibaba (BABA) have struggled with for years. For the first time, Amazon highlighted counterfeiting as a major risk to its business in a regulatory filing this year. In that filing, Amazon stated it may be unable to prevent its third-party merchants from selling counterfeits. Amazon went on to state that selling counterfeits could present legal problems, drive up its costs, and damage its reputation.
Online counterfeit sales have also been a headache for Alibaba. In fact, the Trump administration has blacklisted Alibaba's Taobao marketplace and Pinduoduo (PDD) as counterfeit goods purveyors.
Counterfeits gouge genuine brands every year. Research and Markets estimates counterfeit product sales reached $1.2 trillion in 2017, and could exceed $1.8 trillion by 2020. Amazon has employed a multipronged strategy to fight counterfeits.
Google facing multiple antitrust investigations
Google is already facing multiple antitrust probes. Congressional, federal, and state entities are trying to determine if Google's digital ad practices have been anticompetitive.
Google dominates the global digital advertising market. This year, for instance, Google alone will capture one-third of global digital ad dollars, estimates eMarketer. In the US, Google controls nearly 40% of the digital ad market. Ad sales, Google's bread and butter, accounted for 84% of Google parent Alphabet's total revenue in the second quarter.
Furthermore, Google is also facing growing competition in the advertising market. As a result, Alphabet has sought to reduce its reliance on advertising by venturing into other businesses such as ride-hailing and drone delivery through its Other Bets segment.