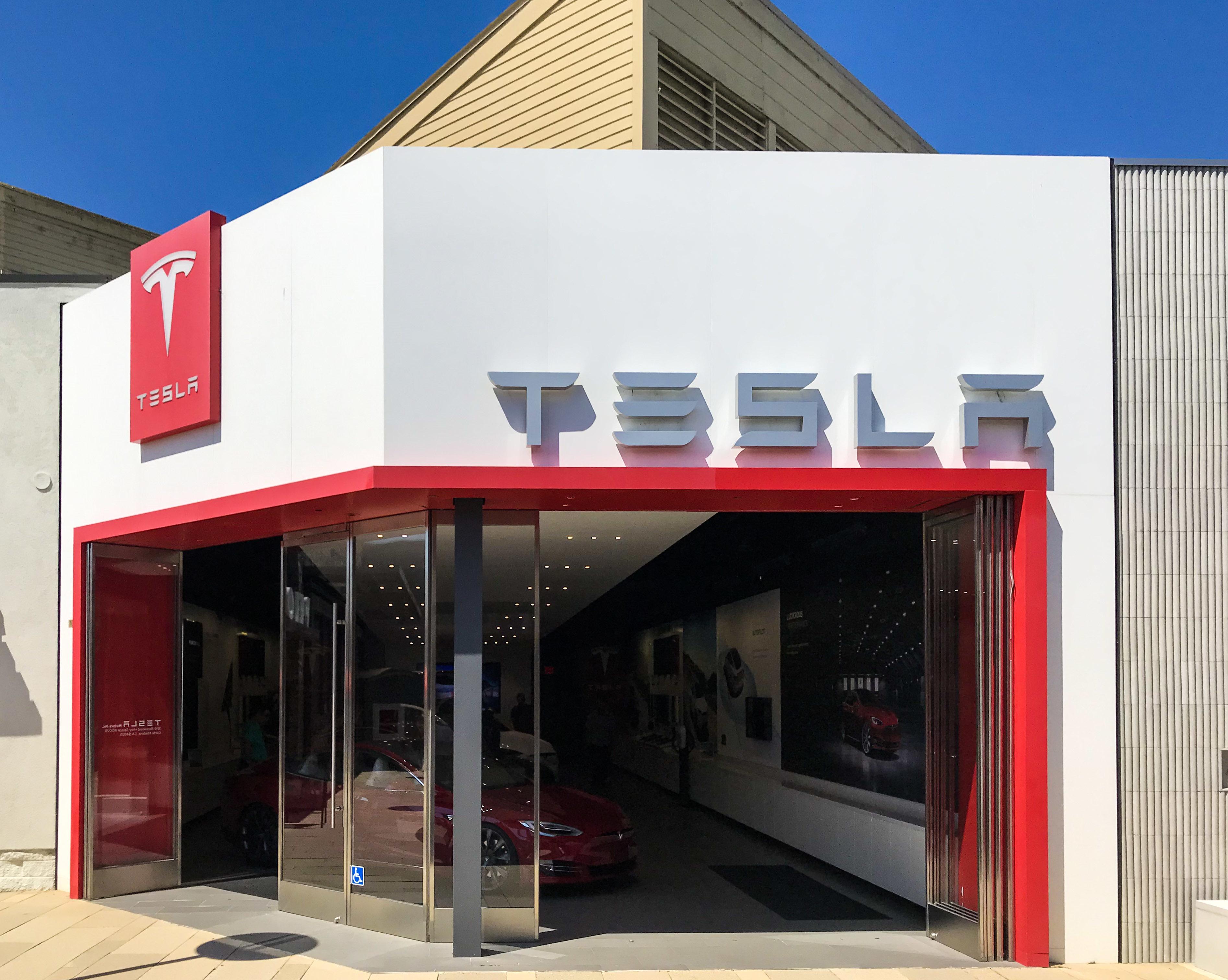 Here's Why Tesla Bulls Are Having a Nightmare
By Mohit Oberoi, CFA

Sep. 13 2019, Updated 12:36 p.m. ET
Tesla stock has been weak this year, even as the broader markets have been strong. Tesla is down 26.1%, while as the S&P 500 is looking at a record high.
Chinese EV (electric vehicle) maker NIO has also fallen sharply this year. However, Ford and General Motors have risen.
Tesla stock (TSLA) is having a terrible run this year. Based on yesterday's closing prices, the stock is down 26.1%, while the S&P 500 (SPY) has risen 20.0%. The S&P 500 is approaching a record high amid optimism over a US-China trade deal. Furthermore, Tesla's not just having a bad year—it's fallen over the last five years. Chinese EV maker NIO (NIO) is also having a bad run this year. However, Ford (F) and General Motors (GM) have risen, and are outperforming the S&P 500.
Article continues below advertisement
Tesla's price action
Point-to-point price movement comparisons can be misleading. For instance, Tesla's price action may look better if we look at it over the last ten years. However, we've selected the five-year timeframe for a reason. In 2014, we noted that Tesla CEO Elon Musk and markets were perhaps too optimistic on EVs.
It is worth noting, however, that Tesla's sales volumes have risen exponentially over the last five years. The company is reaching a sort of critical mass, and established automakers are starting to take it seriously. Volkswagen and Volvo have recently praised Tesla.
What went wrong?
Based on its top-line growth, Tesla seems to be on the correct path. It's also expanding internationally, which should continue to fuel growth.
However, while we could solely focus on its top-line growth and popularity, from an investment standpoint, these highlights need to translate into shareholder returns. Despite Tesla's deliveries rising, the company has struggled to make profits. There have also been frequent controversies associated with Musk. Furthermore, Tesla stock hasn't generated any returns for shareholders in the past five years, as markets may have gotten carried away with EVs. Even now, some futurists believe that all cars sold will be electric by 2026.
Whereas EVs sales are growing briskly, they still form just a small proportion of automotive sales. EV's higher costs, even with government dole-outs, may be blocking them from really taking off.
Tesla is among the most polarizing companies we've seen in recent memory. However, as always, the most realistic view likely lies somewhere between the bullish and bearish arguments.