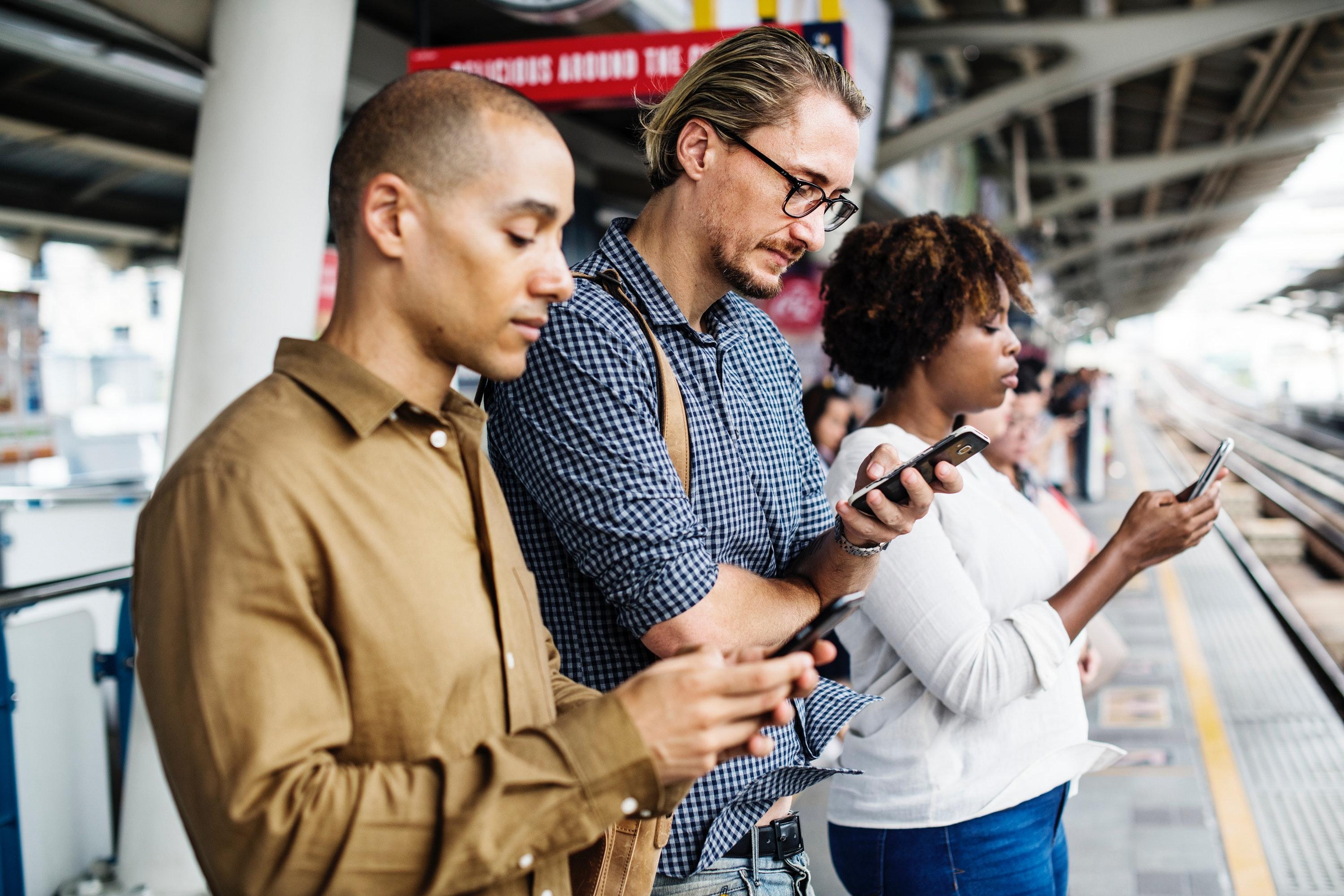 T-Mobile: NYC Sues It for Rampant Sales Abuses
By Vineet Kulkarni

Sep. 5 2019, Updated 7:34 a.m. ET
T-Mobile's (TMUS) troubles are increasing amid its pending merger with Sprint (S). On Wednesday, New York City sued the company for rampant sales abuses by its prepaid brand Metro. The complaint noted that New York City identified more than 2,200 violations.
Article continues below advertisement
T-Mobile's sales abuses
There's evidence that many Metro stores sold used phones as new ones with excessive taxes, according to a Reuters report on Thursday. The complaint also accused T-Mobile of enrolling customers in expensive financing plans without their knowledge. The competition in the industry has increased considerably in the last few years in order to gain market share amid thinning profit margins.
Growing subscriber base
T-Mobile is known for having aggressive marketing strategies. The company has offered freebies to obtain customers and gain market share. Last week, T-Mobile partnered with Burger King. T-Mobile customers will get a free Whopper. The company's "Test Drive" deal lets customers use the hot spot for 30 days or 30 GB of data to experience the network for free.
So far, hard-hitting marketing gimmicks seemed to have worked for T-Mobile. The company reported record subscriber growth in the last few quarters. T-Mobile is the third-largest wireless carrier in the country in terms of the number of subscribers. At the end of the second quarter, the company had around 83 million subscribers—below Verizon and AT&T (T).
T-Mobile and Sprint's pending merger
Recently, the resistance to T-Mobile's pending merger with Sprint (S) got stronger. Notably, Illinois joined the opposition. New York Attorney General Letitia James is heading 16 other states attorneys general to block the deal.
The $26 billion proposed merger is still pending even after the Department of Justice's approval in July. FCC Chairman Ajit Pai recommended approving the deal last month. However, T-Mobile said that it will clear the states' antitrust concerns before closing the merger.
In response to the states' lawsuit, T-Mobile emphasized Sprint's financial weaknesses to clear the merger. The company pointed out that Sprint might not be able to compete as a standalone carrier in the future. A trial is scheduled for December 9.
So far, T-Mobile reported handsome earnings growth in 2019. The company's EPS increased by more than 25% in the first half of 2019 compared to the same period last year. The stock has fallen almost 10% from its 52-week high in July. So far, the stock has risen 22% this year.