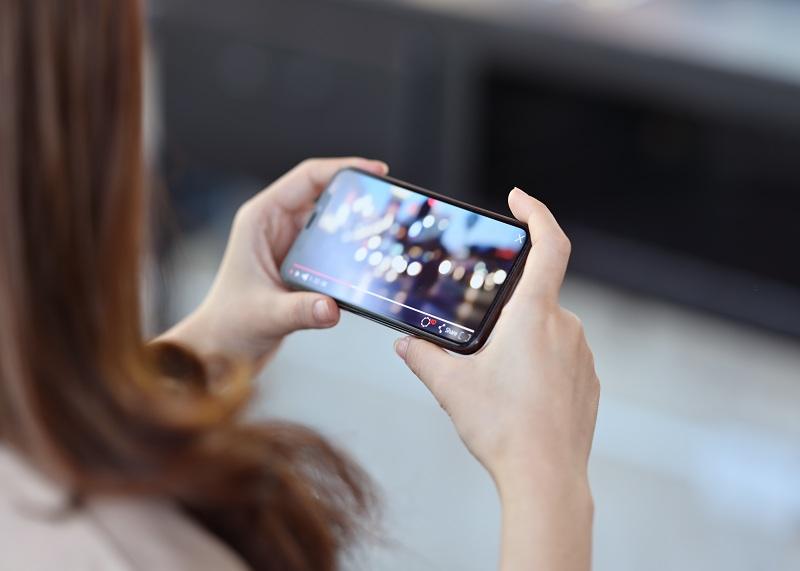 Netflix's Recent Small Move Could Have a Big Impact
By Ruchi Gupta

Sep. 17 2019, Published 10:00 a.m. ET
Netflix (NFLX) recently made a small software update that could have a big impact on its video streaming business. The company has launched a new feature that lets customers see new and upcoming shows to its platform. The feature, Latest, lets subscribers set up reminders to receive notifications when shows they want to watch finally arrive on the platform.
Netflix releases dozens of shows and movies every month. As we talked about earlier this month, it's lined up over 40 original shows and films for release in September alone. The company released 56 originals in August. Given the constant stream of content, some subscribers may have a difficult time deciding what to watch. Therefore, Netflix is stepping in to help with the Latest feature.
Article continues below advertisement
Highlighting the value in a Netflix subscription
We believe the Latest feature will help customers discover more value in their Netflix subscriptions. The feature could, in turn, help the company boost subscriber retention.
Netflix spends big on content acquisitions in a bid to set itself apart in the video streaming market. As we've discussed, the company spent over $12 billion on content in 2018. Its content budget could top $15 billion in 2019 and rise to $17.8 billion in 2020. It looks to its customers to finance its expensive content strategy.
However, not all customers fully understand the entertainment value Netflix offers. If a recent Kill the Cable Bill study is anything to go by, the company has some work to do to communicate its value to customers. That study found that one-quarter of Netflix's US subscribers think the service has become too expensive. It lost about 130,000 US subscribers in the second quarter. It also missed its international subscriber growth target. Part of the reason for the subscriber loss and target miss was that some customers were rejecting its price increases.
Pushing back against competitors
Netflix's Latest feature comes just as Netflix is preparing to face more competition. Disney (DIS) and Apple will launch their competing subscription video services in November. Both companies have priced their respective services lower than Netflix's. The strategy signals that Disney and Apple want to beat Netflix in the video streaming market by undercutting it on pricing.
However, we believe the Latest feature will enable Netflix to communicate its value to subscribers more clearly, letting them see why it charges more for its service than its competitors.