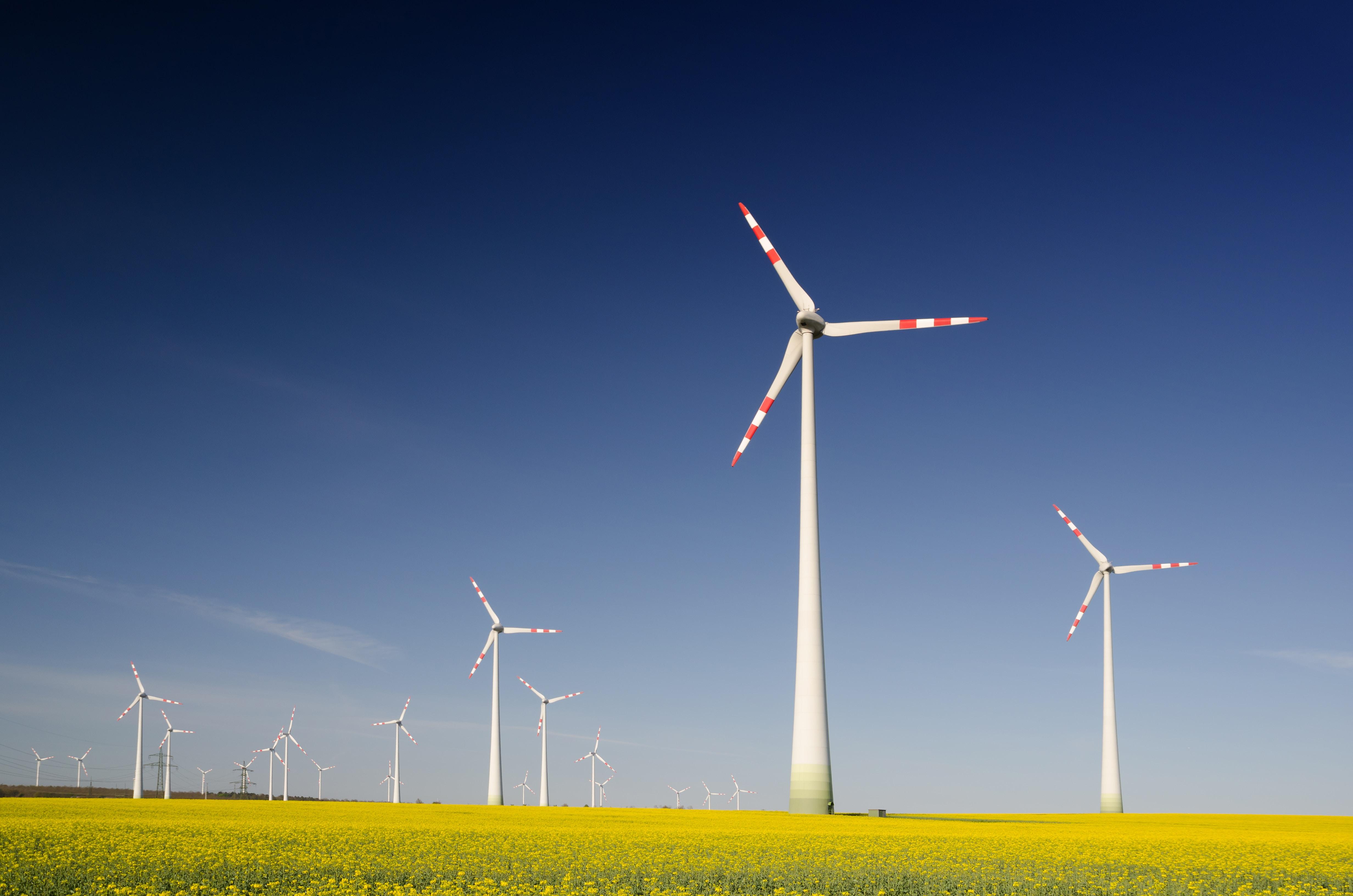 Jeff Bezos: Support for a Carbon-Neutral Amazon
By Shankar Iyer

Sep. 19 2019, Published 3:41 p.m. ET
This morning, the National Press Club in Washington, DC, hosted Amazon (AMZN) CEO Jeff Bezos, who detailed the e-commerce giant's plans for sustainability initiatives. Bezos's announcement of the Climate Pledge comes one day before the Global Climate Strike, led by 16-year-old Swedish environmental activist Greta Thunberg. The Global Climate Strike runs from September 20 to September 27.
Bezos noted that he is committed to achieving the goals of the United Nations Paris Agreement by making Amazon a carbon-neutral company by 2040, a decade earlier than he had predicted. As part of Amazon's commitment to this goal, Bezos identified several key benchmarks and milestones.
Notably, the charismatic billionaire plans to obtain the cooperation of other CEOs of prominent global brands. Amazon could be the first global brand to sign a pledge to meet the goals of the Paris Agreement.
Article continues below advertisement
Bezos's commitment to the Paris Climate Agreement
Bezos acknowledges that promoting the use of renewable energy sources is the first step to achieving sustainability. The e-commerce titan plans to implement reforms to its delivery centers and reduce carbon emissions, including placing a bulk order for 100,000 electric delivery vans. Notably, the company plans to systematically retire its current diesel vehicles. It is still unclear how this shift could affect Amazon's current delivery pressures.
During the event, Bezos announced a $100 million investment to the company's reforestation initiative, which would also reduce the company's carbon footprint. Currently, Amazon's global infrastructure relies on renewable sources for 40% of its needs.
The company plans to accelerate its use of renewable sources, to be doubled by 2024. Plus, the company's target is to move from 80% use of renewables in 2024 to 100% by 2030. To make its progress more transparent, Amazon plans to track the initiatives and publish its total carbon footprint by the end of the year.
Article continues below advertisement
Amazon's sustainability commitments
Amazon is working with Hasbro to change the packaging for some of the toy company's products to reduce waste. These products will feature Amazon's low-waste Frustration-Free Packaging, which features eco-friendly packaging. Notably, this new approach to product packaging has halved the company's material usage.
The goal of another Amazon initiative, Shipment Zero, is to make all Amazon deliveries "net zero carbon" by 2030. The Shipment Zero project also targets the use of aviation biofuels, reusable packaging, and 100% reliance on renewable energy.
The company believes that the cumulative effect could be significant. The e-commerce giant has already started developing advanced scientific models that could map its carbon footprint. Plus, its widely distributed business units can access detailed data. Amazon also plans to support other business initiatives to reduce emissions further.
Amazon employees participate in global climate protest
The 1,000-member Amazon Employees for Climate Justice group supports the Global Climate Strike. The group had called for a statement from Bezos to detail the steps that Amazon planned to take toward increased sustainability.
The employee group highlighted business disruptions due to climate change and asked how the business would reduce its dependence on fossil fuels. Today, CNET reported that Bezos said that "Amazon will review its political donations to see if it is sending money to 'climate deniers.'"