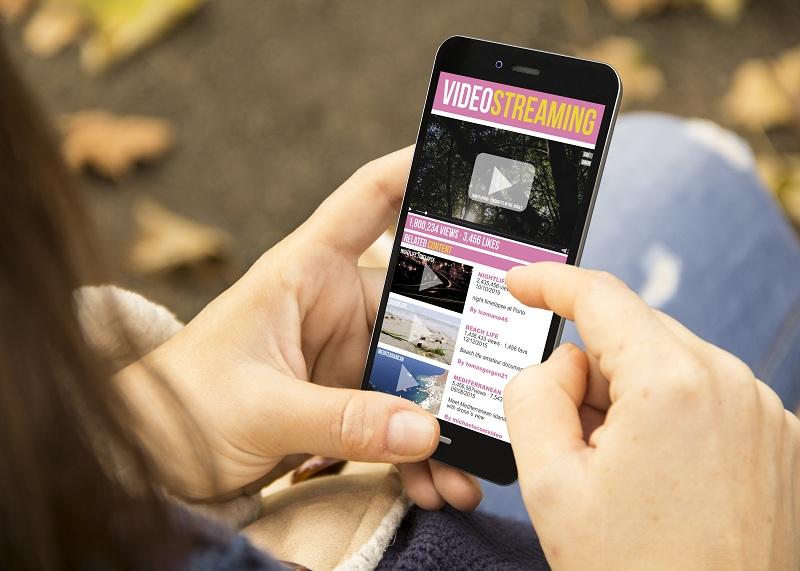 Gojek Just Made Things Even More Difficult for Netflix
By Ruchi Gupta

Oct. 1 2019, Updated 8:08 a.m. ET
Indonesian ride-hailing provider Gojek has entered video streaming, challenging Netflix (NFLX) in a key international market. On September 26, Gojek launched a subscription video service, Goplay, in Indonesia, Reuters reported. Goplay's programming will include original films and shows, according to Reuters. Goplay's monthly cost of $6 would make it competitive with Netflix, whose basic plan costs more than $7 per month.
Article continues below advertisement
Google backs Netflix's new Indonesian rival
Netflix launched in Indonesia in 2016 as part of its global expansion drive. Its Indonesian subscriber base grew from 95,000 subscribers in 2017 to over 237,000 subscribers in 2018, Statista reports. Furthermore, Statista estimates Netflix could close in on one million subscribers in Indonesia next year. However, Gojek's entry into the video market could change things for Netflix.
Gojek, which also has a presence in the mobile payment market, boasts the backing of some of the world's deepest pockets. Last year, Google, Tencent, and JD.com raised $1.0 billion for Gojek to support its growth. Google parent Alphabet finished the second quarter with a $121 billion cash reserve, making it one of America's wealthiest technology companies.
Gojek just created more headwinds for Netflix
Gojek's arrival couldn't come at a more difficult time for Netflix. Customers are rebelling against Netflix's price increases, with some departing. Netflix has resorted to slashing prices in some markets to maintain subscribers.
Furthermore, Walt Disney and Apple are about to add to Netflix's worries. Their Apple TV+ and Disney+ video services, set to launch on November 1 and 12, respectively, are priced cheaper than Netflix's basic and standard plans. The pricing could trigger a price war.
As it runs out of room for growth at home, Netflix is looking to international markets such as Indonesia to fuel growth. Indonesia is Southeast Asia's largest economy, making it a key international market. Last fall, a Google-Temasek report showed that Indonesia's digital economy could expand to $100 billion by 2025 from $8.0 billion in 2015.