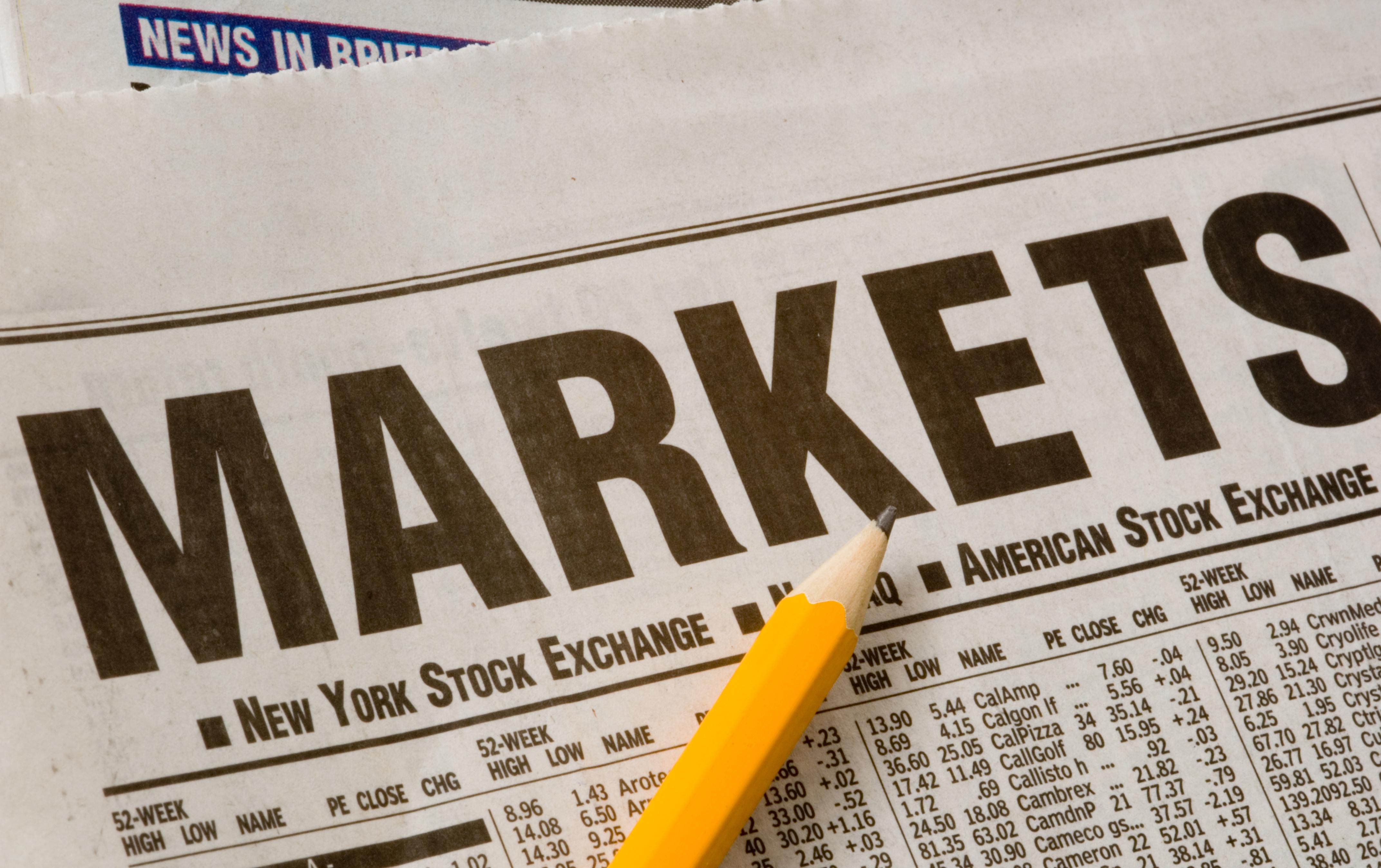 Dow Jones Index Reverses Losses, Closes Up 0.13%
By Adam Rogers

Sep. 18 2019, Published 5:27 p.m. ET
The Dow Jones Industrial Average Index rose 36.28 points for a marginal 0.13% increase today. The S&P 500 Index gained 0.07% while technology ETFs XLK, SOXX, and SMH returned 0.01%, 0.2%, and 0.07%, respectively, on September 18, 2019.
The Dow Jones Index fell in the early hours of trading. It then reversed these losses and rose close to 250 points in the last hour of trading.
Article continues below advertisement
Federal Reserve cut rates by 0.25%
The index fell after the Federal Reserve lowered interest rates by 0.25%, which was in line with expectations. It managed to recover the losses by the close of trading.
According to the Fed, "The labor market remains strong and that economic activity is rising at a moderate rate. Job gains have been solid, on average, in recent months, and the unemployment rate has remained low. Although growth of household spending appears to have picked up from earlier in the year, indicators of business fixed investment have been soft."
President Donald Trump was unimpressed and expected a lot more from the Fed. After the FOMC meeting, he tweeted, "Jay Powell and the Federal Reserve Fail Again. No 'guts,' no sense, no vision! A terrible communicator!"
Apple, JP Morgan, and Microsoft drive Dow Jones higher
The Dow Jones Index was driven higher by Apple, JPMorgan Chase (JPM), and Microsoft (MSFT). Apple rose 0.94% today while JPMorgan Chase and Microsoft returned 1.03% and 0.83%, respectively.
Apple has been a top Dow Jones performer this year and has risen 41.2% in 2019. Comparatively, JPM and Microsoft have returned 22.7% and 36.4%, respectively, in 2019.
Dow Jones trading just below record highs
The Dow Jones Industrial Average Index has risen 16.4% year-to-date. The index is trading at 27,147, which is just 0.91% below its record high of 27,399. There are concerns over the index nearing record highs. Although the trade war has de-escalated, it remains unresolved.
The yield curve inverted last month, making investors and analysts extremely cautious. The global economy is moving at a sluggish pace. China, the world's second-largest economy, has seen a massive slowdown in its economy. The recent attacks on Saudi Arabia's oil facilities have made investors jittery.
Recent FactSet data expects companies with high international exposure to underperform the overall market in the third quarter. The September quarter could also be the third consecutive quarter of earnings declines for companies in the S&P 500.
While economic concerns are roiling the markets, the DJIA Index continues to move along quietly. The index has gained close to 60% in the last five years.