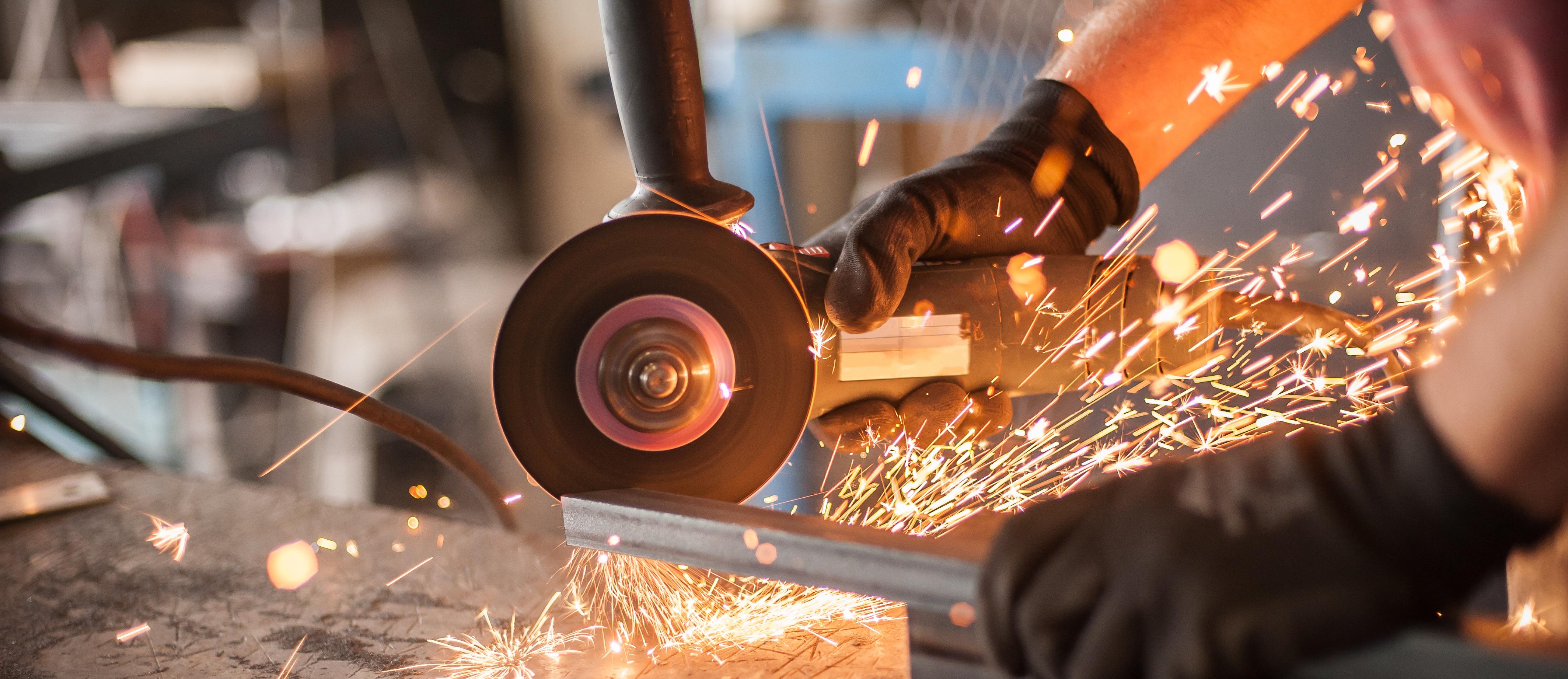 CLF Stock: Buy Now in the Current Dip?
By Anuradha Garg

Sep. 3 2019, Updated 9:49 p.m. ET
Cleveland-Cliffs, Inc (CLF) stock is having a roller coaster ride in 2019, as well as its US steel peers. CLF's stock declined by 25.5% in August. More than company-specific news, macroeconomic issues are impacting the US steel stock as well as Cliffs. China's slowdown concerns and US-China trade tensions have taken a toll on global steel prices.
Article continues below advertisement
US steel price momentum stalling
After rising in July, the US steel prices momentum stalled in August. After Trump imposed tariffs on imported steel in the first half of 2018, steel prices surged. The momentum, however, was short-lived as prices came under pressure starting the second half of 2018. The escalation in the US-China trade war, along with mounting fears of a global slowdown, took a toll on the steel sector. The demand from its end markets has also remained muted. Construction and auto sales, top and second-largest steel consumers have remained lukewarm. This is also weighing down on US steel prices.
Sentiment for CLF stock turns negative
The sentiment for Cleveland-Cliffs, however, has turned negatively recently. Until July, the stock was up 39%. Among other US steel peers, CLF is still trading with year-to-date gains of 3.3%. In contrast, U.S. Steel (X), AK Steel Holding (AKS), ArcelorMittal (MT), Nucor Corporation (NUE), and Steel Dynamics (STLD) have fallen 39.4%, 4%, 30.5%, 5.5%, and 10.1%, respectively.
The overall deteriorating sentiment in the US steel space seems to be catching up with CLF. Among major steel stocks, only U.S. Steel stock had a worse run than CLF in August. Investors should note that Cliffs' Q2 results were upbeat. The company reported revenues of $743 million and EPS of $0.63, both of which were higher than analysts' estimates.
Article continues below advertisement
The slide in iron ore prices impacts CLF stock
In Why CLF's CEO Sees a Big Upswing in US Steel Prices Soon, we discussed that Cliffs' CEO, Lourenco Goncalves was expecting a reversal in the steel prices. That hasn't happened yet and has started weighing on the stock. Another factor that negatively impacts CLF stock is the recent slide in iron ore prices.
Iron ore prices had remained resilient, unlike other commodities in 2019, due to supply concerns after Vale S.A.'s (VALE) dam burst in January and China's firm demand. However, now the iron ore prices have started withering. In August alone, iron ore prices have declined by about 27%. After hitting a peak of $126 per ton in July, iron ore prices have dropped 32% at the end of August.
Iron ore prices enter a bear market
In August, The Sydney Morning Herald noted that iron ore prices had entered a bear market after having a stupendous rally for six months. The supply is returning to normalcy in Brazil as the authorities have permitted Vale to restart some of its operations. Moreover, the demand in China is finally giving away as the demand outlook weakens due to slowing domestic demand as well as rising trade tensions. In the article from SMH, CBA mining and energy commodities analyst Vivek Dhar pointed out that Chinese mills are now reluctant to replenish inventories due to a weak demand backdrop.
In August, BHP Billiton (BHP) also pointed out that it expects supply conditions to return to normal and that "prices are likely to be volatile as that adjustment plays out."
Article continues below advertisement
CLF's fortunes entwined to the seaborne iron ore market
Currently, Cleveland-Cliffs doesn't have direct exposure to the seaborne iron ore market. However, iron ore prices have bearing on some of its price adjustments with its customers in the US. Moreover, the company's investor sentiment still remains tied to the volatility in the seaborne iron ore market.
Catalysts for CLF stock
While the macroeconomic backdrop for Cliffs and US steel plays remains challenging, there are catalysts for Cliffs that could bring the stock out of this depression. The company's HBI (hot briquetted iron) plant is expected to be completed in the first half of 2020. This plant is expected to be margin-accretive for the company. You can read Is Cleveland-Cliffs' HBI Plant an 'Underappreciated' Opportunity? for more on this topic.
Article continues below advertisement
Moreover, drivers for CLF have somewhat diverged from that of the overall US steel sector in 2019. Cleveland-Cliffs is the only supplier for US steelmakers making its earnings much more resilient than steel peers. Due to the strength of the company's growth initiatives and strong financial position, we can expect CLF stock to keep growing even when the US steel sector as a whole is going down. That being said, there is bound to be repercussions of the overall demand and supply situation on the stock.
CLF's valuation versus peers
Looking at CLF's valuation, the company's forward EV-to-EBITDA multiple is 5.5x, a discount of 28% to its last five-year average historical multiple. U.S. Steel (X), AK Steel Holding (AKS), Nucor (NUE), and Steel Dynamics (STLD) are trading at multiples of 3.8x, 6.6x, 6,5x, and 5,4x, respectively.
Moreover, CLF's current premium to the US steel peers has come down to 5.4%, compared to a historical premium of 25%. This is at a time when the stock fundamentals still look great. After disposing of its assets in the Asia Pacific and Canada, the company is in much leaner shape. Cliffs' financial condition has also improved a lot in the last five years as new management took over and turned things around. Another catalyst for the stock could be the company buying the stock at dips. CLF has resorted to this previously as well. During its Q1 conference call, CLF's CEO Lourenco Goncalves stated that "if the market continues to deny value to our equity, the market in the stock exchange every day, I'm going to continue to buy back stock."
Buying CLF on a dip?
The Cleveland-Cliffs stock looks cheaper compared to its and peers' multiples and its historical multiple. The current economic backdrop has most likely clouded the stock's strong fundamentals. Therefore, the current valuation for the stock seems like a good opportunity for investors to take a plunge.
You can read Is There a Disconnect between CLF's Valuation and Fundamentals? to learn more about CLF's valuation catalysts.