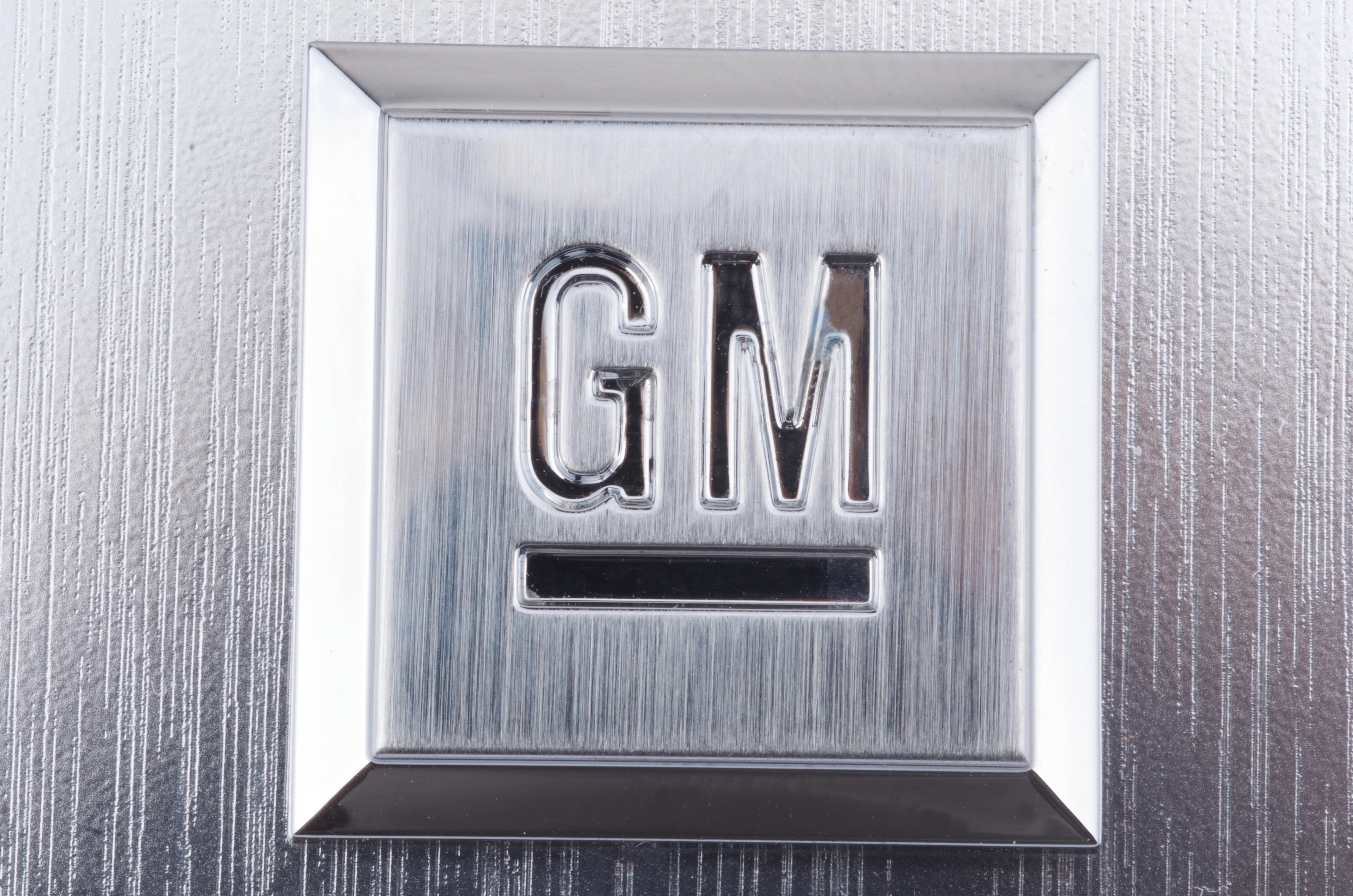 Why GM Stock Slumped 6.6% Last Week
By Maitali Ramkumar

Aug. 19 2019, Published 3:24 p.m. ET
General Motors (GM) stock slumped 6.6% from August 12 to August 16. GM stock wasn't the only stock to plunge in the week. Other auto stocks also sank.
Ford Motor Company (F), Fiat Chrysler Automobiles (FCAU), and Tesla (TSLA) also plunged 5.2%, 5.4%, and 6.4%, respectively. Ferrari (RACE) saw the least drastic fall of 1.9% in the second week of August. The sell-off in auto stocks was in line with the decline in the equity market. Fears of a recession signaled by the bond yield curve's inversion drove the market crash. However, later in the week, the markets recovered slightly. To learn more, read Where the Stock Market Could Be Headed Soon?
Article continues below advertisement
GM stock affected by company updates
In the second week, GM stock was affected by two main company updates.
General Motors bid farewell to Ernesto M. Hernandez, GM de Mexico's president and managing director, almost after four decades of association. Barry Engle, executive vice president and president of GE in the Americas, said, "Under Ernesto's leadership, GM started a profound transformation in Mexico, a change that is now consolidating our position as the most important and admired automotive company in the country."
Further, in the week, the US Department of Energy awarded $9.1 million to General Motors for "advanced vehicle technologies research." Of the amount, $2 million is explicitly for solid-state batteries, which are a vital component of electric power trains. Currently, these batteries are quite expensive. With the research specifically targeting these batteries, it could help resolve the issue. Solid-state batteries have their own set of benefits, such as a lower chance of overheating, smaller packaging, higher energy density, and the ability to charge in a few minutes.
Article continues below advertisement
GM's strong position
While GM stock fell last week, the company continues to solidify its position. General Motors' top and bottom line numbers exceeded Wall Street analysts' estimate in the second quarter. The company's revenue of $36 billion and EPS of $1.64 surpassed analysts' estimates by 0.23% and 14.25%, respectively. General Motors reported a healthy EBIT margin of 8.4%. In the quarter, the company sold 1.94 million vehicles, of which 876,000 were in North America. Though the company's market share in North America fell from 16.1% to 15.8%, it rose in South America from 14.5% to 15.1%. To learn more, read General Motors: Lower Sales Didn't Impact Its Stock.
Wall Street analysts expect GM's earnings to rise 3% in 2019. General Motors expects the sale of its heavy-duty pickups to be strong in the second half of the year. New launches and a cost-savings program are driving the company's positive expectations. General Motors has saved about $1.1 billion in costs year-to-date.
Peers' latest performances