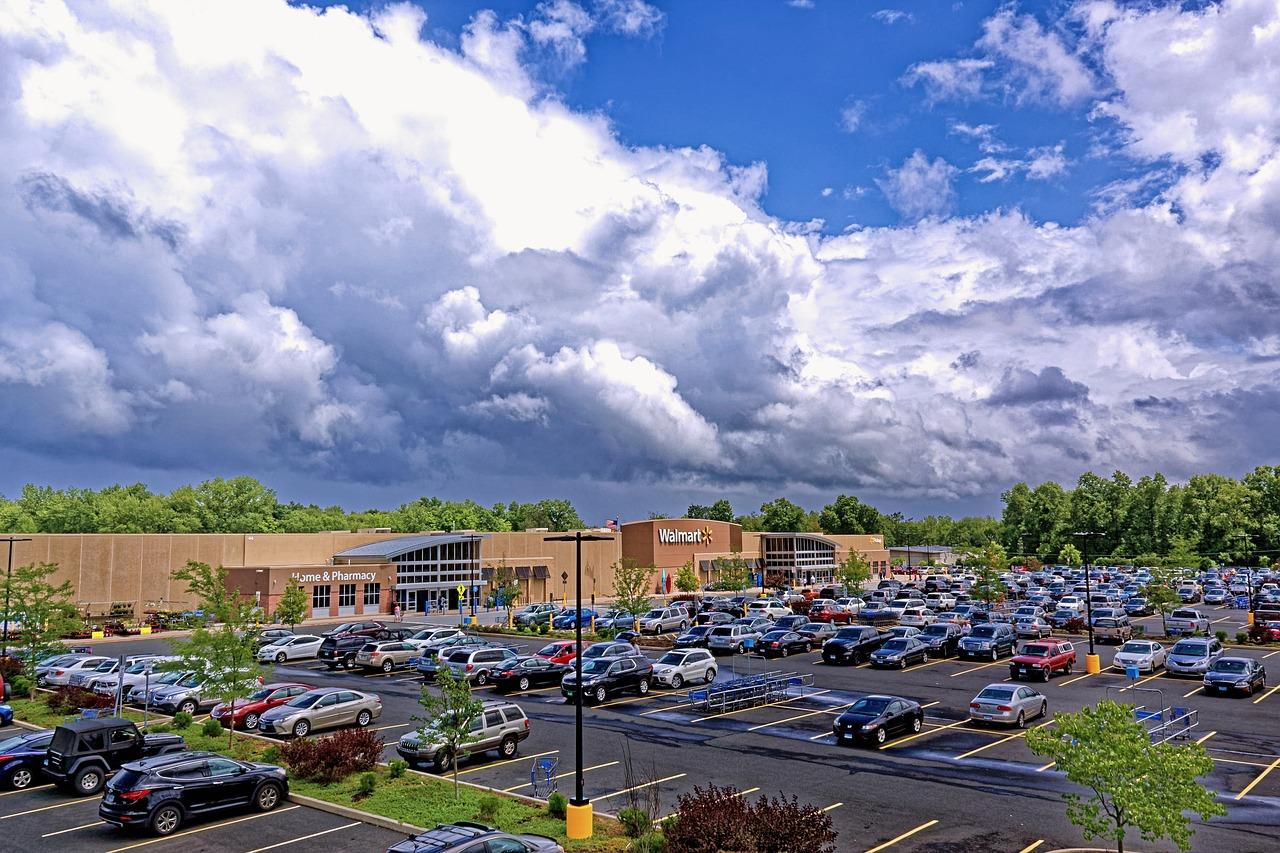 Walmart's US and Mexico Growth Engines Stay Strong
By Amit Singh

Aug. 16 2019, Published 11:04 a.m. ET
Walmart's released impressive second-quarter results yesterday. Its performance was driven primarily by its growth engines, the US and Walmex (mainly Mexico) regions.
Both the US and Mexico sustained their momentum in Q2, driving Walmart's overall growth.
Walmart's (WMT) impressive growth can be attributed to its performance in the US and Mexico. Both regions have performed exceptionally well in the past several quarters, contributing significantly to the retailer's stellar comps growth.
In the second quarter, both the US and Mexico stayed strong and posted impressive growth. Walmart's US business was up against a tough year-over-year comparison. The segment, along with the company's Walmex region (Mexico and Central America), grew robustly.
Article continues below advertisement
Walmart's US business reports strong comps
Walmart's US comps continued to impress in the second quarter, growing 2.8% amid heightened competition. The company's US comps have now increased for 20 straight quarters. Its ticket size increased by 2.2% in the second quarter. Meanwhile, its traffic rose by 0.6%, marking the company's 19th straight quarter of traffic growth. On average, Walmart's comps have increased by 3.7% in the past five quarters.
On a two-year stacked basis, Walmart's comps rose 7.3%, their highest growth in a decade. Its food and consumables comps grew by a mid-single-digit percentage. Furthermore, Walmart's grocery business stayed particularly strong. Its expanded online grocery pickup and delivery services are boosting its comps. The company's private brands are also growing healthily.
Walmart's US margins remained narrow but were better than expected. They were supported by the company's better merchandise mix, wide-margin private brands, and moderating transportation costs.
We expect Walmart's US business to stay healthy and sustain its comps momentum, supported by its online grocery pickup and delivery services. We foresee its margins improving, driven by productivity savings and a better merchandise mix.
Mexico delivers solid growth
Walmart's Walmex region had yet another solid quarter, thanks to stellar growth in Mexico. Walmex sales rose by 6.3%, led by a 4.8% increase in comps. In Mexico, Walmart's comp sales are growing faster than the market. Management stated that Mexico's comps have stayed higher than the market's for the past 18 quarters. During the second quarter, Walmex comps increased by 5.5%, driven by higher traffic and ticket size. On a two-year stacked basis, comps rose 12%.
We expect the Walmex region to sustain its momentum in future quarters, driven by omnichannel offerings. Online grocery pickup expansion could support e-commerce sales, which increased by 50% in Mexico in the second quarter.