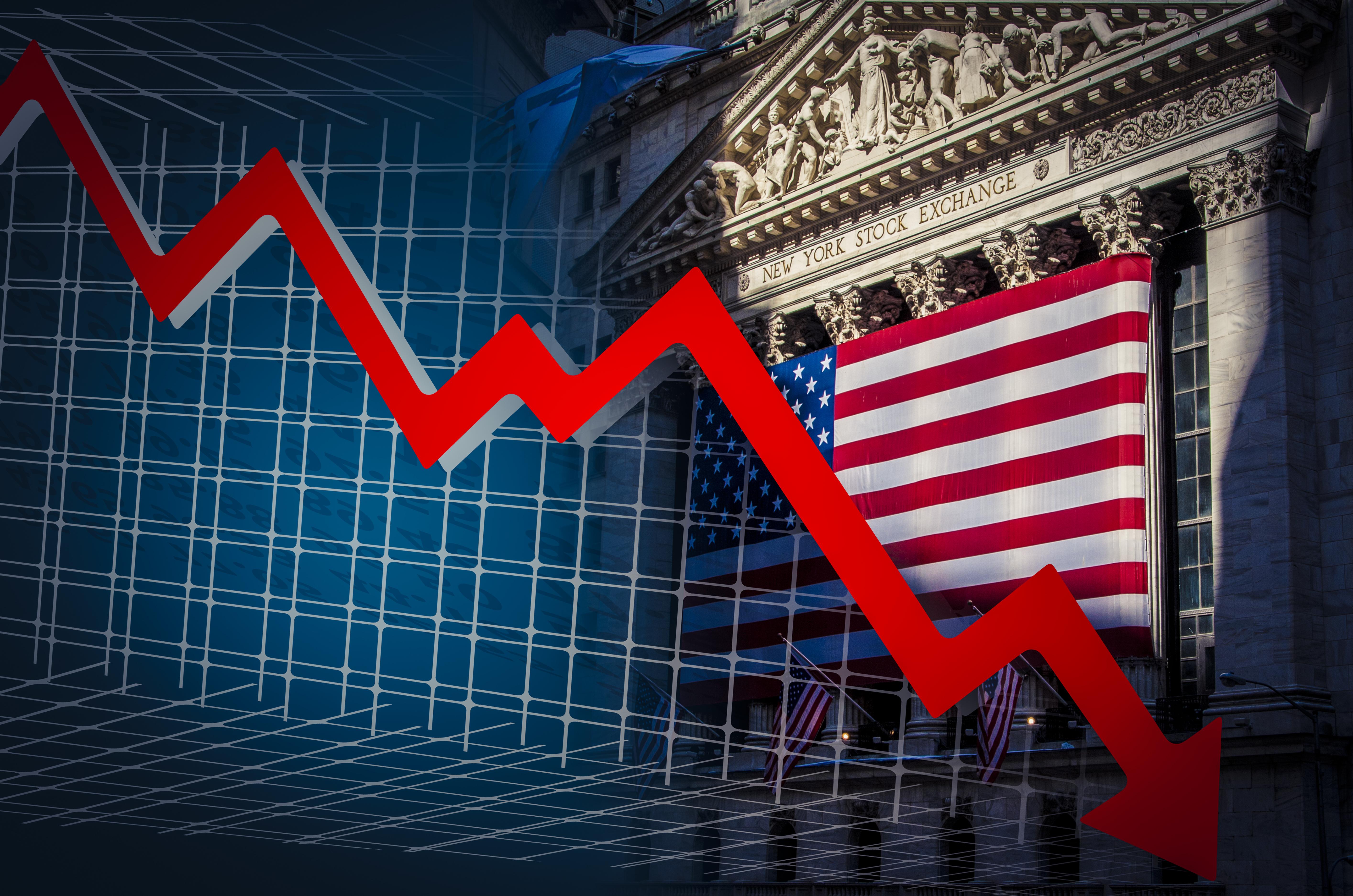 Twilio and ON Semiconductor Stocks Slump
By Adam Rogers

Aug. 5 2019, Updated 1:09 p.m. ET
Twilio (TWLO) stock fell over 7.5% in early trading today. The cloud communication company's stock is currently trading at $123.30, 17.5% below its July 26 trading price of $149.95. It has been in a downward spiral over the last week despite the company posting stellar second-quarter results.
In spite of that recent pullback, the stock has risen about 42.0% year-to-date, and returned over 350.0% since its IPO in June 2016. It has easily outperformed broader markets and is trading at a premium valuation.
Recent concerns over a slowdown in tech spending, coupled with profit booking and Twilio's lofty valuation, have driven its stock price lower, but it is still extremely expensive. The company's forward PE multiple is 391x, and its sales have grown robustly this year.
Analysts expect Twilio's revenue to rise 72.0% to $1.12 billion this year, and 33.3% to $1.49 billion in 2020. They expect its adjusted EPS to rise 45.5% and 100.0% in 2019 and 2020, respectively.
Article continues below advertisement
Analysts are optimistic about Twilio. Their average 12-month target price of $151.62 for its stock implies a 23.0% upside from its current price. Twilio's RSI (relative strength index) score of 29 implies it has entered oversold territory (an RSI score below 30 suggests a stock is oversold). Twilio's recent price correction provides an interesting opportunity for investors.
ON Semiconductor falls with Twilio
ON Semiconductor (ON) stock has fallen close to 10.0% today. The company released its second-quarter results yesterday. In the quarter, its sales fell 7.0% YoY (year-over-year) to $1.347 million from $1.46 billion, and its adjusted EPS fell 31.0% to $0.24 from $0.35.
ON missed analysts' revenue and EPS estimates of $1.38 billion of $0.42, dragging down its stock significantly in early-market trading. CEO Keith Jackson said, "Business conditions continue to be soft, and we expect to see sub-seasonal demand trends in the near-term, as geopolitical factors will likely continue to weigh on demand. Despite near-term weakness in demand, key secular trends driving our business remain intact."
This year, analysts expect ON Semiconductor's sales to fall 3.2% to $5.69 billion and its earnings to decline 9.7%. They expect it to return to revenue and earnings growth in 2020, with its revenue rising 5.2% to $5.99 billion and its earnings rising 13.6%. ON Semiconductor's forward PE multiple of 9.0x indicates the stock is undervalued given its 2020 earnings estimate. Analysts' average 12-month target price of $25.06 for ON implies a 38.0% upside from its current price.