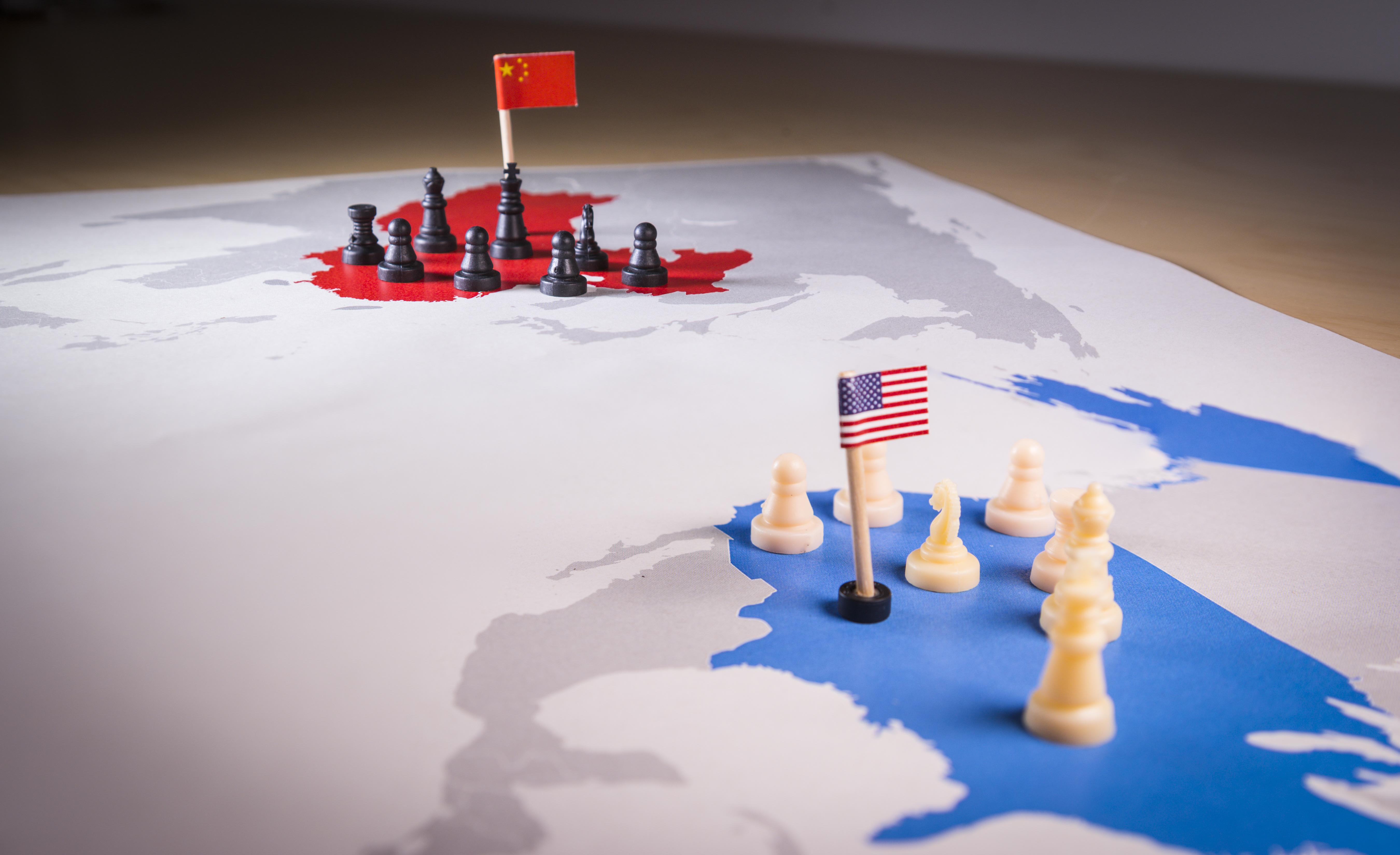 Tech ETFs in Freefall as Trade War Intensifies
By Adam Rogers

Aug. 5 2019, Updated 5:34 p.m. ET
US markets have been decimated as the US-China trade war intensifies. All major indices closed in the red today. The SPDR S&P 500 ETF is down almost 3.0%. Meanwhile, the Dow Jones Industrial Average has lost 2.9% or 750 points. Tech ETFs have been the worst-hit. The Technology Select Sector SPDR Fund (XLK) has fallen 4.1% while the Invesco QQQ ETF is down 3.5%. The tech sector was, in fact, the worst-performing of all 11 sectors on the S&P 500.
Article continues below advertisement
Today was the second consecutive day of heavy sell-offs in the US markets. Last week, President Trump threatened to impose a 10.0% tariff on $300 billion worth of Chinese goods. China then responded by devaluing its currency. The trade war has quickly escalated yet again and has resulted in choppy markets since the start of 2018.
Semiconductor stocks spiral downward on trade war concerns
Semiconductor stocks, expectedly, took a massive hit. These stocks have huge exposure to China's markets. NVIDIA (NVDA), Advanced Micro Devices (AMD), Applied Materials, Intel (INTC), and Micron (MU) fell 6.5%, 4.9%, 4.4%, 3.5%, and 4.9%, respectively. The new round of tariffs is expected to affect consumer goods like smartphones and laptops. This impact is likely to hurt NVIDIA, AMD, and Intel, which have high exposure to consumer electronics. Other semi stocks, like Qualcomm and AMAT, will be affected by the ban on Huawei.
The semiconductor downturn has also affected companies' top lines and profit margins due to falling chip prices and high inventory levels. As per this MarketWatch report, chip sales have now fallen for the sixth consecutive month, and oversupply remains a concern.
Technology companies have significant exposure to global markets, including China. While the trade war escalated over the weekend, several analysts have remained cautious about tech stocks. Investment banks expect a slowdown in tech spending in the second half of 2019. The sluggish global economy and overvaluation have also weighed on tech stocks, sinking them significantly over the last two trading days.
The trade war will keep investors wary over the next few months, as there seems to be no solution in sight.