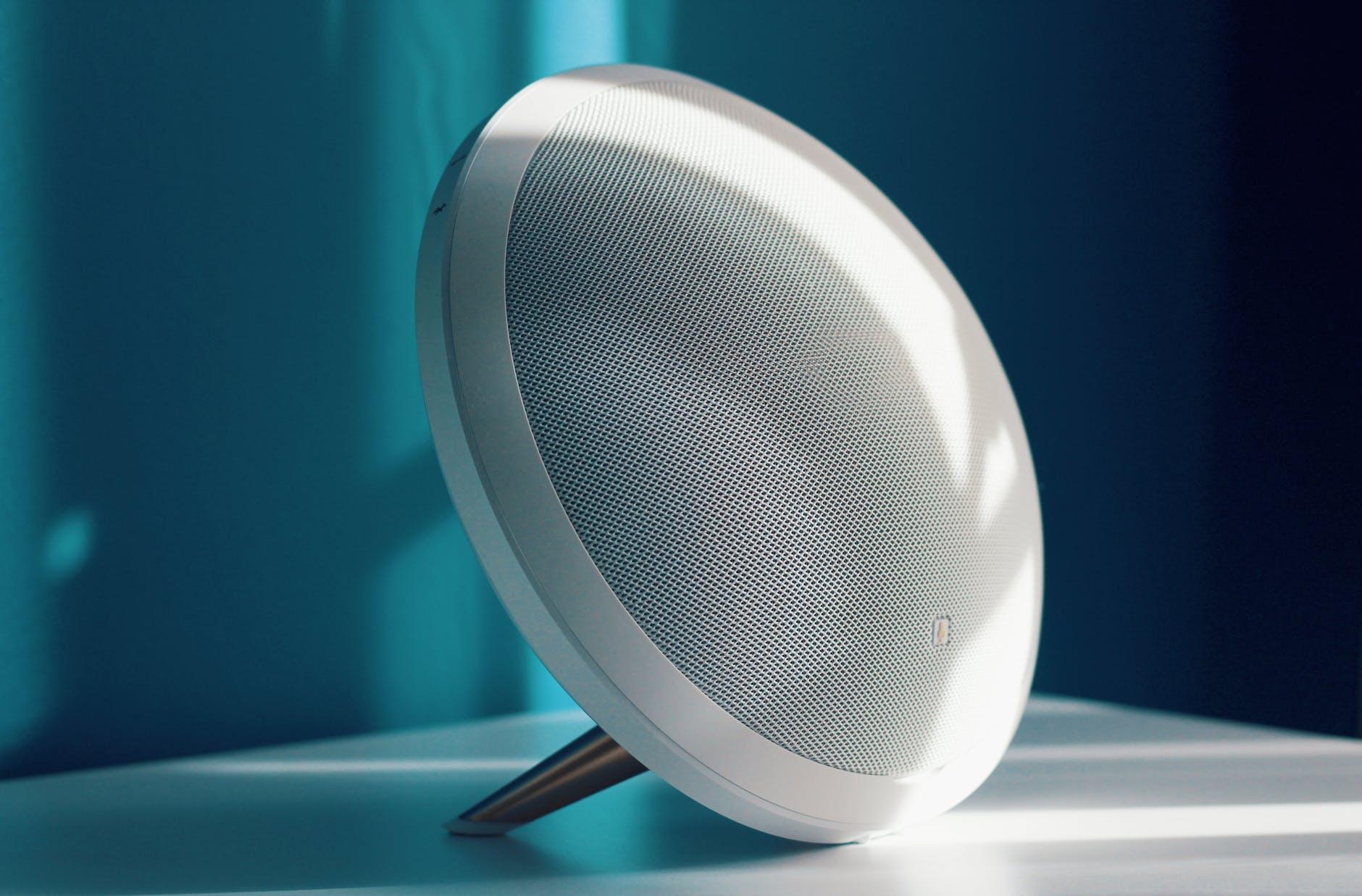 Google under Scrutiny for Huawei Smart Speakers
By Neha Gupta

Aug. 12 2019, Updated 3:19 p.m. ET
A bitter standoff is brewing between Google (GOOGL) and three US senators. The company is under scrutiny over a controversial collaboration with Huawei that allegedly threatened American's privacy. Republican senators have written to the search giant demanding to know why it had been working on Huawei smart speakers. The project was reportedly in its advanced stages. As the Trump administration has blacklisted Huawei, it may now have to look elsewhere.
Article continues below advertisement
The Huawei-Google collaboration doesn't come as a surprise. The market opportunity for AI-powered devices is immense. By collaborating with Google, Huawei stood a chance at gaining a head start in the smart speaker market, which Allied Market Research expects to grow 23.4% compounded annually between 2018 and 2025. The demand for smart speakers, which simplify day-to-day activities such as online shopping and listening to music, is rising. Amazon and Apple are other big players in the smart speaker market, fighting for market share with their Echo and HomePod products, respectively.
Privacy concerns over Google-Huawei smart speakers
According to The Information, the Huawei smart speakers would have come with Google Assistant. The fact that smart speakers double up as listening devices also raises serious privacy concerns. The US senators suggest the speakers could have been used to spy on American citizens.
Google has had to defend itself and seems hard-pressed to explain why it continued to work with Huawei even after the Department of Justice indicted the Chinese company. The standoff has caught the attention of Donald Trump, who has taken Google to task over claims it was working with the Chinese military. The company is also under scrutiny over claims it was planning to "subvert the 2020 election." Rumors allege it was working on a censored search engine for China as well.
Unfortunately for Google, the accusations come just as US lawmakers are talking tough about privacy issues. Regulators have hit Facebook with a record $5 billion fine over its failure to protect people's information. Could the same fate befall Google?