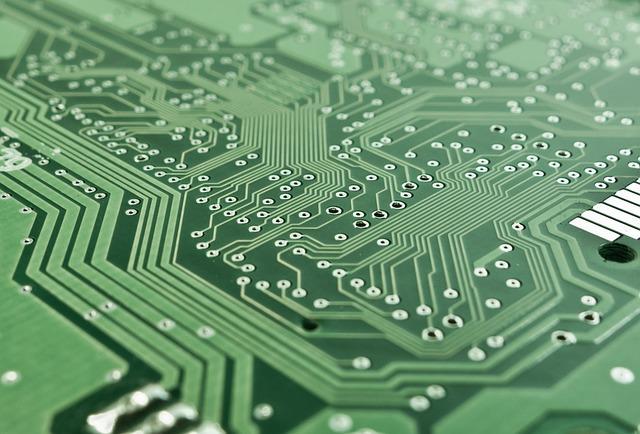 Why Upcoming Earnings Remain Critical for Technology Markets
By Adam Rogers

Jul. 2 2019, Updated 1:40 p.m. ET
Next big driver for tech stocks
Tech stocks made a stellar comeback in the first six months of 2019. The Technology Select Sector SPDR ETF (XLK) has returned 15.8% so far this year. XLK's top five holdings are Microsoft (MSFT), Apple (AAPL), Visa (V), Mastercard (MA) and Cisco (CSCO). These stocks account for over 50.0% of XLK's total holdings.
While Microsoft stock is up 34.7% so far this year, Apple, Visa, Mastercard, and Cisco have returned 29.0%, 32.0%, 42.0%, and 28.0%, respectively. The SPDR S&P 500 ETF (SPY) is trading around its all-time high.
Some analysts view this market as overvalued, and most are cautious. According to Prudential Financial's chief market strategist, Quincy Krosby, "Investors may get blind sided by potential fallout from global trade tussles when companies start revealing results, in two weeks."
According to MarketWatch, Krosby warned investors to be ready for surprises during the upcoming earnings season. The semiconductor sector is still in the midst of a down cycle wherein several companies aren't optimistic about the macroeconomic situation.
China remains an important market for several tech stocks. These companies will need to sort out their supply chain and demand issues in the Chinese market. Apple supplier Foxconn has hinted that it could shift Apple's assembly outside China if the company's products are also slapped with tariffs.
The earnings season will be starting in a couple of weeks and will be a key indicator for the rest of this year. The markets lost significant value in the fourth quarter of 2018. Could things end up the same way this year?
Article continues below advertisement
Trade concerns
While trade tensions between the US and China have eased, there's still no solution. The US and China have agreed to their third trade truce since the trade war started last year. The US government is also considering imposing tariffs on $4 billion worth of goods on the European Union.
The presidential elections are about 15 months away. Trump will likely accept a trade deal with China before the elections. If not, the stock market could fall and sway the voter sentiment.
But will Trump get the deal he wants, or will he be stuck with a bad one?