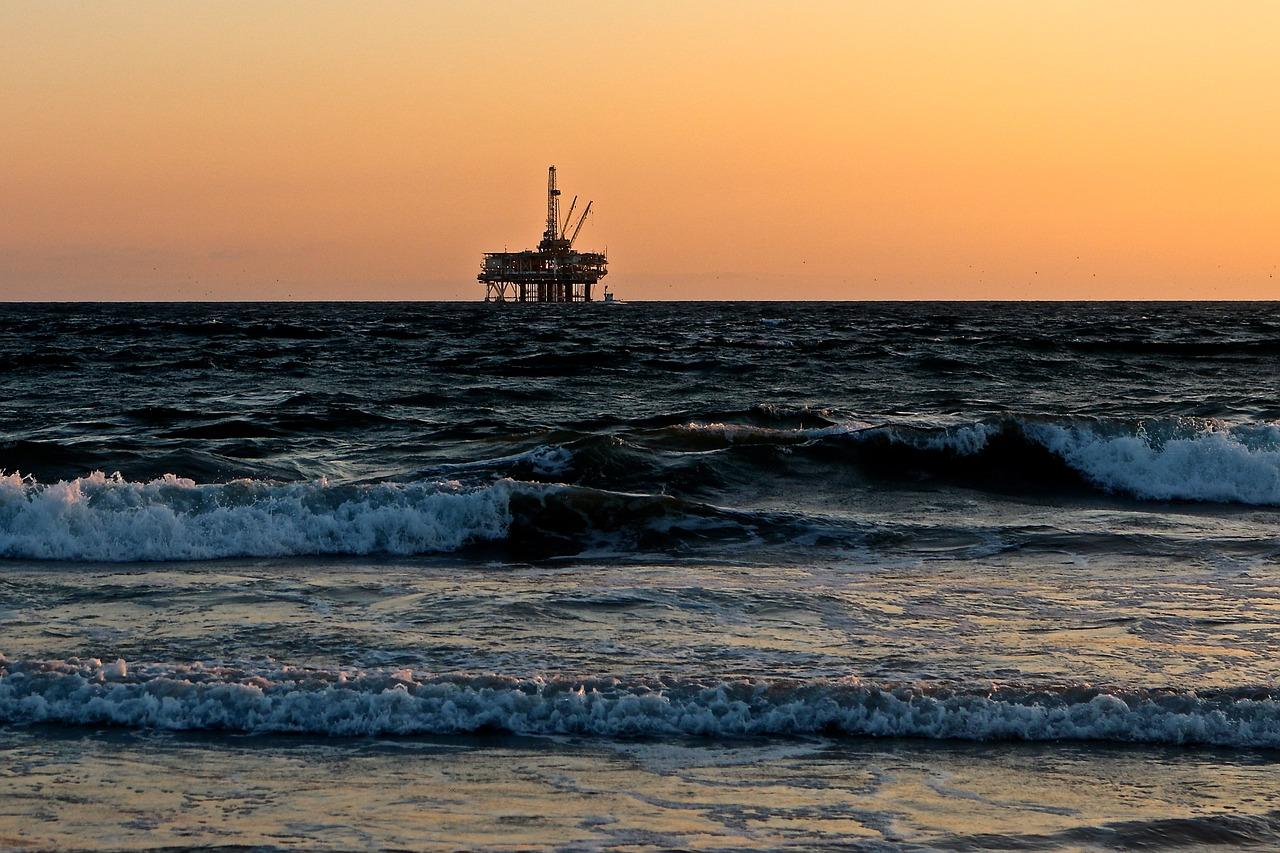 Occidental Urges Shareholders to Vote Against Icahn's Proposal
By Anuradha Garg

Jul. 5 2019, Updated 2:36 a.m. ET
Carl Icahn versus Occidental Petroleum
Activist investor Carl Icahn holds a $1.6 billion stake in Occidental Petroleum (OXY), and he's not the least bit happy with OXY's acquisition of Anadarko (APC). In Will Carl Icahn's Lawsuit Bring Relief to Occidental Shareholders? we wrote about how Icahn had sued Occidental Petroleum in May to gain access to corporate records related to what he believes is a hugely overpriced Anadarko deal. He also believes that the deal could endanger Occidental's future if oil prices sink.
Article continues below advertisement
Icahn wants four seats on OXY's board
In Carl Icahn Steps Up Attack on Occidental over Anadarko Deal, we discussed the Wall Street Journal's report that, in yet another escalation, Icahn was seeking to replace four Occidental directors, believing the board to be mismanaging the $38 billion deal. He said that the company's pending deal implied a lack of "effective corporate governance" and that he was seeking to change the company's charter to prevent it from pursuing a similar takeover again.
Occidental urges shareholders to reject Icahn's moves
Icahn believes that in this deal, only shareholders will lose out. After the completion of the acquisition, Occidental's debt is expected to quadruple to $40 billion. The deal comes at a time when shareholders are demanding spending cuts and higher dividends from the company.
Icahn has been calling on the board to set a record date to determine which shareholders would like to hold a special meeting. On Tuesday, Occidental urged its shareholders to reject Icahn's move to launch a proxy fight for four seats on its board. The company said in a filing, "The Board has unanimously determined that fixing a Record Date for the planned consent solicitation and the proposals the Icahn Group intends to ask stockholders to act on are not in the best interests of Occidental or its stockholders."
Icahn will need the consent of at least 20% of shareholders for the company to fix a record date.
T. Rowe Price Group, another significant shareholder, was also opposed to Occidental's bid for Anadarko without its first consulting with shareholders. It remains to be seen, however, whether Icahn is able to gain the consent of the requisite percentage of shareholders to hold a special meeting.