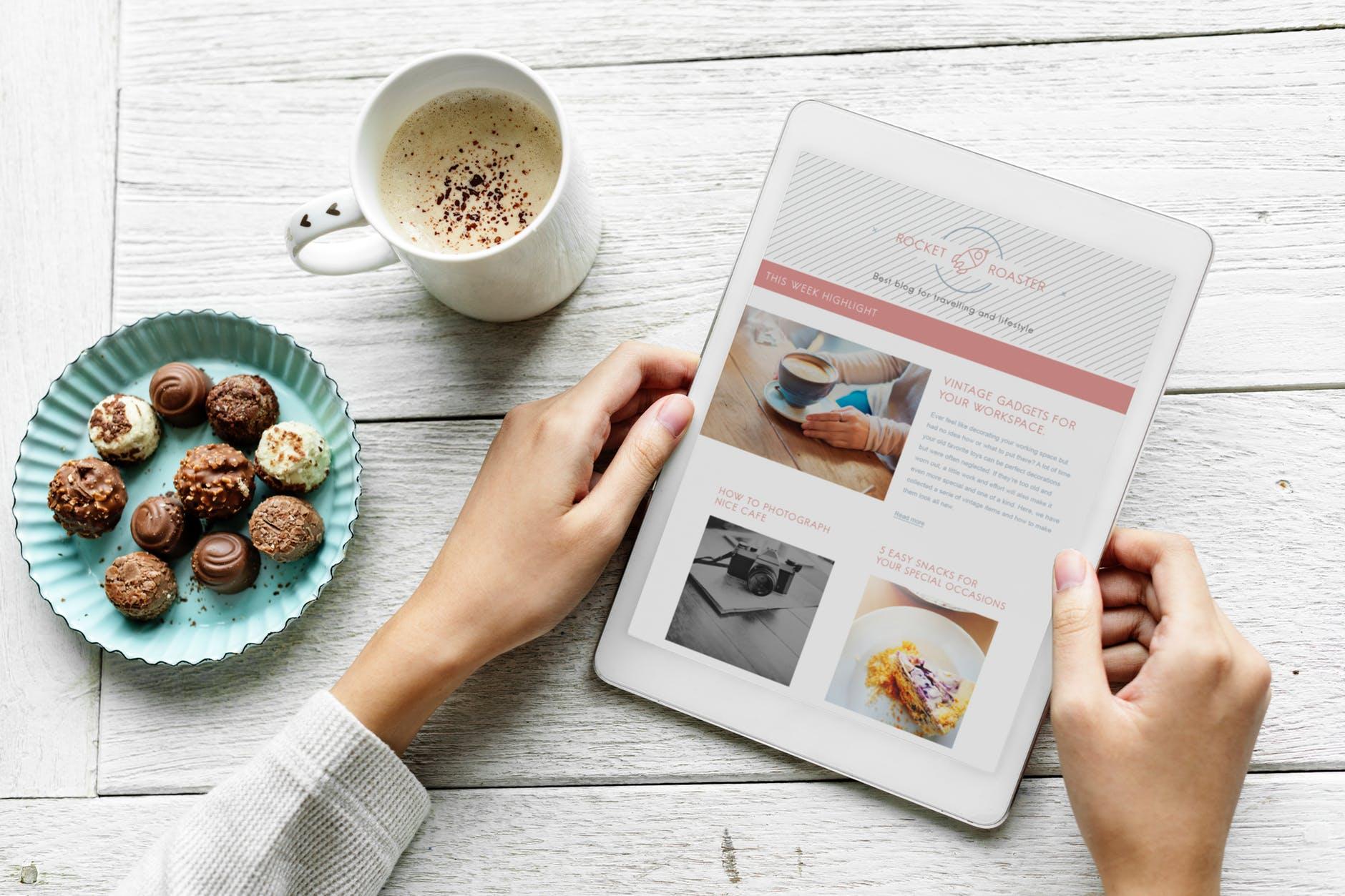 How Snap Plans to Compensate for Its Small Audience
By Neha Gupta

Jul. 4 2019, Updated 1:49 p.m. ET
Huge opportunity awaits
Although ~$130 billion is up for grabs in America's digital advertising market this year, according to eMarketer, companies with larger audiences such as Google (GOOGL) and Facebook (FB) could capture the lion's share at the expense of smaller players such as Snap (SNAP). This year, eMarketer expects Google to capture 37.2% of US digital advertising dollars, and Facebook to trail with 22.1% of the market. It expects Amazon (AMZN) to place third with 8.8% of the market, and Microsoft (MSFT) to place fourth with 3.8%. These companies' advantage over Snap is their greater audience reach. For example, Facebook finished the first quarter with 1.6 billion daily users on its flagship social network alone, whereas Snap's Snapchat app had 190 million daily users.
Article continues below advertisement
Snap builds a wider funnel to capture advertising dollars
However, Snap may have figured out how to make up for its smaller audience reach. The company has built an advertising network that allows brands to purchase ads that appear on platforms beyond the Snapchat platform, offering brands a much larger audience. Snap's advertising network, unveiled at the company's partner summit in Los Angeles in April, is set to launch in the coming months. This year, eMarketer expects marketers to spend $129.3 billion on digital advertising in the US, and foresees that amount increasing to $201.8 billion by 2023.