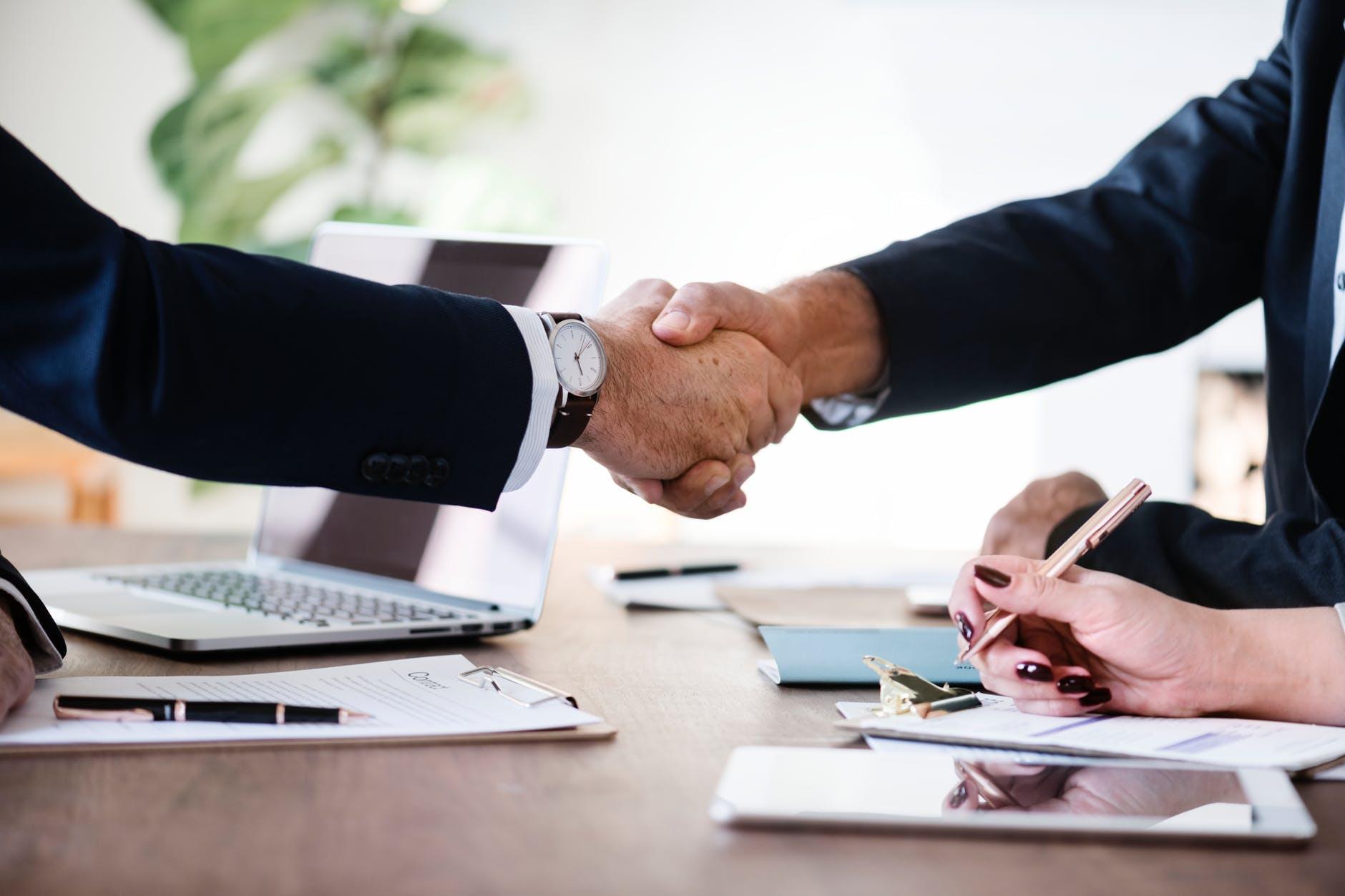 Are T-Mobile and Sprint Giving Up Too Much to Save Their Deal?
By Ruchi Gupta

Jul. 2 2019, Updated 5:34 p.m. ET
Merger deal runs into strong headwinds
More than a year since agreeing to combine their operations, T-Mobile (TMUS) and Sprint (S) have yet to finalize their merger. Instead, the companies continue to face more challenges, which in turn put more pressure on them to offer concessions in order to appease regulators to approve their merger deal.
Desperate to clear regulatory hurdles and get a deal done as soon as possible, T-Mobile and Sprint have offered a lot of concessions. They have pledged not to hike prices for their customers for three years if allowed to merge, which could slow the revenue growth of the combined company if the stable prices don't translate into more subscribers signing up for services. T-Mobile finished the first quarter with 81.3 million subscribers across the United States.
Article continues below advertisement
T-Mobile and Sprint agree to groom a rival
T-Mobile and Sprint have also pledged to sell Sprint's Boost Mobile prepaid business. In addition, the companies are ready to sell some of their spectrum assets. Selling the Boost prepaid business and spectrum assets should help create a new competitor so there will still be four national wireless providers even after T-Mobile and Sprint combine. Dish Network (DISH) is in the running to purchase the wireless assets that T-Mobile and Sprint are divesting. Amazon (AMZN) also has shown interest in buying those wireless assets, according to a Reuters report.
T-Mobile and Sprint also have promised they would not use Huawei products in building their 5G networks as a way to appease regulators to clear their merger deal. Huawei has been blacklisted in the United States, resulting in American companies such as Google (GOOGL) and Facebook (FB) dropping some business dealings with the Chinese company. Shunning Huawei limits vendor choices for T-Mobile and Sprint, which could drive up their cost of setting up nationwide 5G networks.