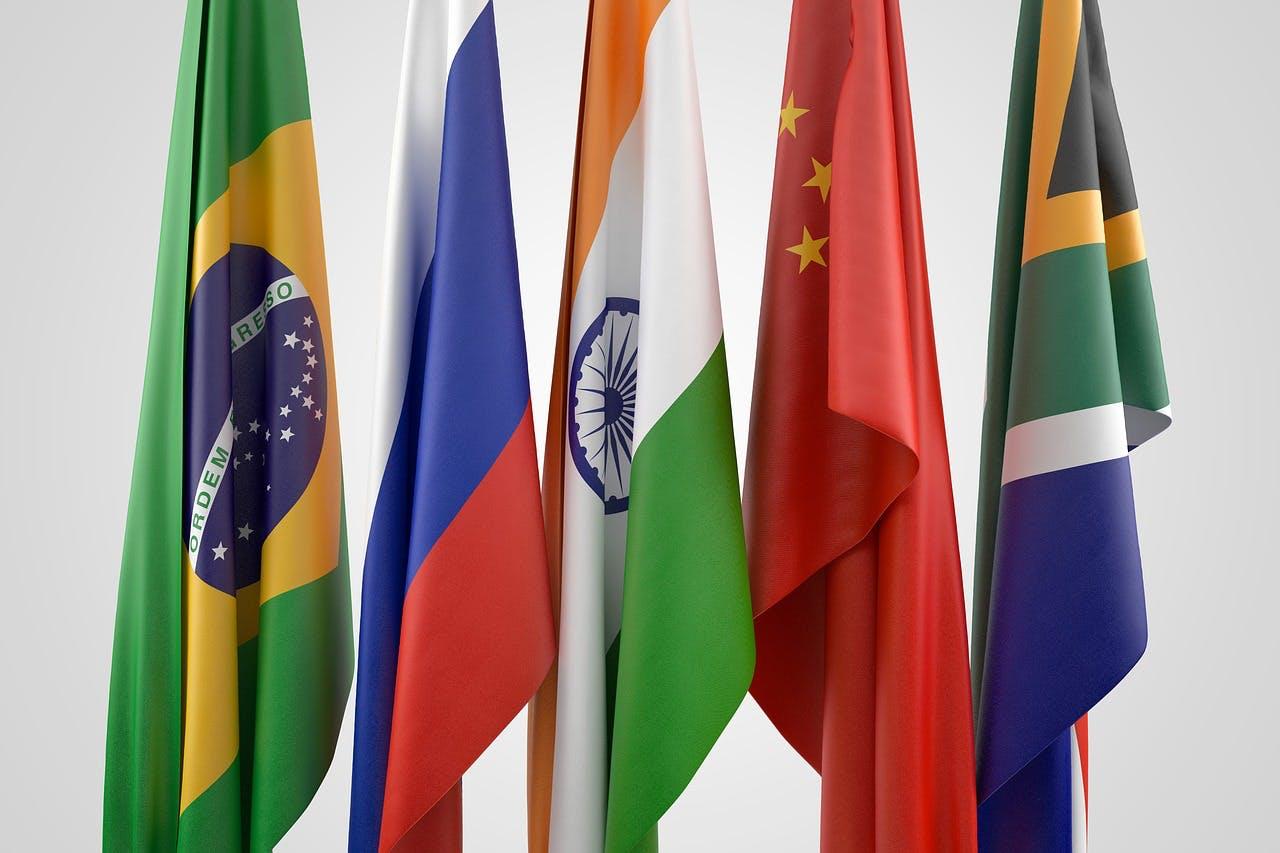 With Tariffs, Is India Trying to Send a Message to Trump?
By Mohit Oberoi, CFA

Jun. 17 2019, Updated 9:11 a.m. ET
Trump's tariffs
Over the weekend, India raised tariffs on more than two dozen US goods. The country mooted these tariffs last year after President Donald Trump slapped Section 232 steel and aluminum tariffs on it. However, the move wasn't aimed at India alone—almost all countries were hit with these tariffs.
Article continues below advertisement
Timing is crucial
The Trump administration has also withdrawn preferential access to some Indian goods. The Indian government delayed the tariffs multiple times after announcing them last year. But in geopolitics, timing can be crucial. India's tariff announcement comes shortly after Indian Prime Minister Narendra Modi attended the Shanghai Cooperation Organisation summit in Bishkek, Kyrgyzstan. Modi held meetings with Chinese President Xi Jinping and Russian President Vladimir Putin at the event. While India and the US have been strategic allies, there have been several stumbling blocks in the relationship.
On the defense front, the US has opposed India's proposed purchase of a missile defense system from Russia. The US imposed some sanctions on China after it bought the same system from Russia. Furthermore, the announcement comes just before Mike Pompeo's visit to India. With the tariffs, India could be sending a message that it shouldn't be taken for granted as the US works to control China's influence in Asia.
India
President Trump has targeted India several times, especially over the issue of high tariffs on Harley-Davidson (HOG) bikes in India. Though India has reduced the tariffs on Harley-Davidson bikes, Trump has said that they're still quite high. On its part, India has been seeking investments from US companies and has been working with Apple (AAPL) supplier Foxconn to mass-produce iPhones in India. Reportedly, Foxconn might move its assembly lines out of China if President Trump imposes tariffs on the remaining Chinese goods, which could include Apple (AAPL) products. The SPDR S&P 500 ETF (SPY) fell sharply last month amid the escalation in the US-China trade war. However, it's bounced back in June, gaining 5.1%. SPY is now up 16.3% for the year.