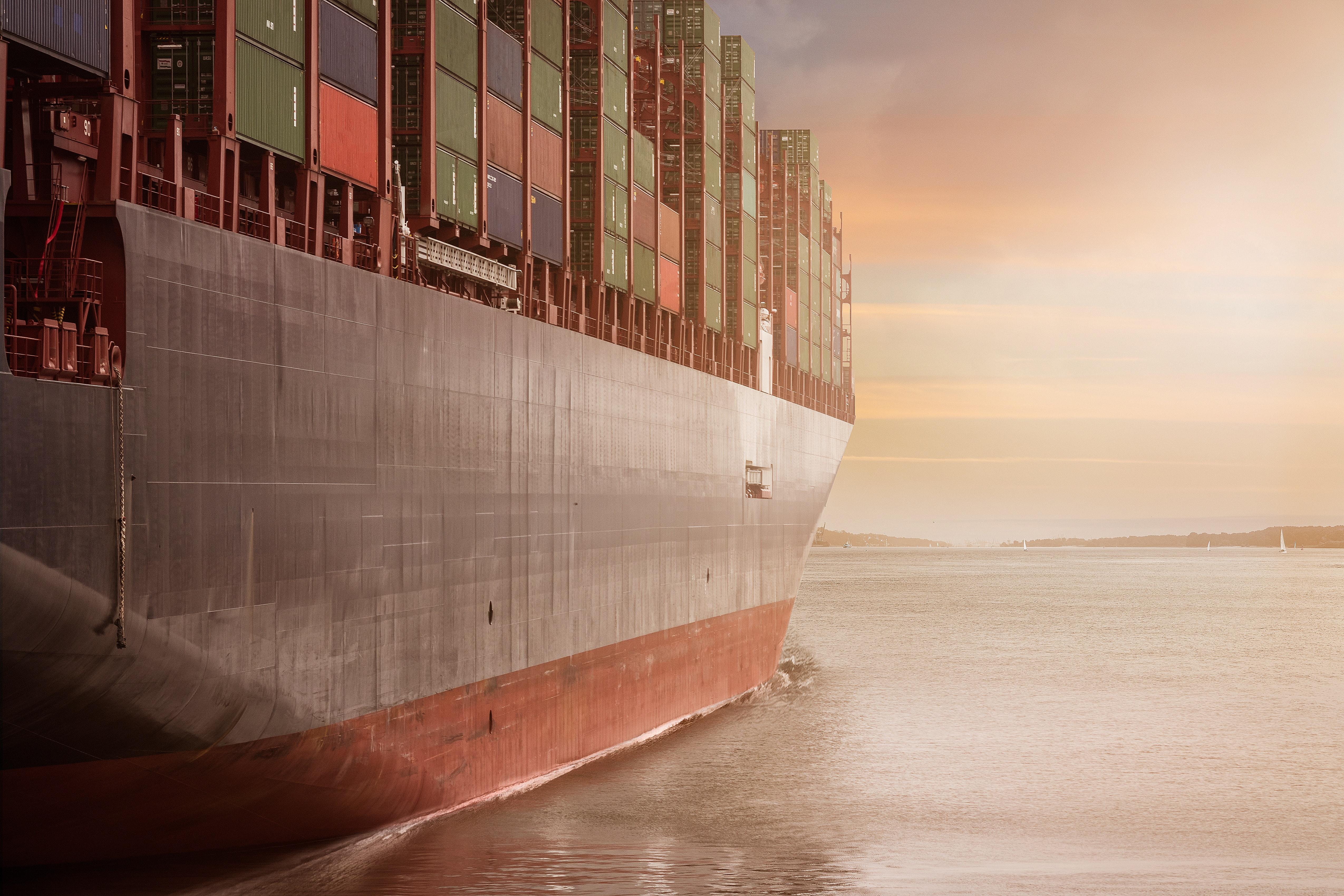 Will Wilbur Ross's Comments Make the Stock Market Bleed?
By Jitendra Parashar

Jun. 17 2019, Updated 12:25 p.m. ET
Wilbur Ross's comments
This morning, US commerce secretary Wilbur Ross said that America would probably "eventually" make a deal with China, but he warned of a possibility of more tariffs if a deal is not made, CNBC . He said that if the ongoing US-China trade negotiation doesn't result in a trade deal, President Donald Trump "is perfectly happy with continuing the tariff movements." However, what sounded more threatening was Ross's indication of America's willingness to impose new tariffs on the remaining Chinese imports worth $300 billion.
Article continues below advertisement
President Trump has similar views
On June 6, Trump told reporters during his visit to Ireland, "Our talks with China — a lot of interesting things are happening. We'll see what happens." The president added, "in the meantime, we're getting 25 percent on $250 billion, and I can go up another at least $300 billion."
US and Chinese stocks today
Today at 8:15 AM ET, the S&P 500 index futures, the NASDAQ futures, and the Dow Jones futures were up by 0.2%, 0.3%, and 0.1%, respectively. While Ross's comments today may sound threatening to a potential deal between the world's two largest economies, they don't seem to be very different from what President Trump said earlier this month. So his comments shouldn't surprise markets much.
At the same time, China's Alibaba (BABA) was up by 0.2% and Baidu (BIDU) was down by 0.1%. General Motors (GM) and Tesla (TSLA) were down by 0.5% and 0.2%, respectively. In contrast, the second largest US automaker, Ford (F), and the Italian-American automaker Fiat Chrysler (FCAU) were up by 0.2% and 1.5%, respectively.
GM and Tesla are among those US companies that have increased their focus on Chinese market expansion in the last year. A further escalation of US-China trade tensions could prove to be a big threat to their investments in China.