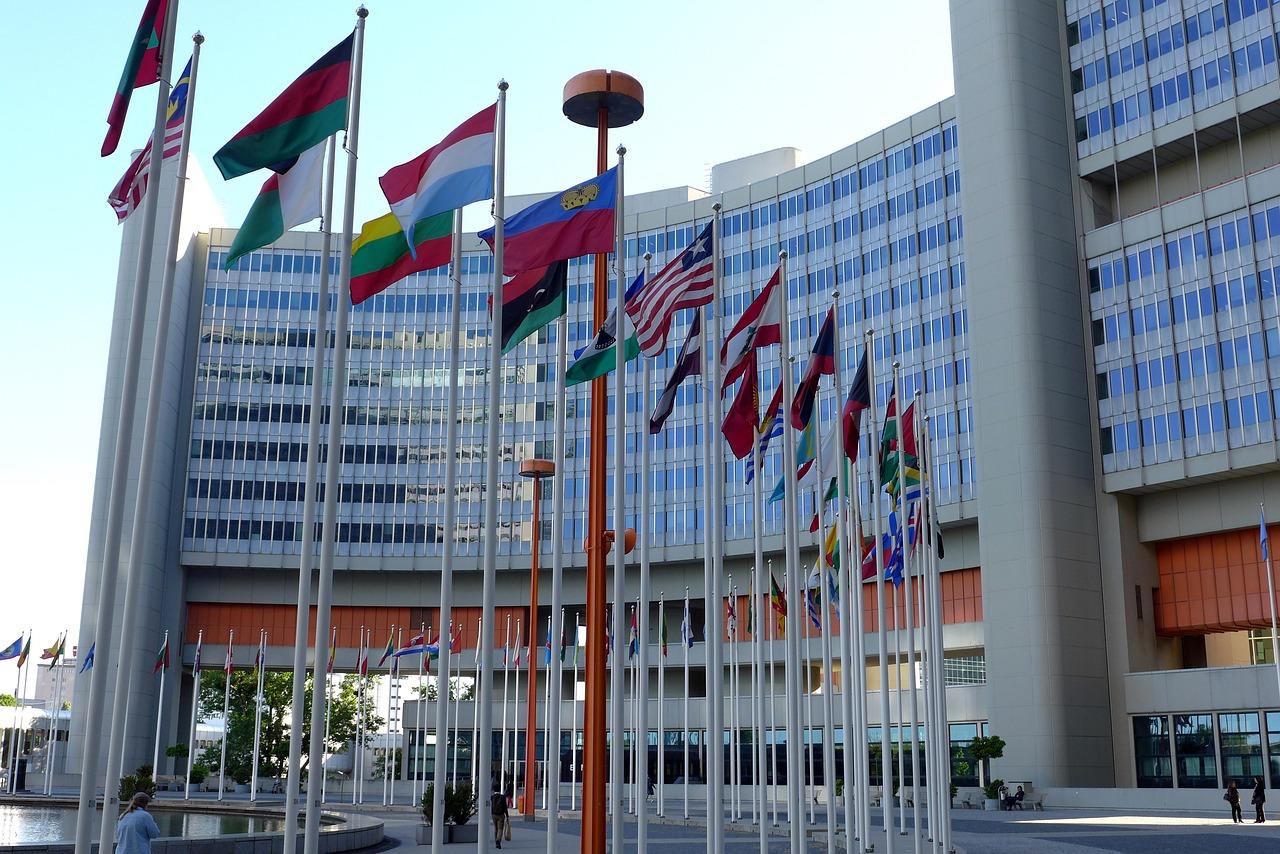 Will US-China Trade Talks Take a New Direction at the G20 Summit?
By Puja Tayal

Jun. 13 2019, Published 4:29 p.m. ET
What to expect at the G20 summit on the trade war front
US President Donald Trump and Chinese President Xi Jinping will meet at the G20 Summit in Japan on June 28–29. They'll discuss the trade issues between the two countries, which have escalated and started to affect the stock market and semiconductor companies' earnings.
According to FactSet data, the combined EPS of S&P 500 (SPY) companies fell 2.3% YoY (year-over-year) in the first quarter, with semiconductors and semiconductor equipment and technology hardware, storage, and peripherals reporting earnings declines of 22% each.
Article continues below advertisement
The US angle of the trade talks
In an interview with CNBC on June 9, US Treasury Secretary Steven Mnuchin stated that President Trump will decide on additional tariffs on Chinese imports and the Huawei ban based on how his meeting with Jinping proceeds. He said, "If China wants to move forward with the deal, we're prepared to move forward on the terms we've done." This statement implies that the US will only be ready to move forward if China agrees to its terms, even those with which China disagrees.
For instance, the US wants China to import an additional $100 billion worth of US goods annually but has banned the export of high-tech goods. This leaves China with only agricultural products and liquefied natural gas to meet the above condition, and that's where China disagrees.
Mnuchin said, "If we move forward on trade, that perhaps he'll be willing to do certain things on Huawei." He also said, "If China doesn't want to move forward, then President Trump is perfectly happy to move forward with tariffs to re-balance the relationship." This implies that the US will proceed with the next round of tariffs on the remaining $325 billion worth of Chinese imports.
On June 11, US Secretary of Commerce Wilbur Ross told CNBC that the two countries wouldn't reach any definitive agreement at the G20 Summit.
China's angle on the trade talks
Responding to the US government's comments on trade talks at the G20 Summit, Chinese Foreign Ministry spokesman Geng Shuang said that China was open to talks based on equality, implying that China wouldn't negotiate on terms it deemed unfair to its economy. If these terms are forced onto it, China will retaliate. Investors fear that China could restrict US companies' access to Chinese companies and even restrict the export of rare earth minerals.