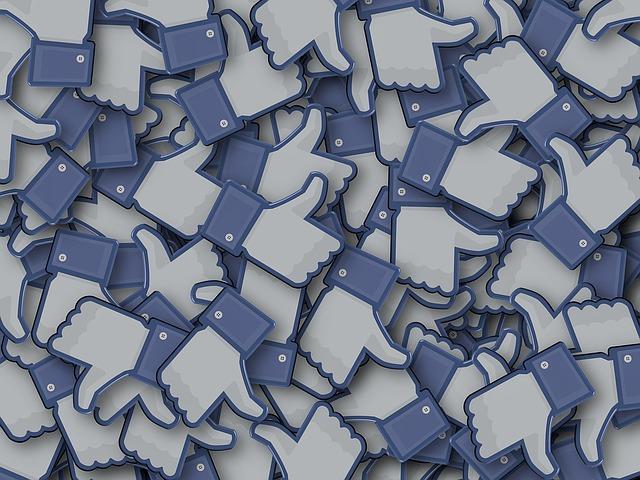 Will Facebook's Crypto Entry Kill Bitcoin—or Make It Mainstream?
By Mike Sonnenberg

Jun. 19 2019, Updated 5:40 a.m. ET
Facebook's Libra
Last week, we wrote about Facebook's cryptocurrency project. Facebook (FB) is expected to launch its own cryptocurrency, codenamed Libra, on June 18. Payment industry stalwarts Visa (V), Mastercard (MA), and Paypal (PYPL) have also signed up for the project. While cryptocurrencies jumped on the news, there may also be a darker side to it.
Article continues below advertisement
More stable than Bitcoin
Facebook's cryptocurrency is expected to be pegged to a basket of global currencies. As a result, it's expected to be more stable than Bitcoin. Although it's a decade old, Bitcoin's mainstream spread has been limited because of its volatility. Regulators worry about cryptocurrency's volatility and the potential to use it for illegal activities. Merchants worry about its loss of value due to volatility. Facebook's coin will eliminate some of these worries.
Scale of operations
By design, Bitcoin transactions are slow, as confirmation is needed from six miners before any transaction moves forward. The scalability issue has also limited its potential to be mainstream. It took a typical Bitcoin transaction 12.3 minutes to confirm in May 2019. On the other hand, payment processors such as Visa, Mastercard, and Paypal can process transactions almost instantly. Since all these payment processors are part of the Facebook team, it's safe to assume that they will provide their expertise to the project. As a result, Facebook's Libra may provide a credible solution to Bitcoin's scalability issues.
The incumbent payment processors would obviously like to keep the market in their grip. Thus, the potential of Facebook's cryptocurrency to kill Bitcoin can't be denied.