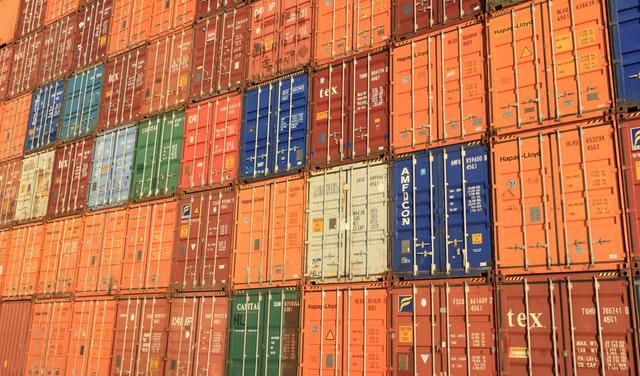 Will Demographics Help India Benefit from the Trade War?
By Mike Sonnenberg

Jun. 13 2019, Updated 1:00 p.m. ET
India's demographics
On the demographic front, no other country comes close to India in its comparison to China's scale.
With a population of 1.3 billion and a median age of 29 years, India has a huge workforce that's ready to take on opportunities. At 24%, India's female labor force participation rate is one of the lowest in the world. India needs to reskill and upskill its workforce and get more women in the workforce to take greater advantage of its demographics. The government is already working on this.
Article continues below advertisement
Export and manufacturing capabilities
Traditionally, India has been an economy focused on agriculture and services, with manufacturing mostly focused on domestic consumption. Manufacturing accounted for just 15% of India's GDP in 2017 against China's 29%.
Even on the goods exports front, India severely lags its East Asian peers. Its goods exports in 2017 stood at $304 billion, just a fraction of China's $2.2 trillion and even less than the much smaller Singapore's exports.
India isn't known to be an exporter of hi-tech and sophisticated products, which limits its ability to be the destination of choice to replace imports from China to the US despite the demographic advantage.
However, in the medium term, India could emerge as a strong alternative if its policies focus on skill development and exports. Analysts are expecting the current government to focus on these areas.
Relationship with the US
Despite having a largely consumption-driven economy, India runs a trade surplus against the US. Thus, India is one of the prime targets of President Donald Trump's tariffs. Trump recently removed India's developing nation status under the general system of preferences. Thus, duties will now be levied on $5.6 billion worth of made-in-India products.
However, the relationship between the two countries beyond trade is becoming cordial, with the US viewing India as a regional counterbalancing force.
How India manages to push appropriate policies will decide the success of its Make in India program.
Investors who want to gain exposure to Indian equities can invest in India-focused ETFs. The iShares MSCI India ETF (INDA), which invests in Indian equities, closed at $35.74 on the NYSE Arca on June 11. The ETF has provided an 8.14% return so far in 2019.