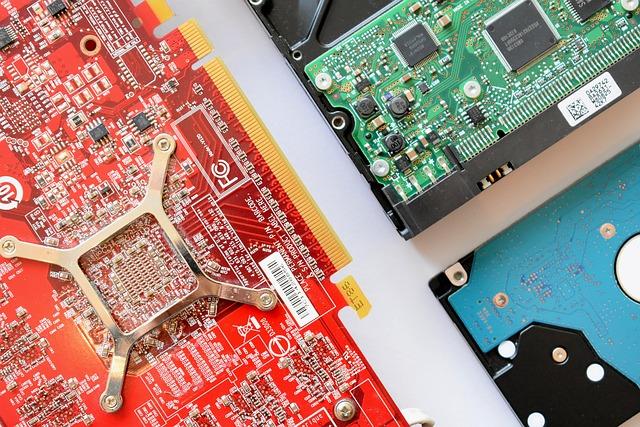 Why Is Infineon Paying a Premium for Cypress?
By Sophia Nicholson

Jun. 19 2019, Updated 5:07 p.m. ET
Infineon pays $23.85 per share to Cypress shareholders
Cypress Semiconductor (CY) has recently agreed on a buyout offer from German chip maker Infineon Technologies. Infineon is paying $23.85 per share, a nearly 50% premium, to Cypress's shareholders—a price considered too high for the expected synergies by some analysts.
On the contrary, Infineon shareholders are expected to gain from earnings accretion in the first full year after the deal is closed.
Article continues below advertisement
Deal benefits
The combination of the two chip makers is expected to create the world's eighth-largest chip company and the biggest to serve the $36 billion automotive market. Further, the deal is likely to complement the product portfolios of both companies. While Infineon has a market-leading position in power chips and security controllers, US chip maker Cypress has taken aim at the IoT (Internet-of-Things) and specialty memory spaces.
As per the deal, Cypress will provide Infineon with automotive capabilities for self-driving car systems and vehicle communications, thus helping the German chip maker expand into next-generation automotive and IoT technologies. The deal should also help Infineon strengthen its business model and widen its economies of scale.
The acquisition could improve Infineon's financial strength and reduce its capital intensity, which in turn could expand its free cash flow margin. The deal could also generate significant cost and revenue synergies in the near term.