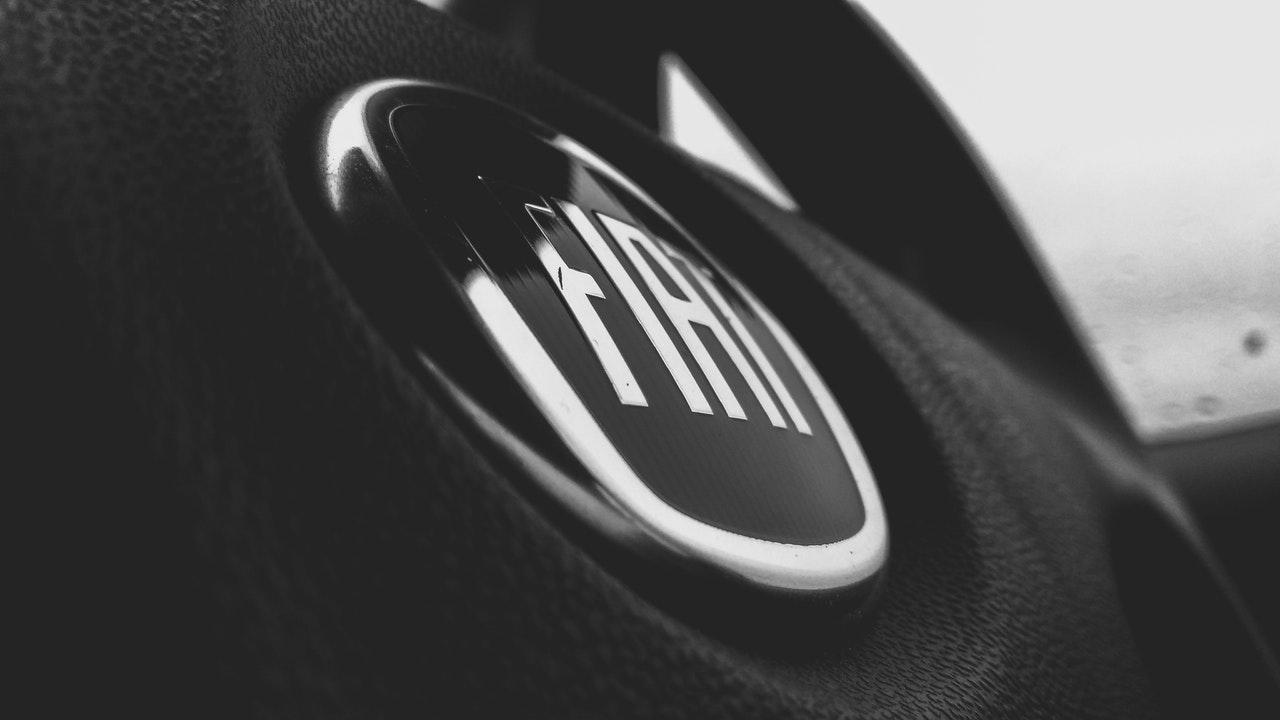 Why Fiat Chrysler Withdrew Its Merger Offer with Renault
By Jitendra Parashar

Jun. 6 2019, Updated 1:35 p.m. ET
Fiat Chrysler–Renault merger canceled
Earlier today, Fiat Chrysler Automobiles (FCAU) informed investors that it had withdrawn its proposal to merge with France-based auto giant Renault with immediate effect.
The Italian-American automaker blamed unfavorable political conditions in France for its decision to withdraw the merger proposal. Let's take a closer look.
Article continues below advertisement
Fiat Chrysler and Renault merger canceled
After the 2008 global economic crisis, the auto industry went through some major changes. In the last decade, many large auto companies have looked for consolidation partners in order to strengthen their businesses and protect their profits. In 2014, Fiat completed the acquisition of American carmaker Chrysler, which led to the formation of Fiat Chrysler Automobiles.
In 2015, Fiat Chrysler's former CEO, Sergio Marchionne, tried to convince General Motors (GM) to pursue a merger with it. However, these talks failed, as General Motors didn't find any significant value in the proposed merger deal.
On May 27, 2019, FCAU revealed that it had submitted a proposal for a merger with French auto company Renault. According to the proposed deal, Fiat Chrysler wanted to own 50% of the newly formed business entity after the merger, while Renault's shareholders would have owned the remaining 50%.
In its press release, Fiat Chrysler claimed that after the merger, the combined business would be the third-largest global automaker with annual sales of 8.7 million vehicle units.
The failure of these merger talks hurt the investor sentiment. Fiat Chrysler's US-listed shares were down 0.4% at 10:20 AM EDT on June 6.