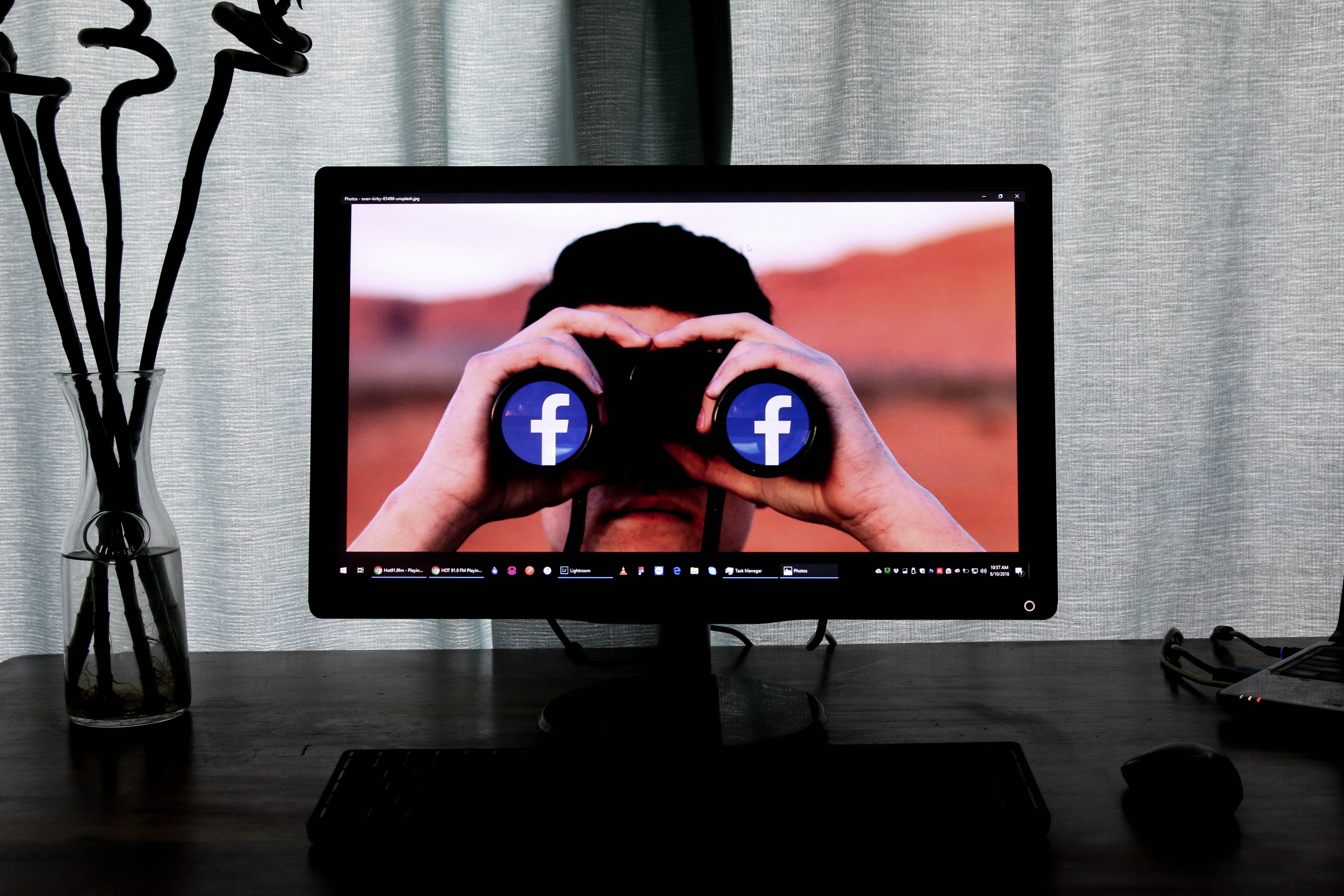 Why Facebook's Libra Has Potential despite User Trust Issues
By Sanmit Amin

Jun. 20 2019, Updated 10:25 a.m. ET
Facebook just unveiled its own cryptocurrency
Facebook (FB) announced its cryptocurrency, Libra, on June 18. Unlike Bitcoin, Facebook's Libra is a "stablecoin," which means that it's pegged to a basket of fiat currencies and securities. The social media giant is likely to launch Libra in the first half of 2020.
Facebook announced that the Libra Foundation, which is based in Geneva, will oversee the cryptocurrency. The Libra Foundation currently has 28 partners, which will be "nodes" on the blockchain. These partners include merchants who will accept Libra as a currency to buy their products. The merchants include Mastercard, Visa, PayPal, Uber, Lyft, eBay, and Spotify. Facebook and these partners will build apps for users to use the cryptocurrency. Users will also be able to use Facebook's platform to send the digital currency through message threads.
Article continues below advertisement
Facebook's massive user base could help Libra take off
Given the mammoth 2.38 billion monthly active users Facebook has, Libra has the potential to become a very popular method of making online payments. However, the biggest hurdle Facebook faces is that it has lost consumer trust due to a series of missteps that have breached user privacy over the last few years.
The company didn't say when it would start charging for transfers, but the charge will likely be much lower than a fee for wiring money, and the transfers will be prompt.
Just as Facebook's user base has continued to grow despite trust issues, its cryptocurrency could see high popularity. Libra could be particularly popular in developing countries, where many people don't have bank accounts. Most of Facebook's user growth currently comes from developing markets.