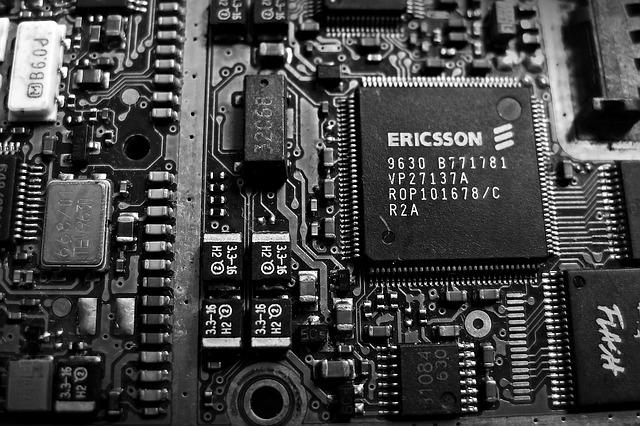 Why Ericsson May Update Its Customer Agreement Document
By Ruchi Gupta

Jun. 6 2019, Updated 9:23 a.m. ET
Ericsson sued to recover its dues from RCom
Ericsson (ERIC) is exploring adjusting provisions in its customer agreement document to avoid disputes with customers like the one between it and India's RCom (Reliance Communications), according to a report from the Economic Times.
In the RCom case, the telecommunications operator hired Ericsson to provide it with managed services, but it was unable to pay for those services, forcing Ericsson to sue to try to recover its dues. Ericsson sought ~$217 million in unpaid dues from RCom, but it was only able to recover ~$80 million plus some interest.
Article continues below advertisement
Ericsson is still excited about its prospects in India
Although working with RCom was a bad experience for Ericsson, the company says that India remains an important market, particularly for its managed services business. Ericsson's largest offshore site for managed services is based in India.
Providing managed services for telecommunications companies is a booming business. The global managed services market was valued at $180.5 billion in 2018 and is projected to reach $282 billion by 2023, according to Research and Markets.
The other companies vying with Ericsson for managed services dollars include Nokia (NOK) and IBM (IBM). In January 2018, Nokia won a five-year managed services contract from Australian operator Optus. In January this year, IBM, which is in the process of purchasing Red Hat (RHT) for $34 billion to strengthen its cloud business, secured a $550 million multiyear managed services contract from Vodafone (VOD).