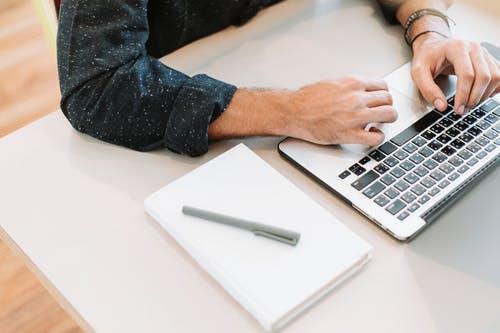 Why CBS Would Want to Buy Lionsgate's Starz Network
By Ruchi Gupta

Jun. 7 2019, Updated 2:13 p.m. ET
CBS made a $5.0 billion bid for Starz
As merger talks between CBS (CBS) and its sister company Viacom (VIAB) are expected to resume this month, it's also important to know that CBS has recently sought to buy cable network Starz from Lionsgate (LGF). According to a Reuters report, CBS made an informal bid to purchase Starz for $5.0 billion. But Lionsgate sought a higher valuation for Starz, asking CBS to put $5.5 billion on the table if it wanted to purchase the premium cable television business.
Starz finished the March quarter with 24.7 million domestic subscribers. The business generated $354.8 million in revenue for Lionsgate in the March quarter, which increased from $350.5 million a year earlier.
Article continues below advertisement
Owning Starz could help complement CBS's turnaround efforts if it succeeds in merging with Viacom. Revenue rose 11% YoY to $4.2 billion at CBS in the first quarter. Revenue jumped 17.9% YoY at Comcast (CMCSA) and 5.2% YoY at Charter Communications (CHTR) in the first quarter. Walt Disney and Altice USA (ATUS) recorded revenue growth of 3.0% YoY each in the first quarter. Revenue declined around 8.0% YoY at Dish Network (DISH) in the first quarter.
Media consolidation
Comcast, one of big media companies taking a hit from cord-cutting but one that recorded strong revenue growth in the first quarter, bought European broadcaster Sky for around $40 billion last year. AT&T (T), a wireless provider with deep media interest, bought WarnerMedia to bolster its media arm. Therefore, CBS may want to add Starz to its portfolio after it combines with Viacom in keeping up with the media consolidation trend.