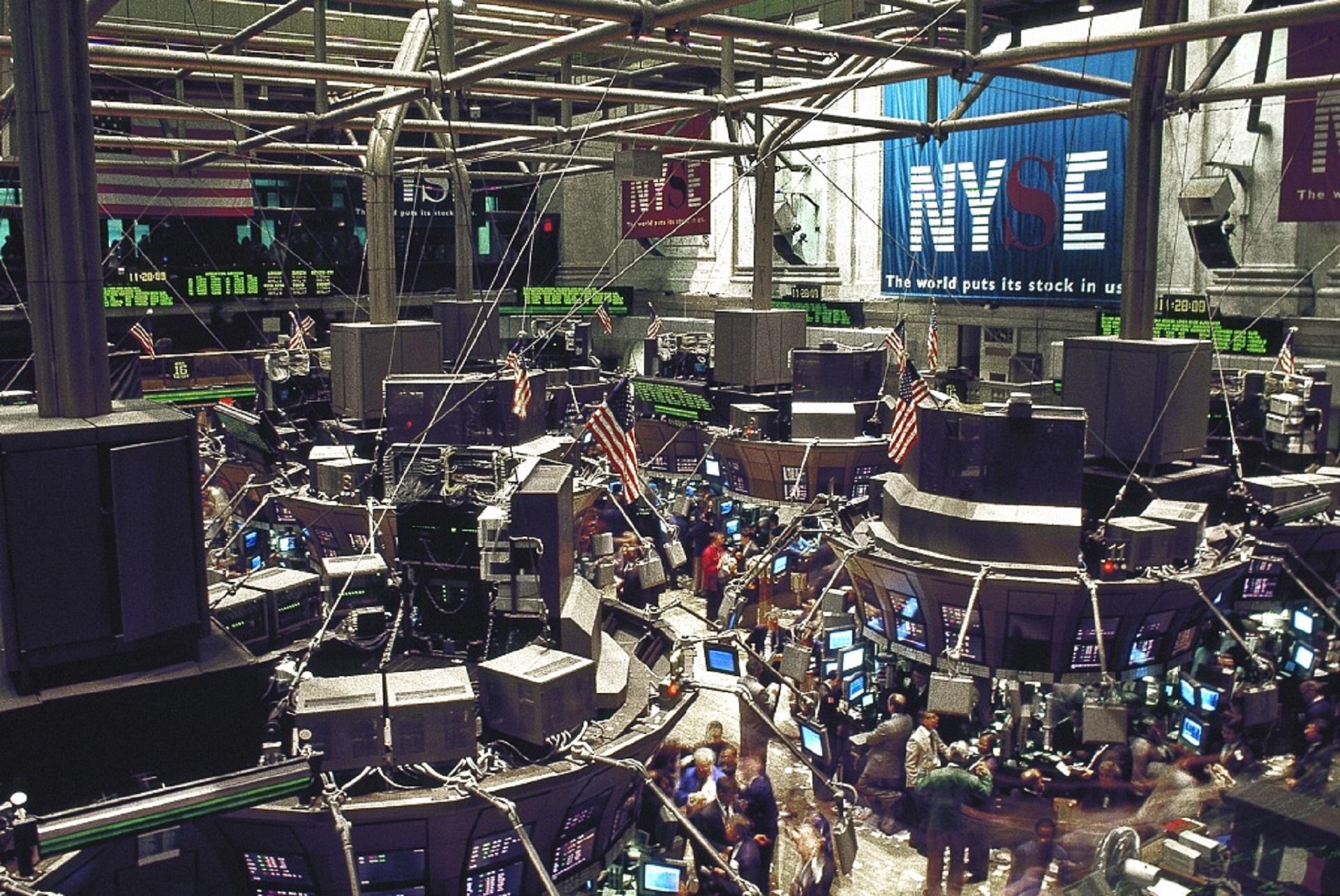 Why a Direct Listing of Slack Might Result in Volatility
By Adam Rogers

Jun. 19 2019, Updated 1:51 p.m. ET
Different than an IPO
Enterprise collaboration company Slack will be publicly listed on the NYSE via a direct listing on June 20, 2019. This means that Slack will not sell any additional shares to the public. It will not raise capital from the market, and it has excluded the underwriting process.
Though Slack is still unprofitable, with its operating loss widening, the company still has cash reserves of $840 million, indicating sufficient reserves for at least the next few years. But though the direct listing method is cost efficient, it comes with certain risks.
Article continues below advertisement
Is it as popular as Spotify?
Spotify (SPOT) was the first company to be listed via direct listing, but it already had a paying customer base of over 50 million before it went public. With no promotional activity ahead of Slack's public listing, will investors be aware of the opportunity it presents?
According to a Tech Crunch report, Slack's advisory banks Morgan Stanley (MS) and Goldman Sachs (GS) had to educate analysts and institutional investors about the company. A significant number of its shares are held by institutional investors, and most of them will know that Slack is going public.
No lock-in period
In a direct listing, there's generally no lock-in period, which could result in current shareholders dumping their shares, resulting in huge price fluctuations and volatility. In the event of a share dump, Slack's stock price will spiral downward.
Slack's major shareholders include Accel, which owns 24%, followed by Andreessen Horowitz at 13.3%, Social Capital at 10.2%, and SoftBank at 7.3%.
Share price
Slack's share price will be decided by market conditions, which is also known as the price discovery process. NYSE set Spotify's price at $132 per share, and the stock opened 25% higher at $165.9. According to Slack's prospectus, its volume-weighted average share price between February and May 2019 was $26.38.