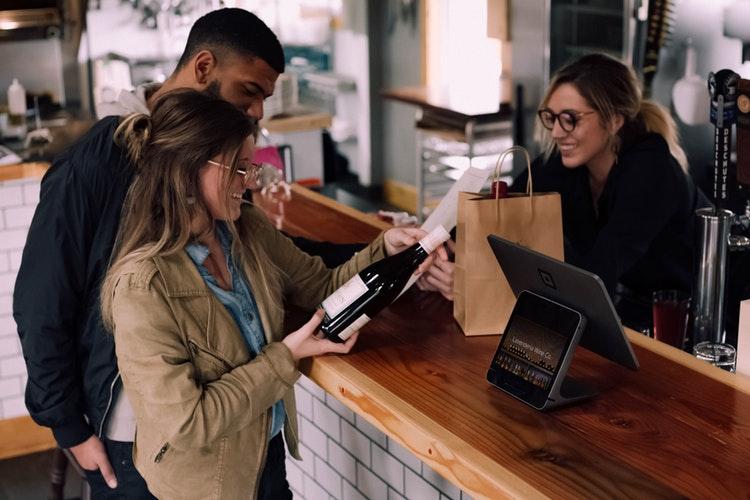 What Does Ditching Restaurant Delivery Business Mean for Amazon?
By Neha Gupta

Jun. 14 2019, Updated 3:15 p.m. ET
Amazon walks out of a $15.5 billion market
Amazon (AMZN) will end its restaurant delivery service known as Amazon Restaurants on June 24, marking the end of a troubled four-year run for the e-commerce and cloud computing giant. Shutting down Amazon Restaurants will mean Amazon is surrendering the restaurant delivery market in the United States to GrubHub (GRUB), DoorDash, and Uber Technologies (UBER). These top three restaurant delivery services together held more than an 80% share of America's restaurant delivery market at the end of the first quarter, according to data from Second Measure.
Article continues below advertisement
The shutting down of Amazon Restaurants will also mean that Amazon is getting out of the restaurant delivery market in the United States, which Pentallect projects will grow to $15.5 billion by 2020 from $8.5 billion in 2017. But Amazon is not walking out of the restaurant delivery industry completely. The company has a stake in British restaurant delivery service Deliveroo, which is one of the leading restaurant delivery services in Europe.
Preserving resources
Although shutting down its restaurant delivery business marks a rare defeat for Amazon, the move can also be viewed as the company becoming more conscious about its investments and preserving resources. With the shutting down of Amazon Restaurants, the company seems to be showing that it will not stay in a race just for the sake of it. Amazon's resource requirements are increasing, particularly as the company works to grow its cloud computing business. As a result, the company would not hesitate to exit operations that consume resources but are not central to its long-term goals.
Amazon finished the first quarter with cash reserves of $23.5 billion compared to $113.5 billion at Alphabet (GOOGL) and $131.6 billion at Microsoft (MSFT), two of its fiercest cloud competitors.