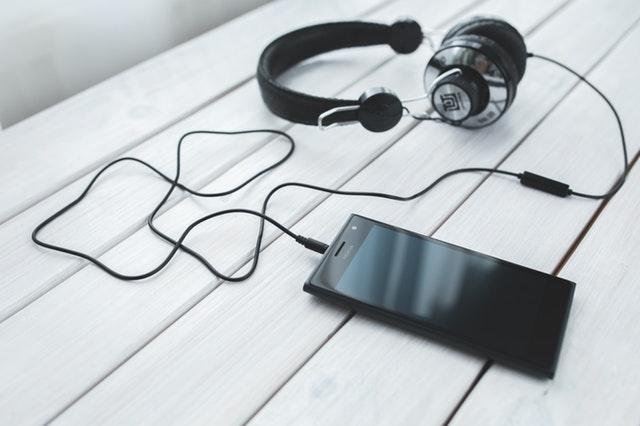 What Are Tencent Music Entertainment's Key Priorities?
By Adam Rogers

Jun. 25 2019, Updated 8:12 p.m. ET
Expanding subscriber base
One of Tencent Music Entertainment's (TME) key priorities is the continued expansion of its paying user base. The company managed to increase its subscribers in the double digits across its segments in the first quarter driven by content diversification, partnerships with leading music labels, and the discovery of new and emerging musicians.
These strategies also helped TME with subscriber retention. The company is the largest online music platform in China, and it's leveraged its distribution capabilities to enhance its playlists and improve customer engagement and loyalty. TME has also leveraged data analytics capabilities to drive user engagement via personalized services and features.
Article continues below advertisement
Social Media Entertainment segment
TME's Social Media Entertainment segment accounted for 72.0% of its sales in the first quarter. The segment's number of monthly active users reached 225 million at the end of the quarter, and its paying users totaled ~10.8 million.
During TME's earnings call, CEO Kar Shun Pang said, "By relentlessly sharpening our focus on product innovation and enhancing our user experience, we will further strengthen our ability to engage, grow and maintain our large user base."
TME's focus on product innovation in its Social Media segment remains critical to the expansion of its customer base. It's introduced a new feature known as Grab the Mic, which has improved its user retention rate. It also expects its focus on innovations and research and development to help it gain market share in the music-centric social media space.