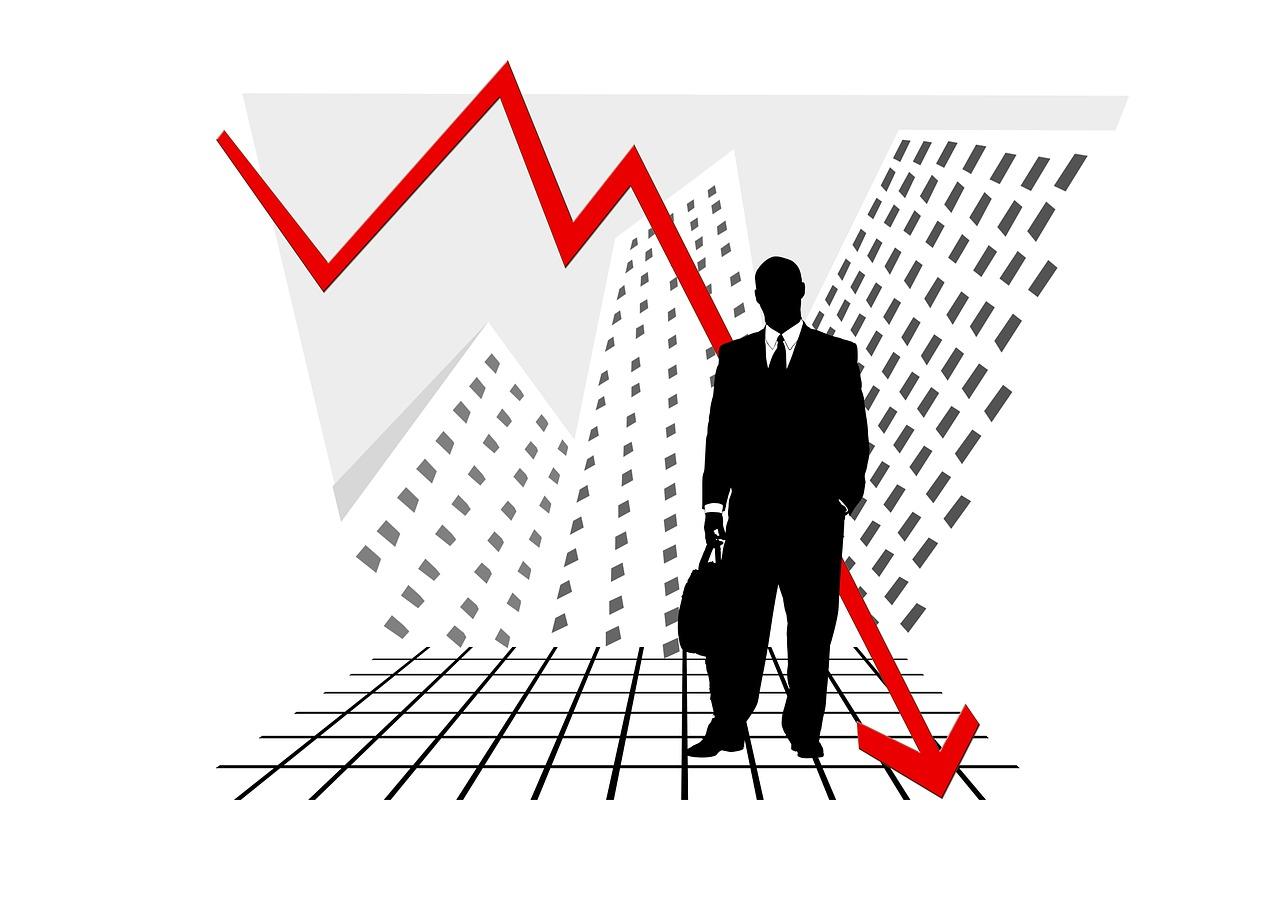 WDC Stock Underperforms MU and Enters Technical Weakness
By Puja Tayal

Jun. 10 2019, Updated 7:33 a.m. ET
Memory stocks fall in May
Memory stocks were among the worst hit by the semiconductor slowdown created by the crypto bubble burst in June 2018 and the US-China trade war. It has been a year since memory stocks began the downward movement with some recovery in the first four months of 2019 as the entire semiconductor industry anticipated growth to pick up in the second half.
Western Digital's (WDC) stock is trading near $37, just 9% above its 52-week low of $33.83. Micron's (MU) stock is performing slightly better and is trading near $34, 20% above its 52-week low. After rising 38% and 28% between January and April, stocks of WDC and MU fell 27.2% and 22.5% in May when the United States imposed a ban on Huawei.
Article continues below advertisement
Memory stocks' technicals
The market environment remains bleak, and memory chipmakers' earnings continue to fall. Investors fear that the memory industry's cyclical downturn in combination with the macroeconomic downturn might push memory chipmakers to losses after two years of windfall profits. These fears have put WDC in a technical downturn.
Moving averages (or MA) take the average of a stock's prices over a certain period to understand in which direction its movement is skewed. When the short-term MA is higher than the long-term MA, it shows technical strength.
WDC is trading below its 50-day MA, which is lower than its 200-day MA, indicating technical weakness. Overall, investors are in sell mode. Things are slightly better for Micron as the May decline pulled the stock below its 50-day MA, but it is still trading above its 200-day MA. This shows that Micron is trading downwards but it could recover on positive news.
Analyst rating
Wall Street analysts have mixed ratings of "buy" and "hold" for WDC, as they believe the stock is close to bottoming out and this is the right entry point for a cyclical stock. However, we recommend investors who already have a position in WDC to hold and new investors to not buy at this point, as the stock has the potential to fall further and maybe even make a new 52-week low.