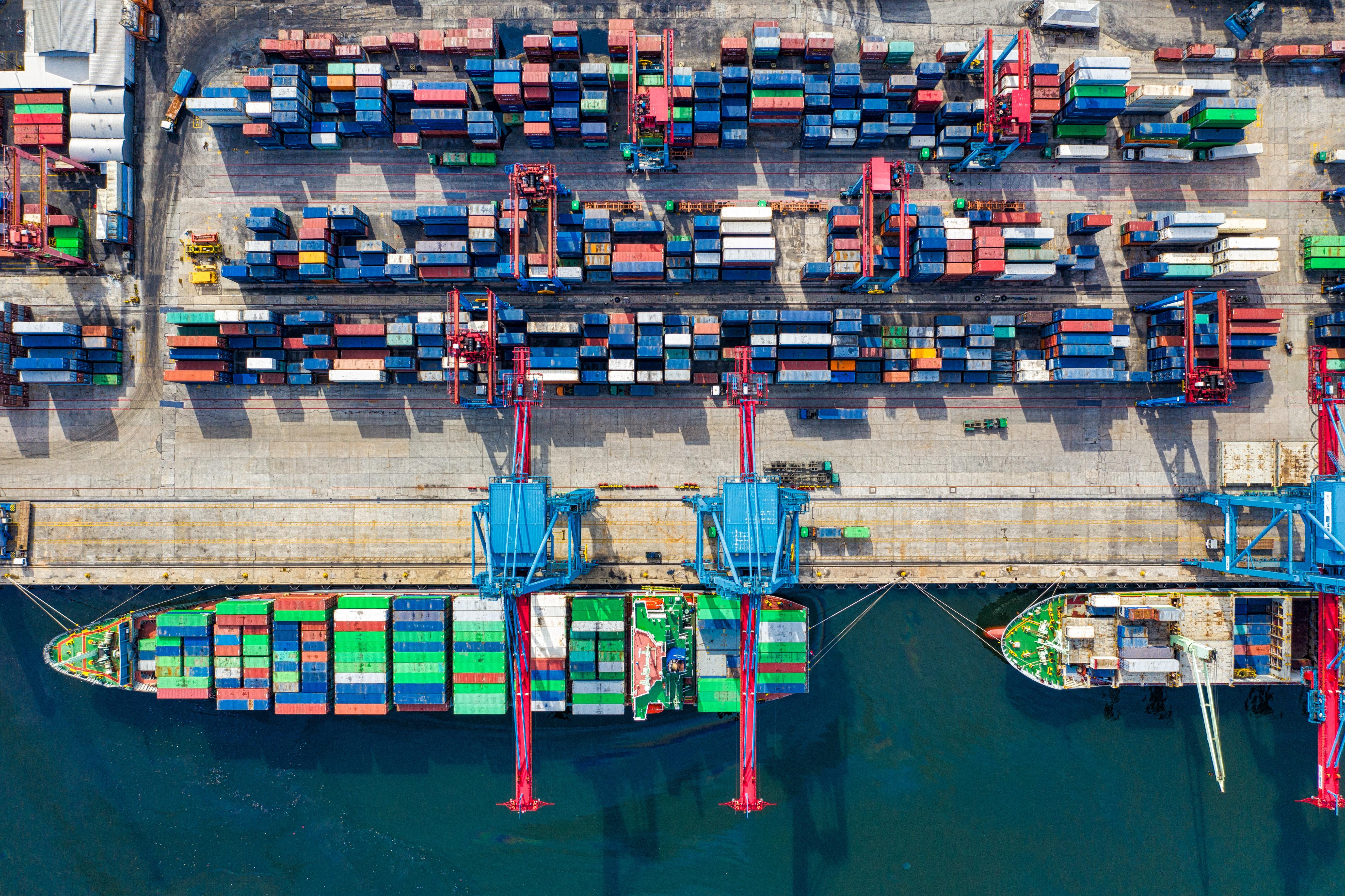 Walmart, Macy's, and Others Ask Trump to Reconsider Tariffs
By Sirisha Bhogaraju

Jun. 27 2019, Updated 5:22 p.m. ET
Companies caution Trump about tariffs
Over 500 companies, including Walmart (WMT) and Macy's (M), and several trade associations reached out to President Trump to urge him to reconsider tariffs on Chinese imports. In a letter dated June 13, major US companies from various sectors indicated that tariffs would negatively impact businesses, consumers, and the overall US economy.
The letter mentioned that as per the Trade Partnership Worldwide, the 25% tariffs on an additional $300 billion of Chinese imports along with the already implemented tariffs would lead to a loss of over 2 million jobs in the country, increase the costs for the average American family of four members by over $2,000, and drag down the US GDP value by 1.0%. In May, Nike and several footwear companies had also urged the President to resolve the tariff dispute given the footwear sector's exposure to China.
Article continues below advertisement
Trade battle with China
President Trump implemented a 10% tariff on $200 billion of Chinese goods in September 2018. Effective May 10, tariffs on $200 billion of imports from China, including product categories like handbags and furniture, were increased to 25% from 10%. Trump has also threatened to implement tariffs on the remaining $300 billion worth of Chinese imports if a trade deal doesn't materialize. In May, China retaliated by announcing higher tariffs on $60 billion of US goods, effective June 1.
Many companies are trying to mitigate the impact of tariffs already implemented through various measures, including vendor negotiations and the shifting of production to other countries over time. Overall, several companies like Walmart, Dollar Tree (DLTR), and Dollar General (DG) have cautioned that additional tariffs would lead to higher prices for US consumers.
Department stores like Macy's, Kohl's (KSS), and JCPenney (JCP) are already struggling to thrive in a highly competitive environment due to the strengthening of online retailers like Amazon (AMZN). Any additional tariffs will likely drag down the business of these department store chains further.
As of June 13, stocks of Walmart and JCPenney were up 16.6% and 8.7%, respectively, on a YTD basis, while Macy's and Kohl's were down 26.9% and 26.5%, respectively. The S&P 500 has risen 15.3% on a YTD basis.