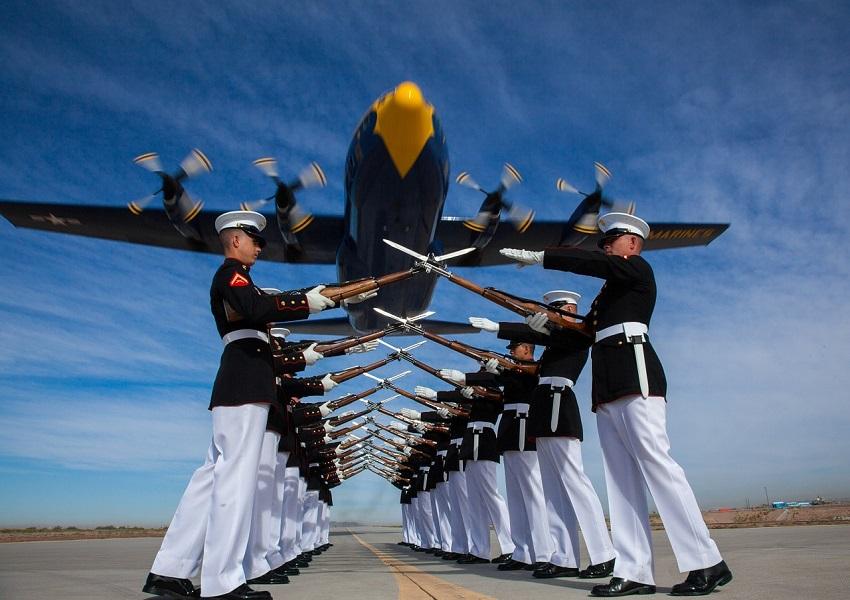 UTX-RTN Merger May Face Hurdle in Getting Anti-Trust Approval
By Anirudha Bhagat

Jun. 11 2019, Updated 7:49 a.m. ET
Competition concern
It likely won't be an easy task for United Technologies (UTX) and Raytheon Company (RTN) to merge their businesses, as President Donald Trump and the Pentagon are concerned about reduced competition. In an exclusive interview with CNBC, Trump on Monday said he is worried that the merger would reduce competition, making it difficult for the government to negotiate defense contracts.
During the interview, Trump said, "When I hear United and I hear Raytheon, when I hear they're merging, does that make it less competitive? It's already not competitive." He further added, "I just want to see competition. They're two great companies, I love them both. But I want to see that we don't hurt our competition."
Article continues below advertisement
Meanwhile, the Pentagon has also indicated that it is taking a hard look at the transaction. The Pentagon released a statement on June 10 that stated, "Under Secretary of Defense for Acquisition and Sustainment Ellen Lord is engaging with industry leadership to understand the implications and governance as a result of this acquisition," Reuters reported.
Mixed comments from Trump sent UTX's stock price down yesterday. The stock lost 3.1% of its value on June 10. RTN stock shed most of its early gain and closed just 0.7% higher. The stock had gained 4.3% when the market opened yesterday.
Year-to-date, RTN and UTX stocks have gained 22.1% and 20.2%, respectively, almost in-line with the returns of the iShares U.S. Aerospace & Defense ETF (ITA). The ETF, which invests in US airplane and defense equipment manufacturers, assemblers, and distributors has gained 21.9% this year so far.
UTX-RTN merger
On June 9, UTX and RTN announced a $121 billion merger deal to create an aerospace and defense powerhouse. UTX supplies electronics, communications, and other equipment to commercial airplane makers, while RTN's expertise is in providing defense technologies and equipment. The transaction will help the combined company broaden its portfolio in the commercial aviation and defense space.
The merger would create the world's second-largest aerospace and defense company after Boeing (BA) in terms of annual revenues. The combined company would have nearly $74 billion in pro forma 2019 sales while Boeing had generated record yearly revenue of $101 billion in 2018.
Therefore, government agencies, as well as major customers, are concerned about reduced competition. Less competition would decrease the pricing negotiation power of the Pentagon as well as major buyers including Airbus, Lockheed Martin, and Boeing. Notably, UTX rejected an acquisition offer from Honeywell International (HON) in 2016, citing anti-trust issues and objections from customers.