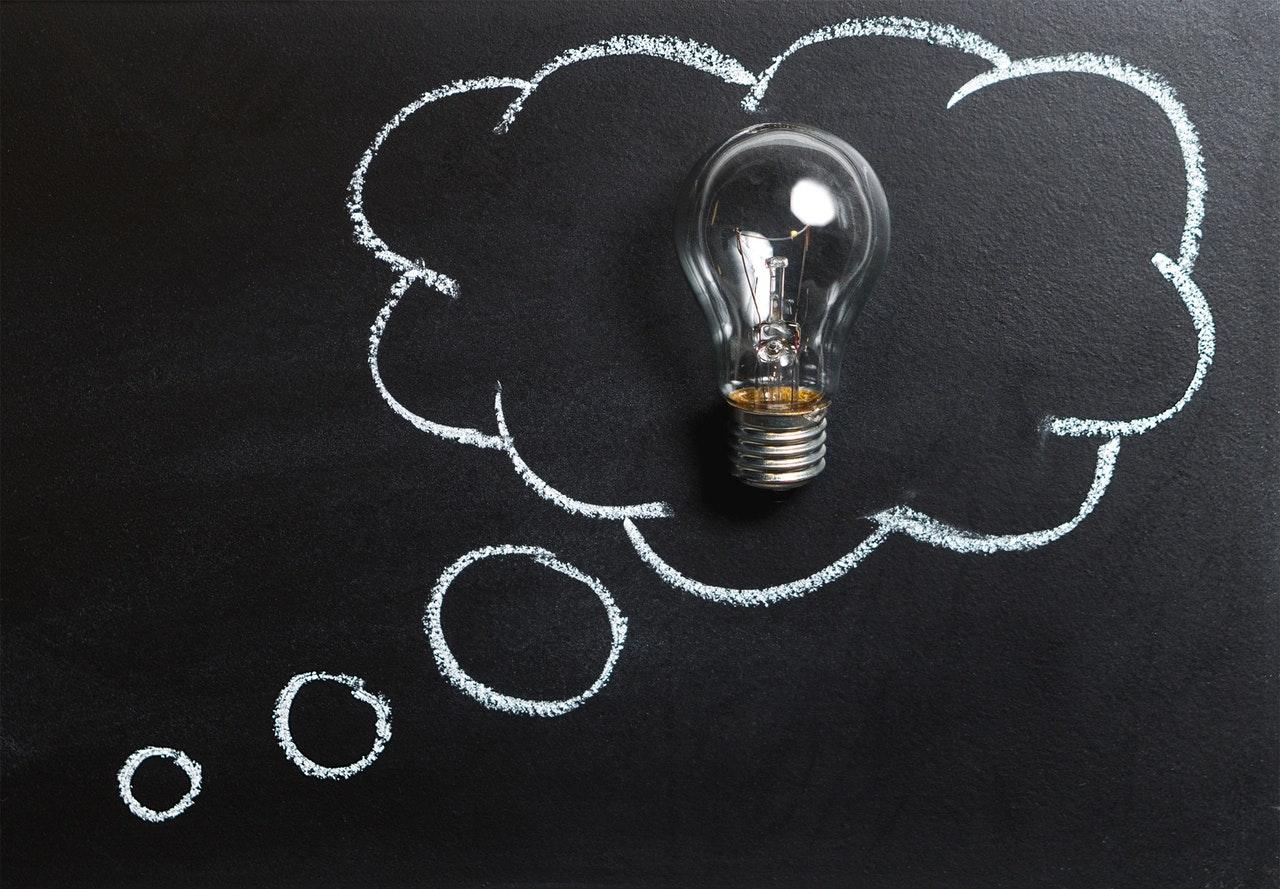 US-China Meeting at G20 Summit: A Miracle or Nightmare?
By Mohit Oberoi, CFA

Jun. 7 2019, Updated 7:37 a.m. ET
Trump-Xi Jinping meeting
US President Donald Trump and Chinese President Xi Jinping are scheduled to meet on the sidelines of the upcoming G20 Summit in Japan. While President Trump has confirmed multiple times that he will be meeting with Xi Jinping, we still don't have an official confirmation from China.
Article continues below advertisement
A miracle?
Nobody really expects a miracle out of a meeting if it were to take place. When US-China trade talks looked on track as recently as April, there were expectations that the two leaders could sign a trade deal at the G20 Summit. However, a month down the line, there doesn't seem to be a composite trade deal where Trump and Jinping could sign on the dotted line. The best-case scenario for markets could be another truce as we saw after last year's meeting between the two leaders.
Worst case scenario
President Trump is known to walk away from talks that he doesn't think are yielding desired results. This year alone, Trump walked away from his summit with Kim Jong Un in Vietnam and the meeting with Democrats over border wall funding. So, the worst-case scenario for US-China talks could be President Trump walking away from the meeting. It could also spoil the sentiments at the meeting. We saw something similar at last year's G7 meeting, which is remembered for the exchange of harsh words between the United States and Canada.
For now, markets continue to expect that the proposed meeting between Trump and Xi Jinping could help bridge the divide between the two countries on critical trade aspects. But then, don't rule out surprises later this month. After last month's correction, we've seen a rebound in US stocks, and the SPDR S&P 500 ETF (SPY) has gained 3.5% so far in the month. General Electric (GE) has seen an upwards price action of 5.1% in June and is up 36.5% year-to-date.