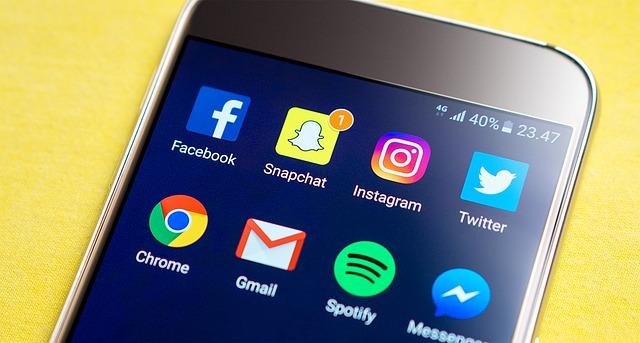 Time Spent on Social Media Fell Last Year
By Sanmit Amin

Jun. 13 2019, Updated 9:53 a.m. ET
Less time spent on Facebook caused time spent on social media to shrink
Time spent on social media platforms in the US fell 1.9% in 2018 to one hour and 14 minutes after a 10.7% jump in 2017, according to eMarketer. The research house blames the big dip on a reduction in time spent on Facebook by its users.
eMarketer's report last month predicted that Facebook's (FB) users in the US spent 38 minutes a day on average last year compared to an average of 41 minutes in 2017. This fall dragged the total time spent on social media in the US down last year, given that Facebook is by far the biggest social media network. According to eMarketer's report, Facebook had 169.2 million monthly active users in the US last year.
Article continues below advertisement
Facebook remains popular among users and marketers alike
However, despite less time spent on the platform, Facebook remains the most popular platform among marketers, who are enticed by the reach of the social media giant despite decreasing engagement.
eMarketer, citing Pew Research Center's survey, said that Facebook remains the most popular platform in the US, with 51% of those surveyed saying they use the platform several times a day and 23% saying they use it once a day.
Surprisingly, Snapchat (SNAP) came in second in that survey, ahead of rival Instagram. 46% of the respondents said that they used the messaging app several times a day, and 15% said that they use it once a day.