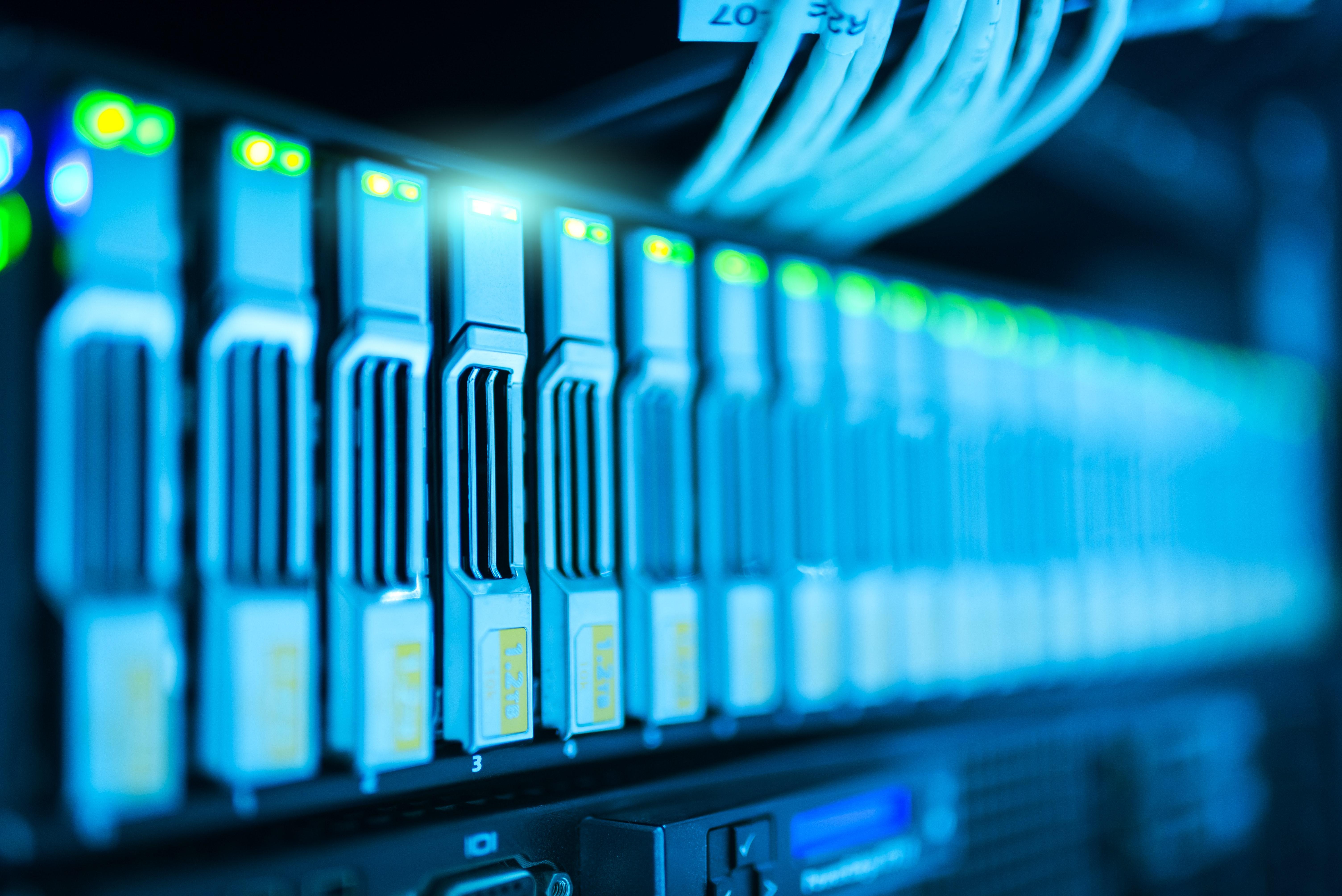 The US's Latest Ban Aims to Slow China's Supercomputing Efforts
By Puja Tayal

Jun. 26 2019, Updated 3:06 p.m. ET
The US and China compete in the supercomputing space
The US is trying to stave off technology competition from China by imposing technology bans in areas in which the country is likely to overtake it. First, the US imposed a technology ban on China's telecommunications component and handset maker Huawei, as China was pulling ahead of the US in terms of 5G technology. Huawei's networking chips were being used by several countries for their 5G infrastructure.
The next big threat to the US is supercomputing, and it has imposed a ban on five Chinese supercomputing companies. These bans have affected the markets amid trade war tensions. The Xinhua China 25 Index (FXI) and the SPDR S&P 500 ETF (SPY) are up 9.6% and 17.5%, respectively, year-to-date.
Article continues below advertisement
Highest supercomputing power
In June, TOP500 released its latest list of the world's top 500 supercomputers.
The US topped the list in terms of HPL (high-performance linpack) capacity, as it accounted for 38.4% of the world's supercomputing power. It houses the world's top two fastest supercomputers, Summit and Sierra, which together represent 15.6% of HPL capacity. China follows in second place, accounting for 29.9% of the world's supercomputing power. The nation houses the third- and fourth-fastest supercomputers, Sunway TaihuLight and Tianhe-2A.
Maximum supercomputer installations
However, China topped the list of maximum supercomputer installations, housing 219 of the top 500 supercomputers of the world. The US followed with 116 supercomputers. Chinese system vendors dominated the top 500 supercomputers, with Lenovo powering 173 supercomputers, followed by Inspur at 71 and Sugon at 63. The US has imposed a ban on Sugon and its three affiliates.
China invests in supercomputing
In March, citing people familiar with the matter, the South China Morning Post reported that China planned to spend billions of dollars on upgrading its supercomputer infrastructure to regain its title of having the highest supercomputing power in the world. China aims to operate its latest Shuguang supercomputers 50% faster than the world's fastest supercomputer, the Summit.
China is also prototyping three exaflop (floating point operations per second) supercomputers and expects to bring them online in 2020 or 2021. On the other hand, the US only has one exaflop machine in development.
Having fast supercomputers determines a nation's technical prowess and is vital for its economic development, as computing power is used to develop AI and 5G technologies, make weather predictions, and create nuclear simulations.