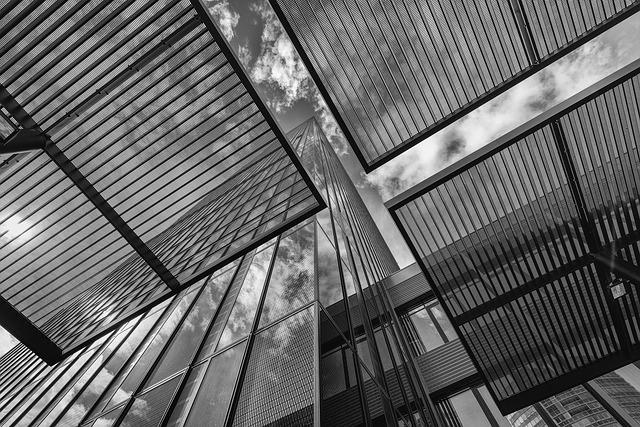 The UN Plans to Do Business with Alibaba on This Key Initiative
By Neha Gupta

Jun. 3 2019, Updated 10:48 a.m. ET
Alibaba chief Jack Ma sits on a UN panel
The United Nations plans to use artificial intelligence technology from Alibaba (BABA) for its urban planning initiative, which is slated to first launch in China before being rolled out to other countries, according to a Xinhua report.
The report quoted UN official Marco Kamiya as saying that the initiative to boost urban planning will begin in China later this year. The official noted that AI technology can help countries better manage their rapidly growing urban centers to control carbon emissions. Alibaba founder and executive chair Jack Ma sits on the UN's Sustainable Development Goals Advocates panel.
Article continues below advertisement
Tech innovation driving business diversification at Alibaba
Partnering with the UN on technology for modern cities would be a huge boost to Alibaba's tech innovation credentials. Alibaba spends billions of dollars yearly on technology innovations, which have led to the company developing a range of AI-driven products and generally diversifying into new business fields. For example, Alibaba's AI-driven smart speaker Tmall Genie captured a 14.1% share of the global smart speaker market in the March quarter, leading to Alibaba ranking fourth worldwide among top smart speaker companies, according to Strategy Analytics data. Amazon (AMZN) led with a 21.7% share, followed by Google (GOOGL) with an 18% share. Baidu (BIDU) came in third with a 15.8% share of the global smart speaker market.
Thanks to its tech innovations, Alibaba has also ventured into the AI-heavy autonomous driving space where it is working to put self-driving vehicles on Chinese roads. Google sister company Waymo and Yandex (YNDX) have already succeeded in putting self-driving vehicles on American and Russian roads, respectively.