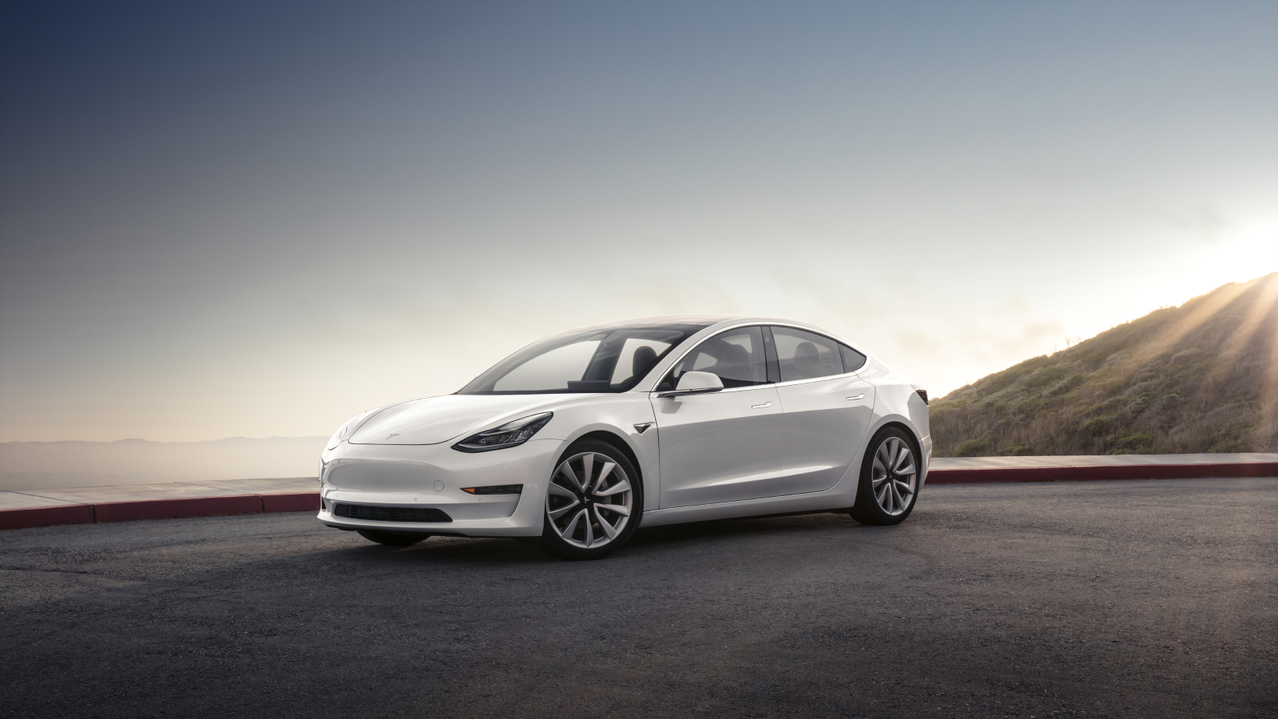 Tesla Stock Wobbles as Investors Weigh Elon Musk's Claims
By Jitendra Parashar

Jun. 12 2019, Updated 5:15 p.m. ET
Tesla stock
Tesla (TSLA) stock opened on a positive note this morning after the company's 2019 annual shareholders meeting was held yesterday after markets closed. The stock rose ~2.5% in the premarket session. During Tesla's shareholder's event, CEO Elon Musk said, "we have a decent shot at a record quarter on every level." However, as of 1:20 PM Eastern Time, Tesla stock was down 1.8%, at $213.15. Let's find out why the stock fell despite Musk's positive comments.
Article continues below advertisement
Investors try to digest Musk's comments
Musk is known for being optimistic about Tesla's outlook and setting ambitious goals for the company. He has claimed that all Tesla cars are equipped with the hardware required for fully autonomous driving, a claim many analysts and bears don't buy. Twice in the last year, the Securities and Exchange Commission has found Musk's comments about Tesla on social media to be misleading, dragging him into legal troubles.
Yesterday, Musk denied that Tesla is facing any demand problems for its cars. His comments come just a couple of weeks after reports of weakening Model 3 demand.
Possible reasons stock price decline
Broader markets have been trading on a negative note for a second consecutive day after Chinese government officials reiterated they are not afraid of a trade war with the US.
The ongoing US-China trade spat has taken a toll on investor sentiment. These tensions could cause troubles for many US companies, including Tesla.
Tesla is currently building its Gigafactory 3 in Shanghai, China, and the company expects to start producing cars there in the second half of this year. Being the world's largest electric car consumer, China is an important market for Tesla.