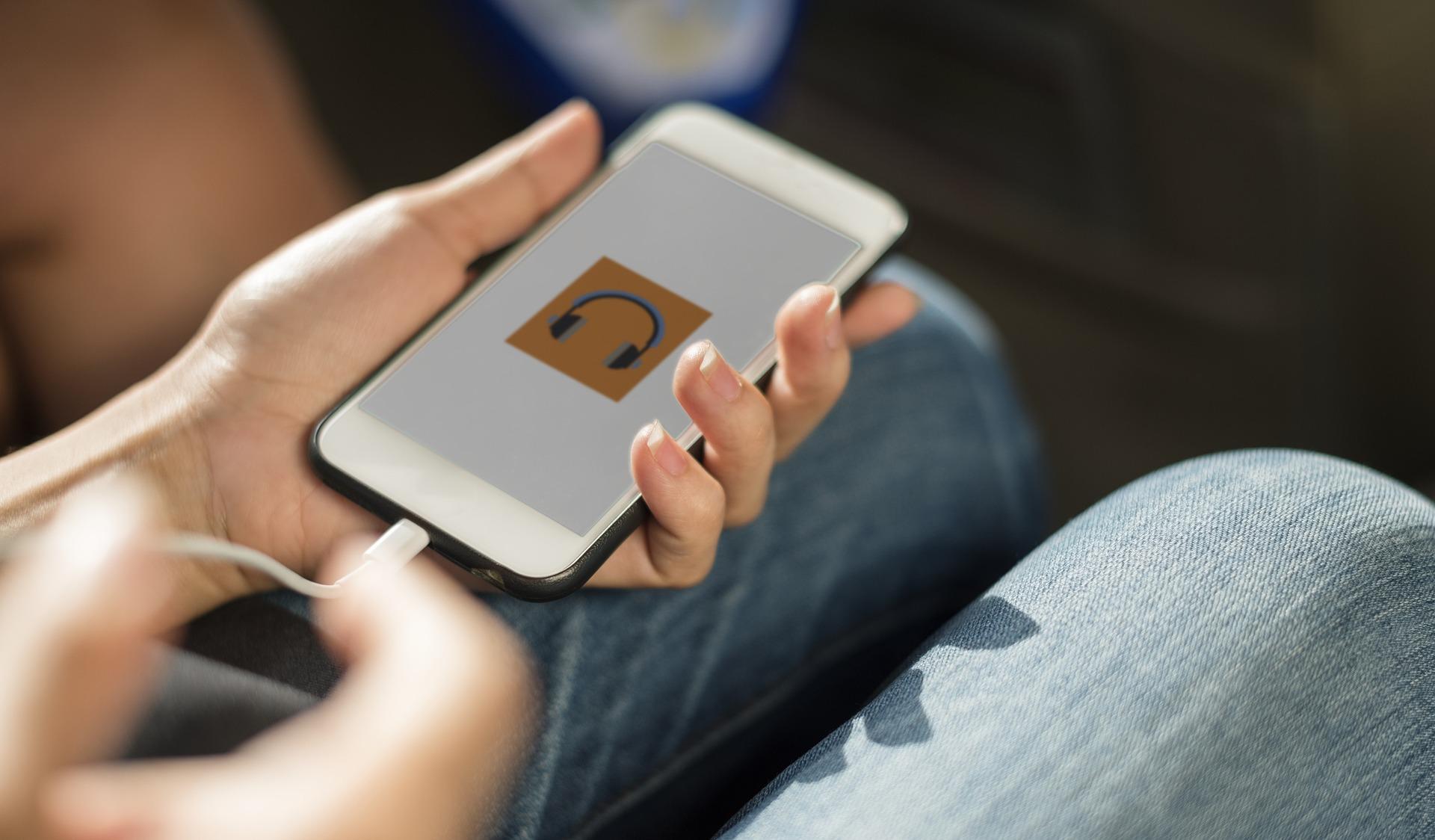 Tencent Music Entertainment Slides as China Stocks Trade Lower
By Adam Rogers

Jun. 26 2019, Updated 9:51 p.m. ET
TME lost over 4.1% in market value yesterday
Tencent Music Entertainment (TME) fell 4.1% yesterday to close trading at $14.51 per share. Prior to this pullback, TME stock was up over 14.0% this month. The six-day winning streak of the Shanghai Composite Index was broken yesterday as the index fell 0.87% to close at 2,982.07.
A lot of the performance of China's stocks will depend on the outcome of the G20 meeting between President Trump and China's premier Xi Jinping. The two are scheduled to meet this Saturday in Japan. The discussion will also be regarding Huawei's ban among other things. The overall weakness dragged other Chinese stocks lower yesterday. Alibaba (BABA), Sina (SINA), Baidu (BIDU), and JD.com (JD) fell by 1.4%, 3.1%, 3.0%, and 1.4%, respectively.
Article continues below advertisement
TME remains a solid pick
TME stock is set to expand revenue and profit margins going forward. The company's sales are estimated to rise 36.9% in 2019 and 35.3% in 2020. Its earnings per share are also expected to gain over 35.0% annually in the next five years.
TME is also experiencing robust subscriber growth after the government clampdown on piracy. TME already has a user base of 800 million. However, only 4.0% of these users are paying subscribers. The industry-wide shift to a subscription model will ensure repeat purchases, as China's music streaming sales are set to expand over the years.
The expected growth had made Wall Street optimistic with regards to TME. Of the 15 analysts tracking Tencent Music Entertainment stock, eight have given it "buys," seven have given it "holds," and none have given it "sells." Analysts have a 12-month median target price of $17.7 on the stock, which indicates a potential upside of 22.0% from its current price.