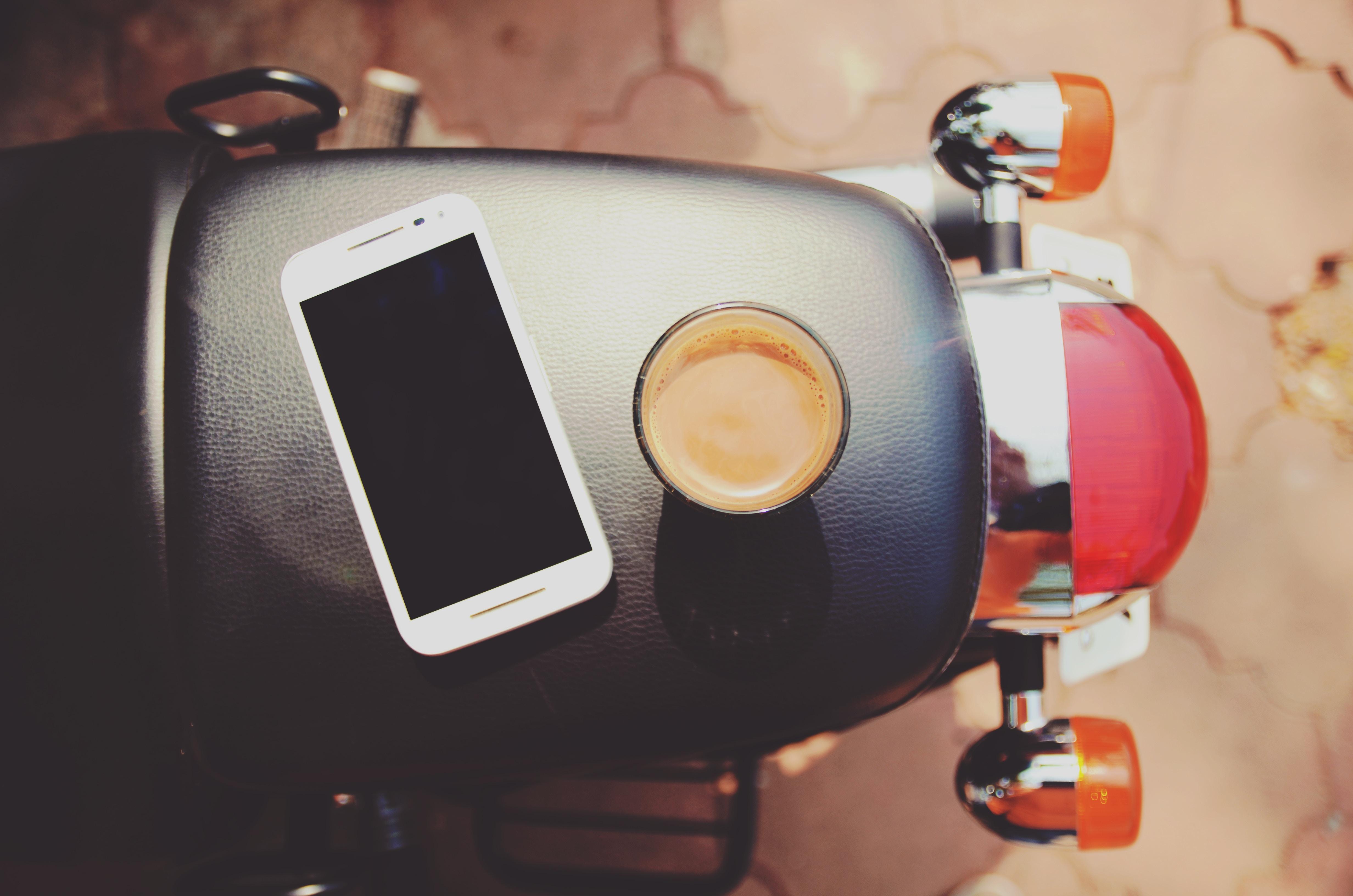 Smartphone Shipments: Gloom Continues, Samsung Might Benefit
By Sanmit Amin

Jun. 4 2019, Updated 12:50 p.m. ET
Tumultuous period
The global smartphone industry has had a rough time in the last several quarters. Users are keeping their smartphones longer than they used to due to a slower obsoletion rate compared to a few years ago.
Back then, smartphone vendors were adding new and much-improved features to their smartphones, which caused tech-savvy people to upgrade their phones faster.
While companies are still improving their phones from previous versions, consumers are happy with their current phones. Consumers are balking at higher phone prices.
Article continues below advertisement
Samsung might benefit from Huawei's troubles
According to the latest estimates by Canalys, smartphone shipments could fall more this year. Global smartphone shipments are projected to reach 1.35 billion units this year—a 3.1% fall from 2018. Last year, the shipments fell 4.5%.
However, due to 5G and "other hardware innovations," Canalys expects smartphones to return to the growth path in 2020. Samsung (SSNLF) is poised to take advantage of Huawei's woes due to its control over component supply. Canalys also expects smartphone shipments to see positive but mild growth in the coming years.