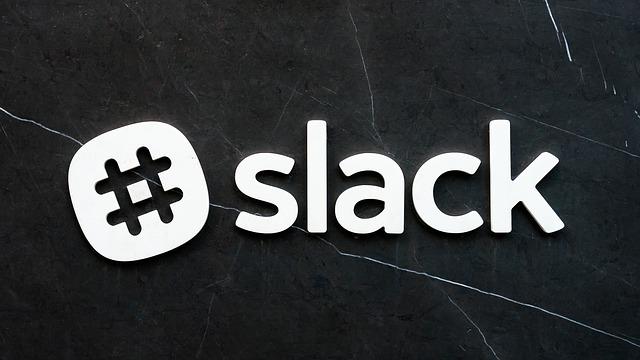 Slack to Go Public Today at $26: Will It Get Fiverred or Uberred?
By Mike Sonnenberg

Jun. 20 2019, Updated 11:08 a.m. ET
Another unicorn goes public
Slack (WORK), another flagbearer of the gig economy and a unicorn, will go public today. This year, we have seen a lot of action from unicorns in the primary and secondary markets. Uber (UBER) has been the biggest IPO so far this year. However, IPO investors lost billions on day one of trading. The stocks of the ride-sharing giant fell 7.6% on day one. Fiverr (FVRR), a platform that connects freelancers with those who need them, went public last week with 90% gains on day one. We'll soon know whether Slack follows Uber or Fiverr on the first day of trading.
Article continues below advertisement
Why slack won't raise any money today
Slack's public debut is a little different. Slack is following the direct public offering (or DPO) route to list its shares on NYSE. Unlike an IPO, companies don't raise any money through a DPO. Instead, they give an exit opportunity to their shareholders. There is no investment banker to market the shares and hold them to reduce volatility. Last year, Spotify (SPOT) followed this route.
Slack (WORK) has priced its shares at $26, valuing the company at $15.7 billion. That's almost 40x its 2018 revenues. That will make it the biggest IPO since Uber went public last month.