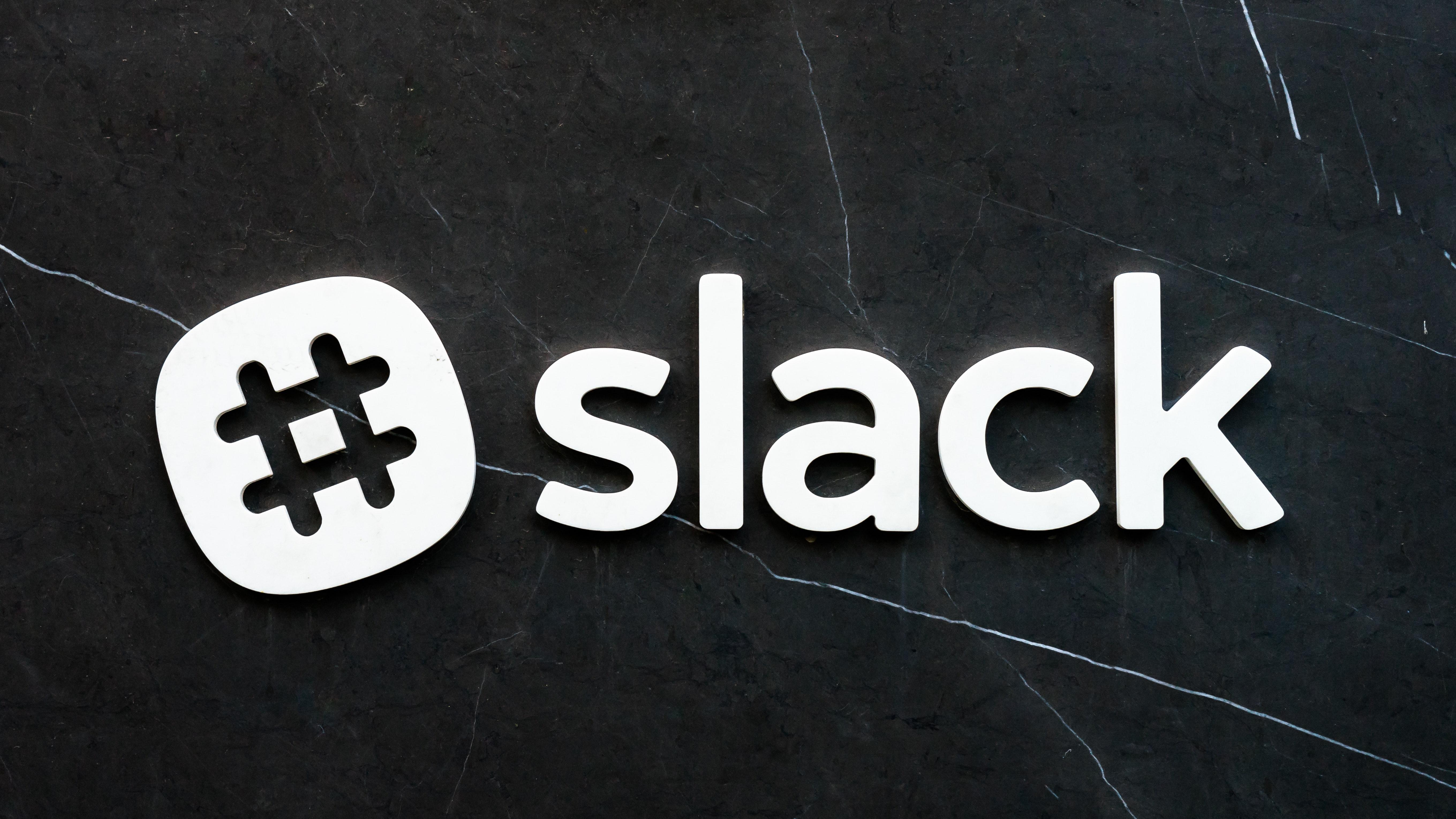 Slack Stock Losing Steam: Can It Withstand Facebook's Challenge?
By Mike Sonnenberg

Jun. 26 2019, Updated 9:01 a.m. ET
Slack losing steam?
Article continues below advertisement
The challenge from Facebook
Slack is in a crowded business. Rather, Slack's success may have crowded its own market with other big players coming up with their own products that seek to solve the same problem. One of those is Facebook (FB). Facebook officially launched Workspaces in October 2016. Facebook hasn't disclosed the number of customers for the collaboration tool for a long time. It had 30 thousand customers in November 2017. Some of the notable customers include Nestle, Walmart, and Starbucks.
Social disadvantage?
While Slack only offers a collaboration tool for teams, Facebook's product offering also includes the most popular social network on the planet and a chat platform with 1.5 billion users. Thus, Facebook has some advantage in offering an integrated solution combining work and life. To some, this might actually be a disadvantage though, as Facebook is generally seen as a distraction at work. Moreover, Facebook seems to have other priorities, including its cryptocurrency entry, which may keep Workspaces sidelined. In spite of that, Facebook's Workspaces remains a formidable challenger for Slack with the firepower Facebook has.