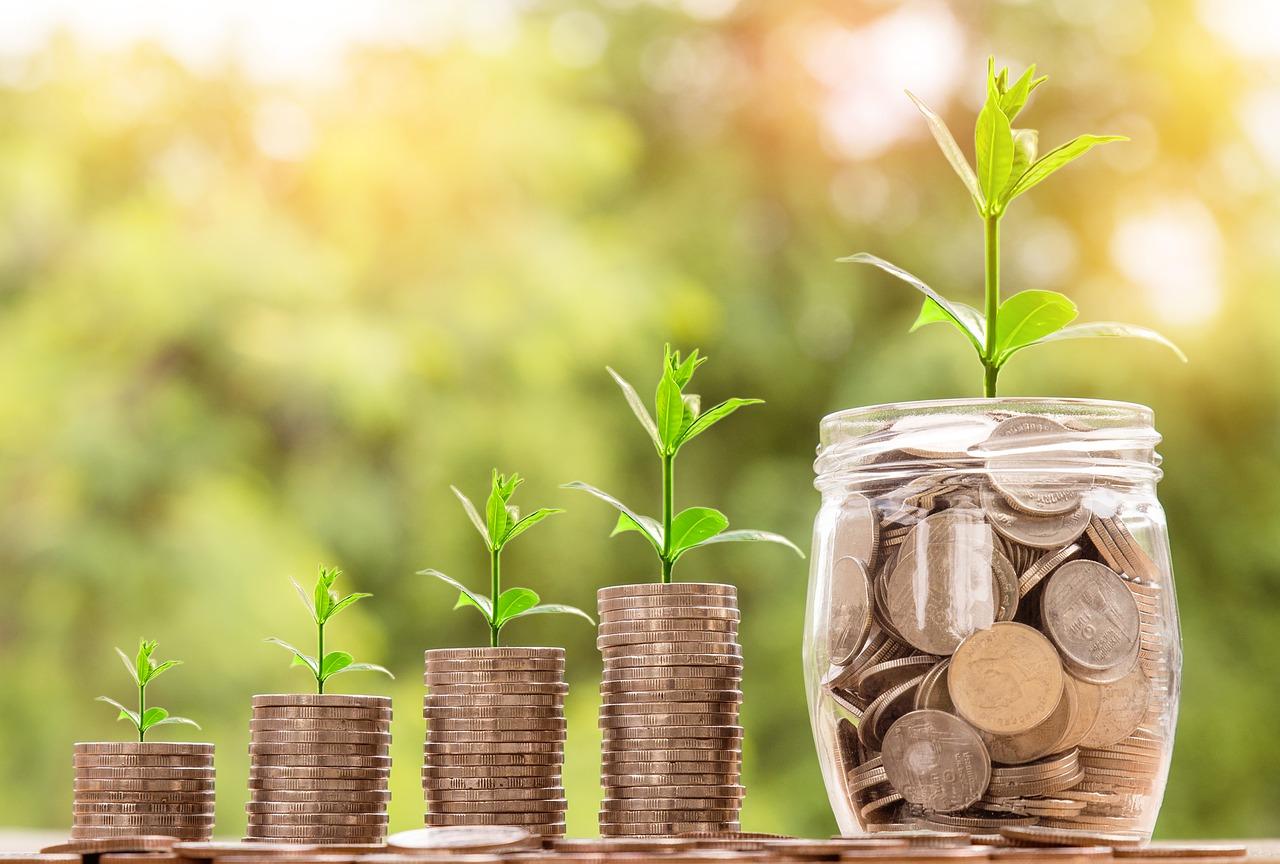 Pfizer's Oncology Treatment Growth Drivers
By Margaret Patrick

Jul. 29 2019, Updated 7:46 a.m. ET
Pfizer's oncology portfolio
Pfizer (PFE)'s Ibrance is the leading CDK4/6 (cyclin-dependent kinase 4/6) inhibitor drug in HR+ HER2- metastatic breast cancer indications. The company reports that while US market demand for the therapy has moderated, certain international markets have emerged as demand drivers for the drug.
Pfizer said Xtandi has become a dominant treatment for late-stage CRPC (castration-resistant prostate cancer) thanks to urologists' and oncologists' prescribing trends. The drug's recent approval for non-metastatic CRPC and PROSPER trial data have won it a large share of the market, doubling that of the previous leading CRPC drug.
Pfizer expects Xtandi's uptake to increase, driven by the number of patients growing and the duration of therapy for non-metastatic CRPC lengthening. The company also expects a label expansion for metastatic hormone-sensitive prostate cancer to boost Xtandi's demand.
Article continues below advertisement
Research and development pipeline
Pfizer's oncology pipeline comprises investigational immunotherapies, targeted cancer therapies, and antibody-drug conjugates across multiple hematologic and solid-tumor indications. The company secured FDA approval for cancer therapy drugs Daurismo, Lorbrena, Talzenna, and Vizimpro in the second half of fiscal 2018. The acquisition of Array BioPharma is expected to strengthen Pfizer's position in the metastatic melanoma, colorectal cancer, and other oncology treatment markets.
Pfizer's Bavencio has been lagging behind Merck's Keytruda and Bristol-Myers Squibb's Opdivo. However, the FDA's approval of a Bavencio-Inlyta combination regimen for advanced renal cell carcinoma is expected to drive Pfizer's revenue significantly in future years.