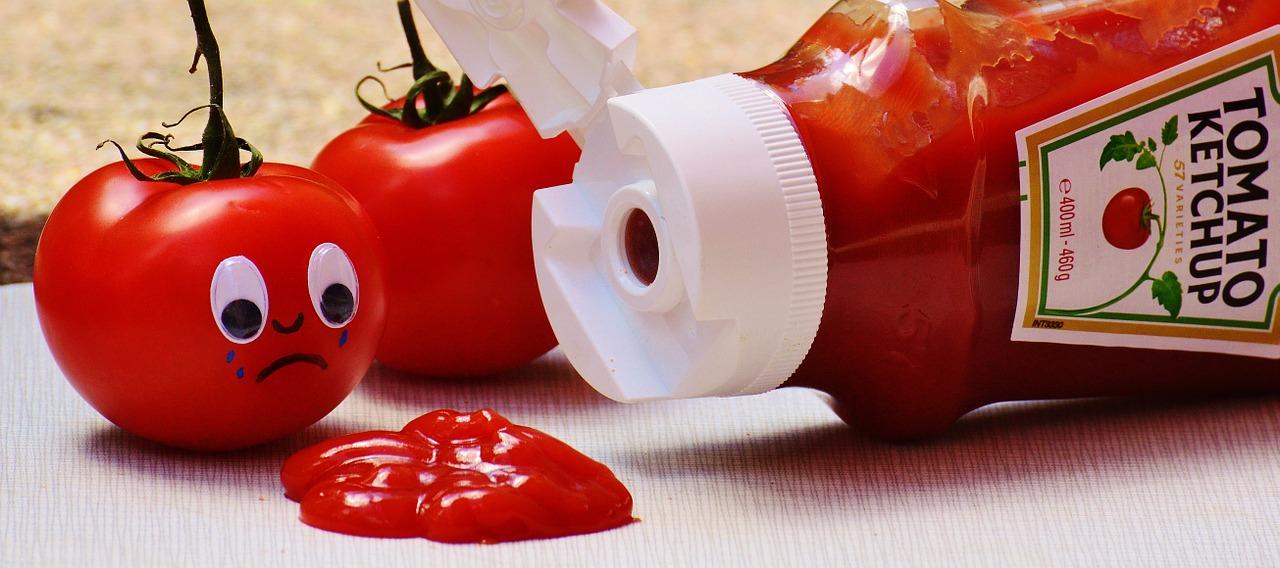 No Respite for Berkshire as Kraft Heinz Hit a 52-Week Low in May
By Mohit Oberoi, CFA

Jun. 3 2019, Updated 10:27 a.m. ET
Kraft Heinz
Berkshire Hathaway (BRK-B) chair Warren Buffett has a flair for consumer stocks, and Coca-Cola (KO) and Kraft Heinz (KHC) are among the company's biggest holdings. Berkshire is Kraft Heinz's biggest shareholder. The stock has seen a selling spree this year after it released its quarterly earnings in March, announced an SEC subpoena, and announced a massive asset writedown. Kraft Heinz saw a negative price action of 16.8% in May and is now down almost 35% this year. The stock made a 52-week low last month. Coca-Cola has been better off and is up 4.7% this year. Nonetheless, both these companies are underperforming the S&P 500 this year.
Article continues below advertisement
Warren Buffett's views
Earlier this year, in a CNBC interview, in response to a question about whether he would buy or sell Kraft Heinz, Buffett said, "I have absolutely no intention of selling. I've got absolutely no intention of buying." Buffett also added, "we can't as a practical matter move around tens of billions of dollars that easily." Buffett added that if the holdings in Kraft Heinz were lower, he would have exited the company. Buffett said, "there are other things I think where you get more for your money and better prospects."
Meanwhile, while over the last several decades, strong consumer brands have delivered good results for Berkshire, their performance hasn't been up to the mark as consumers opt for newer brands and private labels. Jim Cramer also sounded critical of Buffett's faith in Coca-Cola, Kraft Heinz, and Wells Fargo.
Incidentally, banking stocks form a major chunk of Berkshire's portfolio of publicly traded securities. Buffett doubled down on the sector and raised the company's stake in J.P. Morgan in the first quarter.